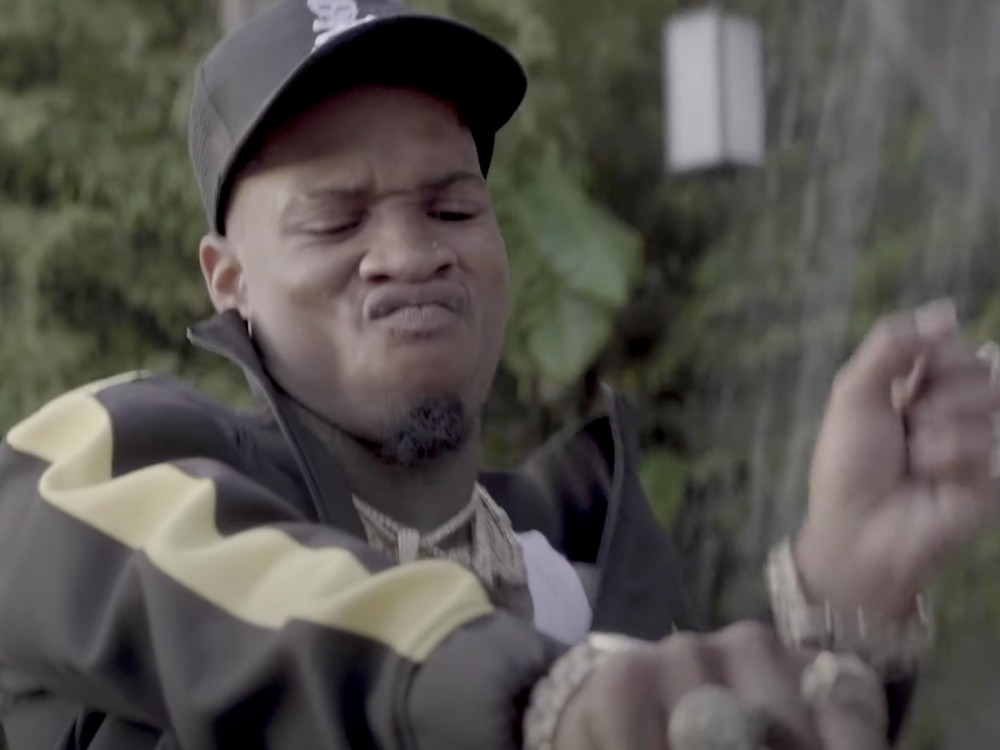 Canadian rap star Tory Lanez has stars in his eyes and it's thanks to Kodak Black. The Toronto native shared a story through his social media describing the Florida artist's undeniable talent.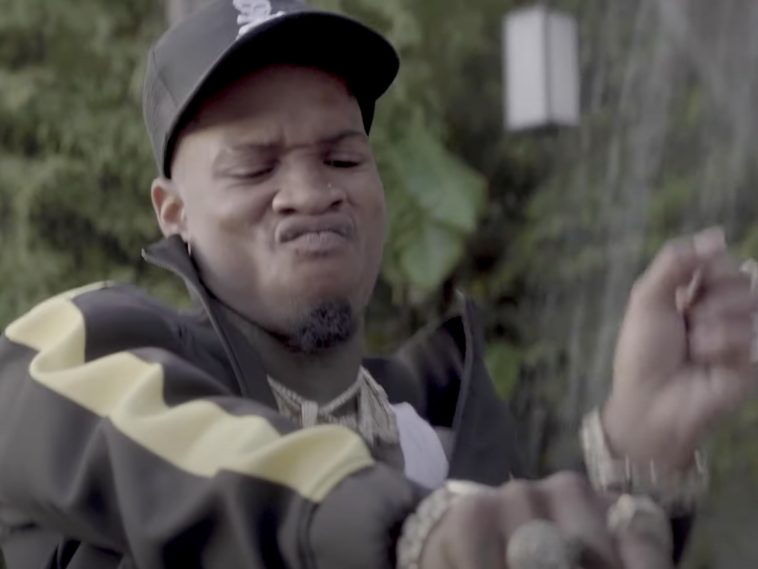 @sohh @sohhdotcom

179 Views
Comments Off on Tory Lanez Calls Kodak Black A "Living Legend"
Tory Lanez Calls Kodak Black A Legend
While working together in the studio, Lanez claimed KB wrapped up a feature he was working on in less than two minutes. After the incredible feat, Tory didn't hesitate to call him a "living legend."
"So …. this n*gga KODAK just walked in the studio …… and BODIED MY FEATURE IN 1 minute and 22 seconds …. 🤯🤯🤯🤯🔥🔥🔥🔥 …. this nigga yak a while LIVING LEGEND."
Tory Lanez Gets Dirty In New Video
In early April 2021, months after dropping his Loner hip-hop capsule, Lanez came through clutch with his latest anthem off the project. The visual features Tory turning up in the dirt, linking up with his crew, and busting out a luxury Rolls-Royce vehicle while showing off his wealth.
Earlier the same day, Tory made sure to pay homage to the memory of late East Coast rap legend DMX following his death.
"X ….. to think I just saw you bro … we was just in front of Jamaica house , laughing and Chillen , and what's crazy .. is I made sure to tell you how much I appreciated u and what u mean to us !! All the flowers i gave to u that night can never compare to the impact you have had on soo many life's including mine ! We love you X FOREVER …. and it will always be the "Year Of the Dog" 🥺😭🥺😭🤧🤧"
Tory Lanez + Soulja Boy Tensions End
Earlier this month, rap veteran Soulja Boy went to Twitter to let the world know he no longer had issues with Tory Lanez. SB credited a quick conversation with the Toronto rap crooner for making things right.
"Just got off the phone wit @torylanez y'all chill we good on gang. Misunderstanding."
Tory Lanez Is Ready To Take Over The Cannabis Industry
In March 2021, Tory Lanez partnered with Bay Smokes, a minority/woman-owned company, to launch his Black Leprechaun brand of cannabis products. The name seems like a wink-and-nod to the short jokes that Tory has been subject to lately; now he's hoping to turn that nickname into new business.
"We chose to work with Tory because of his passion for the plant and his brilliance when it comes to marketing." (William Goodall, CEO of Bay Smokes)