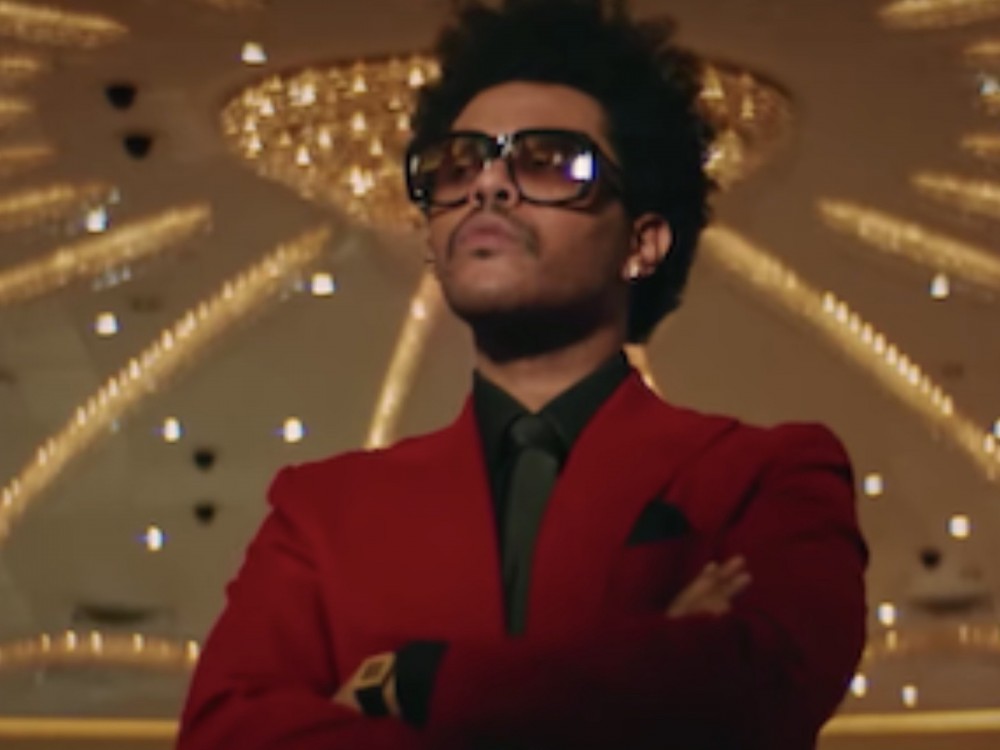 The Weeknd is back in his bag and it's bursting. The Canadian superstar just released a new album "Dawn FM" and promises his fans that two more drops are on the way.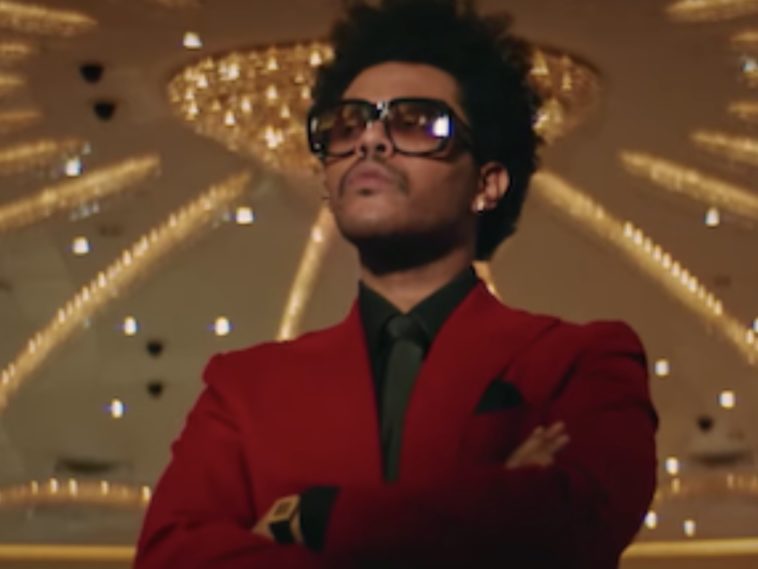 149 Views
Comments Off on The Weeknd Announces That "Dawn FM" Is Part One Of A Trilogy
Dawn FM Is Part Of A Trilogy, Rekindling The Weekend's 2011 Hit Projects
Abel Tesfaye, or as he is known – The Weeknd – is known for releasing thematic projects. Before dropping his new album "Dawn FM", The Weeknd released "After Hours" in 2020 which also had its own intricate storyline woven through the songs and visuals.
Fans couldn't help but point out the similarities between "Dawn FM" and "After Hours," suggesting that a trilogy is in the making. The Weeknd confirmed their notion, sharing on Twitter that his latest drop is indeed part of a trilogy, hinting that another project is on the way soon to complement his recent body of work.
Creating projects in trios is not new to the Weeknd. Many of his diehard fans cite his 2011 projects "House Of Balloons", "Echoes Of Silence" and "Trilogy" as some of his best work.
The Weeknd's "Dawn FM" Gets Dragged After Timbaland Compares It To Michael Jackson's "Thriller"
The Weeknd has dropped what many are calling the best R&B album of the year so far.  But when Grammy-winning producer Timbaland compared it to Michael Jackson's Thriller, fans say he crossed the line and dragged Dawn's shortcomings.