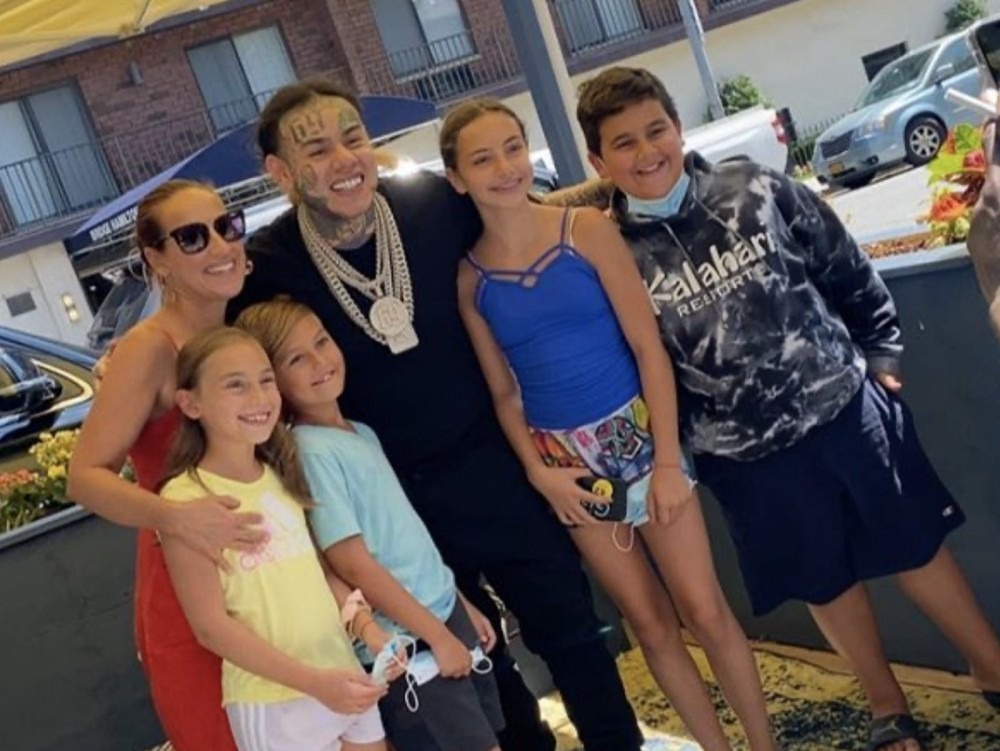 New York rapper Tekashi 6ix9ine finds a way to make it into the headlines whether there's new music and an album out or just an emphasis on trolling everyone in the rap game. But what often gets overlooked when it comes to 6ix9ine is his personal life.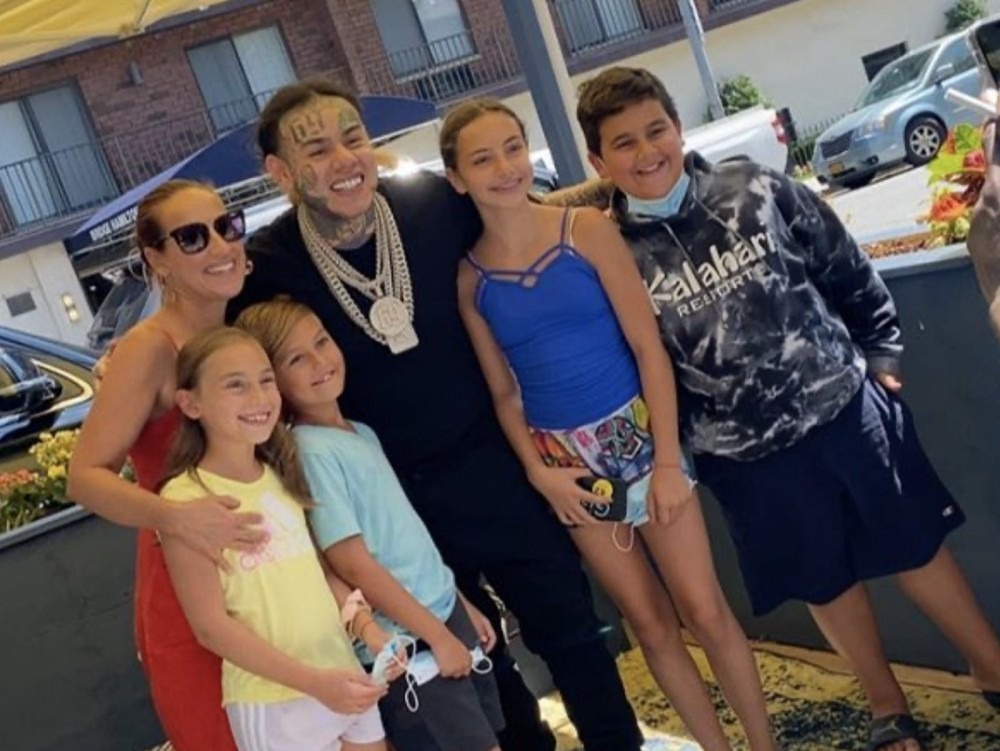 149 Views
Comments Off on Tekashi 6ix9ine: Baby Mama Math W/ Jade's Boyfriend
Behind the rainbow wigs and body full of ink is a father. In this latest edition of Baby Mama Math, we're taking a look at Tekashi 6ix9ine's current and past relationships, especially his connection to former ride or die Sara Molina. Bust out the calculator and prepare for the numbers crunching.
You Mean Tekashi Has Children?
Believe it or not, Tekashi is a dad. The 25-year-old might be a kid at heart – and reality – but it's the fact he has a mini-me in the world which often gets overlooked. Believe it or not, the rapper IS someone's daddy.
A Whole Baby…
Tekashi 6ix9ine has two daughters. His oldest, Saraiyah Hernandez is 6 years old. She was born to to ex-girlfriend Sara Molina in 2015. Their story dates back to when they met as 16 year-old kids in Brooklyn. Since their breakup in 2018, the 25 year-old mother hasn't been shy about speaking out on her past abusive relationship with her rapper baby daddy.
What happened between Sara Molina and Tekashi 6ix9ine?
Tekashi hasn't said much about this, and with his past record of talking, it could be a smart move. Back when they dated, the rapper claimed she was having intimate relations with his team and affiliates. Specifically, 6ix9ine's former manager Shotti said nothing happened between them. She said they didn't smash, either. Tekashi said, 'uh huh.'
In 2019, Molina claimed he beat her in Dubai and verbally abused her. Sara said he told her he knows she didn't have sex with his affiliates but he beat her and said he couldn't have her making him look stupid. 69's baby mama also maintained he owed her child support and he didn't care about his daughter's well being.
Secret Baby Mama?
It doesn't end there. The whole time people didn't realize he had a daughter, it turns out, he's allegedly the father of another child. 6ix9ine is also the biological father to 3-year-old Briella Iris. Very little is known about Marlayna M, the mysterious baby mother who showed up with a kid in 2019 claiming it was 69's baby. Early 2020, the results came in and turns out the "Gummo" rapper really is the baby daddy.
In case you missed out previous Baby Mama Math coverage, check out the numbers crunching for Gucci Mane and Offset.