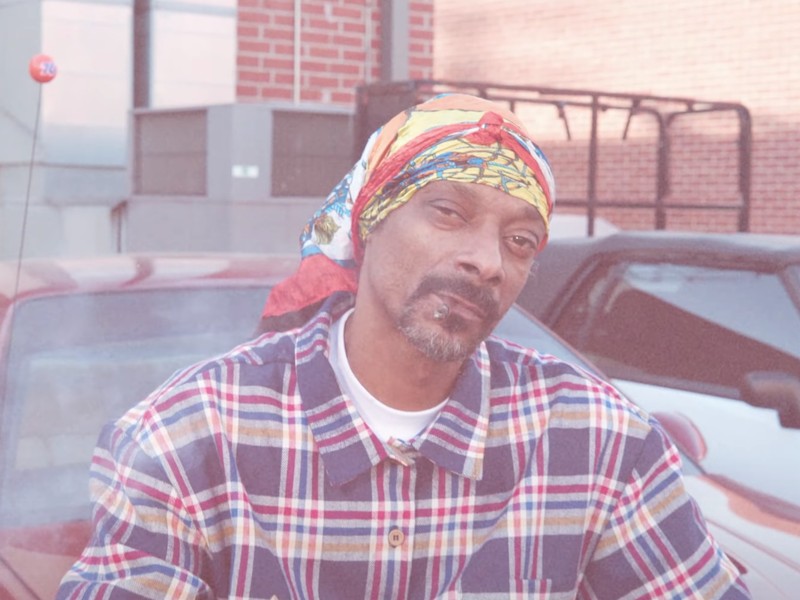 West Coast rap icon Snoop Dogg is following in JAY-Z's footsteps with his latest business partnership. Hip-hop pioneering label Def Jam Records has announced the rap superstar will be joining them as an executive creative and strategic consultant.

149 Views
Comments Off on Snoop Dogg Follows JAY-Z's Blueprint W/ New Gig
Snoop Dogg Joins Def Jam
Snoop has joined one of the home labels of hip-hop's greatest pioneers in an executive consulting position, following after JAY, who was previously president and CEO of the company for three years. In a Twitter announcement, Snoop Rock saluted Def Jam and explained his reasons for joining the label at such a late point in his music career.
"What up ya'll big Snoop Dogg, AKA King of the West Coast. I gotta give ya'll some information about what's about to go down. There's a new creative consultant for Def Jam Records executive and you lookin' at him now. Def Jam Record, and you may wonder why so long in my career would I want to work for Def Jam Records, let me tell you why. As a kid, a young rapper, Def Jam Record was the holy grail of hip-hop."
Snoopy Reveals Throwbacks + Tributes
Besides his power business moves, Snoop Dizzle has been preoccupied with his mother. In May 2021, Dogg lit up Instagram with posts centered on beloved mom, Beverly Tate. The California legend shared everything from a tribute song to a Mother's Day playlist of tunes in her honor.
"Mother's Day mix. 🙏🏾💝🌺🌺🌺🎙"
Fat Joe + 50 Cent Send Prayers
In early May 2021, rap star 50 Cent shared a snapshot of Snoop and his mom. The Queens native proceeded to encourage his 26.6 million followers to send them a prayer following the news of Tate not doing well health-wise.
"say a prayer🙏🏿for @snoopdogg Mamma"
Fellow New York rapper Fat Joe followed up by going into the comments section to send his own prayers.
"🙏🏽🙏🏽🙏🏽🙏🏽🙏🏽🙏🏽"
DJ Dogg Asks For More Prayers
In May 2021, Snoop dropped his new video for "Gang Signs" (feat. Mozzy) from his latest album From Tha Streets 2 Tha Suites, but he has bigger things on his mind. Snoop's 70-year-old mother has remained the subject of a lot of his recent Instagram posts, as he has continued to ask fans and followers for prayers and support.
"🙏🏾🙏🏾💕💕💕😢 I need all my prayer warriors for momma right now please and thank you 🙏🏾🌹💝"