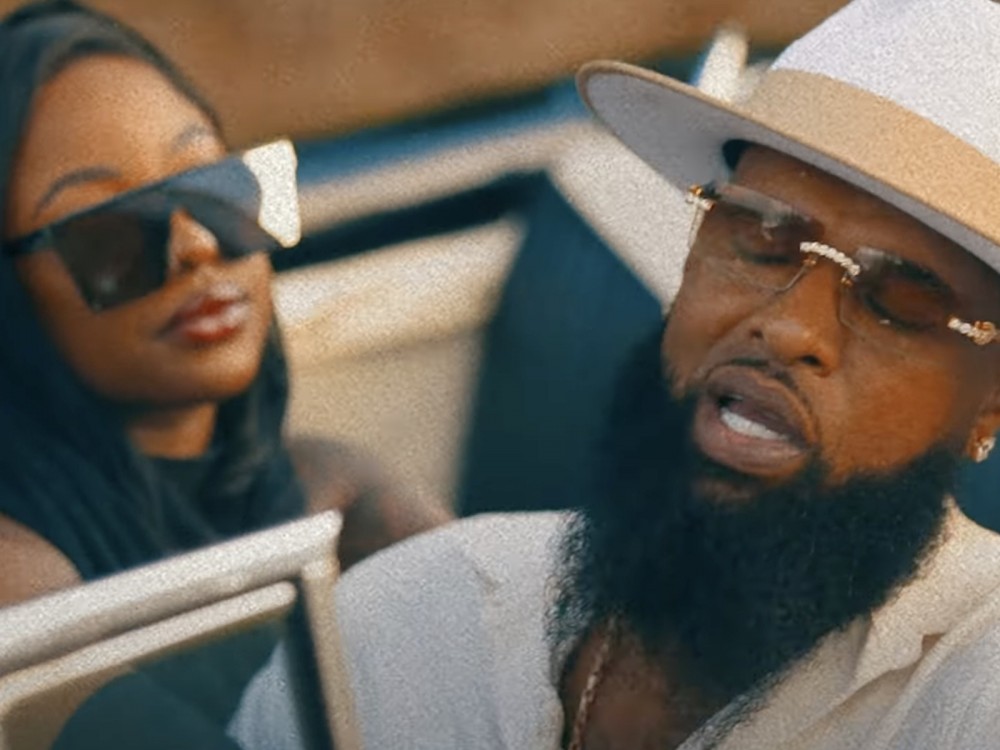 Houston rapper Slim Thug is determined to end dating and make himself into an honest man. The hip-hop veteran has stepped forward to reveal he's ready to settle down and put his faith in l-o-v-e.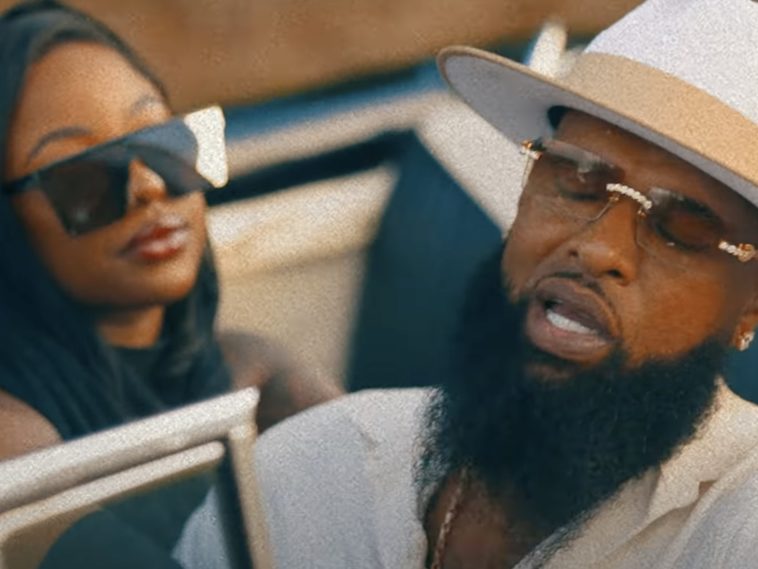 129 Views
Comments Off on Slim Thug Needs Love W/ Or Without Meg Thee Stallion
Slim Thug Needs Love Right Now
Slim Thugger went to his Instagram page to keep things super honest and real. He shared an open message about dealing with the hurt of being cheated on and searching for a true ride or die.
"Who ready to get serious and not play with my heart"
His caption specifically talked about not giving up on his search for love.
"Been cheated on… Lied to… Left for someone else…Dropped with no explanation, and I'm still trying to love like I've never been hurt."
Slim Thug Opens His Doors To Megan Thee Stallion
Back in December 2020, rap star Megan Thee Stallion posted on IG she couldn't "wait to go home for the holidays" along with some home videos from her previous Christmas in Houston. Slim Thug commented a message aimed directly at his fantasy queen.
"My home is your home."
It's not like Slim Thug is the only man wishing he could get with Megan, but his response to one of her past Instagram posts showing off Savage X Fenty sparked people's attention. Slim commented "Come you fine a** home" with some heart eye emojis.
Slim Thug Says Men Are Being 'Soft'
Slim Thug ranted about men in relationships who don't want to face questions from their woman about liking another woman's pics. The hip-hop veteran took to his Instagram page to speak up on the politics of liking social media content.
"You gotta answer to your b**** like a b****," he said, stressing that he will always "be the man" in a relationship and his woman will "bow down to me, period."
Thugger Needs Megan Thee Stallion In His Life
True to his point, Thug made headlines after trying to shoot his shot at Megan Thee Stallion. Thug slipped into her comments section with some thirsty-looking comments.
It's no secret that Megan Thee Stallion likes to post a thirst trap every now and again, and we can't blame her. That said, the reactions can get a little out of control sometimes. Case in point: fellow Houston rapper Slim Thug, who decided to shoot his shot on some of Meg's recent posts with hopes it'll land better than a Russell Westbrook three-pointer. "Let me be yo video h*e," Thug commented under a video Meg posted of herself in a bikini. (BET)