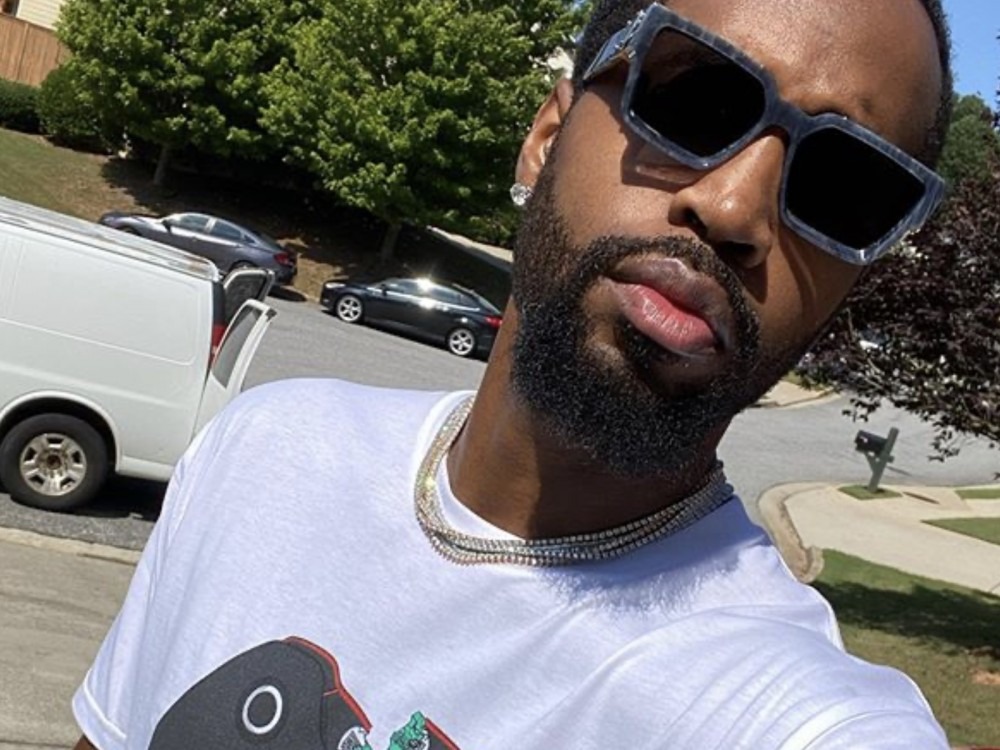 "Love & Hip-Hop" star Safaree joined the chorus of outrage and disbelief at the news of 7-year-old Jaslyn Adams being shot and killed at a McDonald's drive-thru in Chicago. The child was in a car with her father when someone opened fire and struck the innocent little girl multiple times.

109 Views
Comments Off on Safaree Reacts To 7-Year-Old McDonald's Shooting Victim
Safaree Wants Answers After 7-Year-Old Is Killed
Rapper and reality TV star Safaree went to Twitter with questions after the fatal shooting of 7-year-old Jaslyn Adams. Seemingly taking a jab at Black Lives Matter and other protestors, Erica Mena's husband asked what should be done in the aftermath of this shooting that didn't involve police.
"7 year old shot and killed and it wasn't by a police officer so what's the next step? Who do we hold accountable?? Or do we pick and choose when we stand together??? Disgusting!!!!!
No Arrests Made In Fatal Shooting
The shooting happened on Sunday afternoon on Chicago's West Side. According to CNN, so far no suspects have been identified and no arrests have been made.
"It's really emotional now for my family," Jaslyn's aunt, Tawny McMullen, told WBBM. "She was just … sweet and outgoing. Really talkative, really lovable."

McMullen said it's devastating that a regular father-daughter trip to McDonald's would end with her niece shot multiple times.
Safaree Talks About What's Wrong W/ Social Media
Safareer isn't here for the younger generation. Nicki Minaj's ex went online to reveal just why he doesn't like social media.
"I loved my childhood.. y'all new kids in ya teens and 20's got alotta pressure on y'all for sh*t that ain't real!"
Safaree Questions Mr. Potato Head Change
Safaree is definitely not about switching it up. The "Love & Hip Hop" star went online recently to voice his frustrations with the company responsible for beloved toy Mr. Potato Head adjusting its packaging to become more gender neutral.
"Mr potato head is reaching. your a potato nigga what the helll you mean your gender neutral, 😂😂😂😂 who the hell be coming up with these ideas 30 years later 😩😩🤣🤣😂😂"