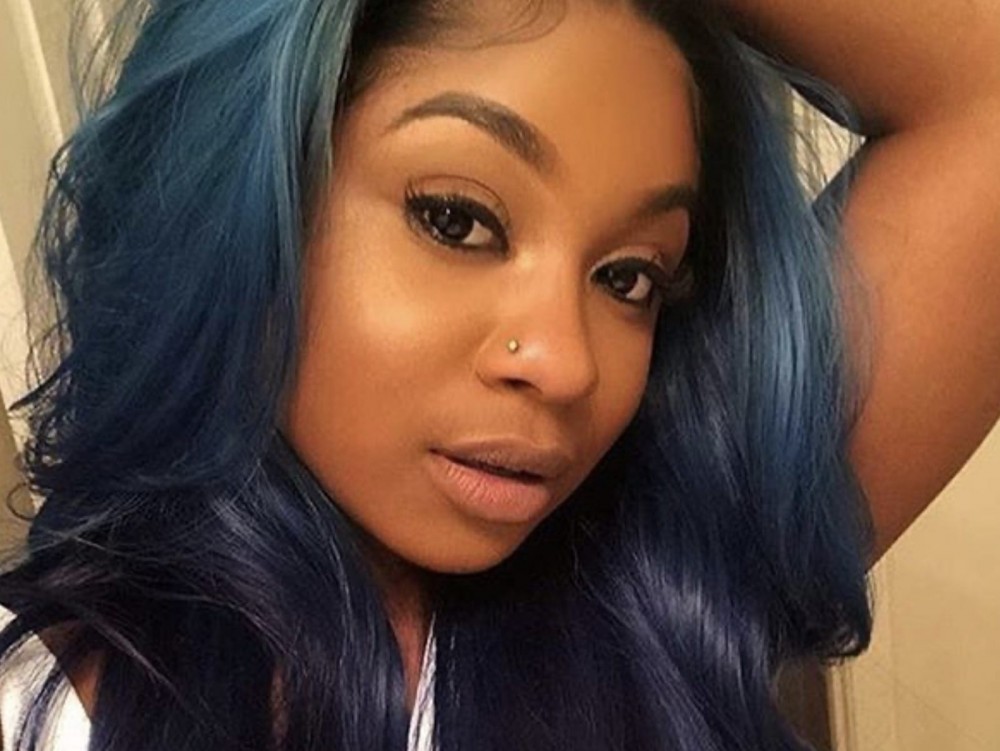 Vixen Reginae Carter sees more than a proud papa in Lil Wayne. The hip-hop daughter to the self-proclaimed best rapper alive has stepped up to show some serious Father's Day appreciation and also credit him as the greatest of all time.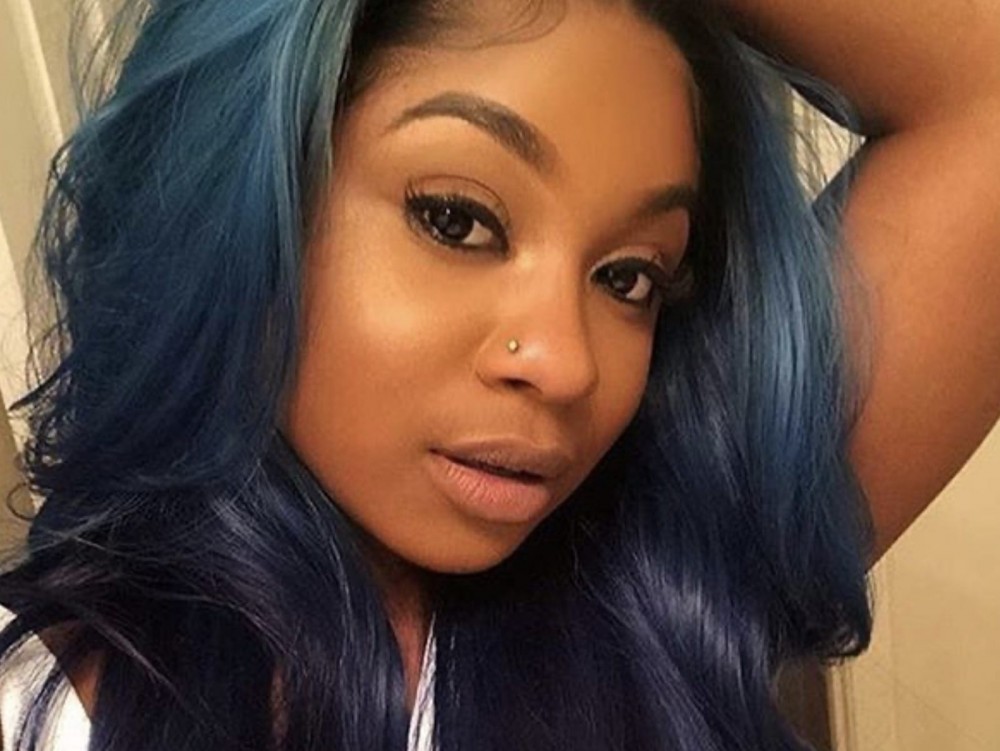 99 Views
Comments Off on Reginae Carter Names Rap's G.O.A.T + It's A No-Brainer
Reginae Carter Names Rap's GOAT
Miss Carter went to her Instagram page and didn't hold back on dishing out just how special Weezy F. Baby is to her. She specifically credited him for being great and made sure to let her millions of followers know he's a music icon.
"Happy Father's Day to the Goat 🐐 I'm forever your biggest fan and will scream it out loud so everybody can hear me . I'm forever your munchkin! Forever going hard when any lil Wayne song comes on lol Last but not least , I'm forever rocking with you PERIOD😌! I love you father ❤️ Thanks for everything ! Keep being Great 🍾"
Lil Wayne Leads Return Of Summer Festivals
Wayne is signifying the return of big summer festivals for hip-hop fans. The hip-hop icon is set to reopen L.A.'s Memorial Coliseum after the COVID-19 pandemic with his UPROAR music festival in August, and tickets are officially available. Wayne's UPROAR Hip-Hop Festival is described as an immersive and interactive experience with music, arts, and nightlife activities.
UPROAR Hip-Hop Festival also marks a grand opening of the nearly century-old LA Coliseum, which has been named a historic landmark, after a multi-million dollar renovation. The Festival will take place within The Torch, the general admission venue located in the iconic Peristyle plaza entrance.
Lil Wayne + DJ Khaled Return As Kids
In May 2021, in a heartfelt "THANKFUL" music video, We The Best CEO DJ Khaled decided to put the focus on life-changing moments in his, Wayne and singer Jeremih's lives. From Wayne discovering a gun to Khaled putting his life into music-making and Jeremih recalling his Chicago come-up, the video is packed with emotion.
Lil Wayne Forgot His Own Lyrics
In early April 2021, in a viral clip, the hip-hop legend received his own "Lollipop" remix (which also featured Kanye West) lyrics read back to him. Wayne was shocked when he learned those were bars he rapped.
"Safe sex is great sex, better wear a latex/'Cause you don't want that late text, that 'I think I'm late' text."
"Oh! I said that? I don't know when I said that or why I said that"