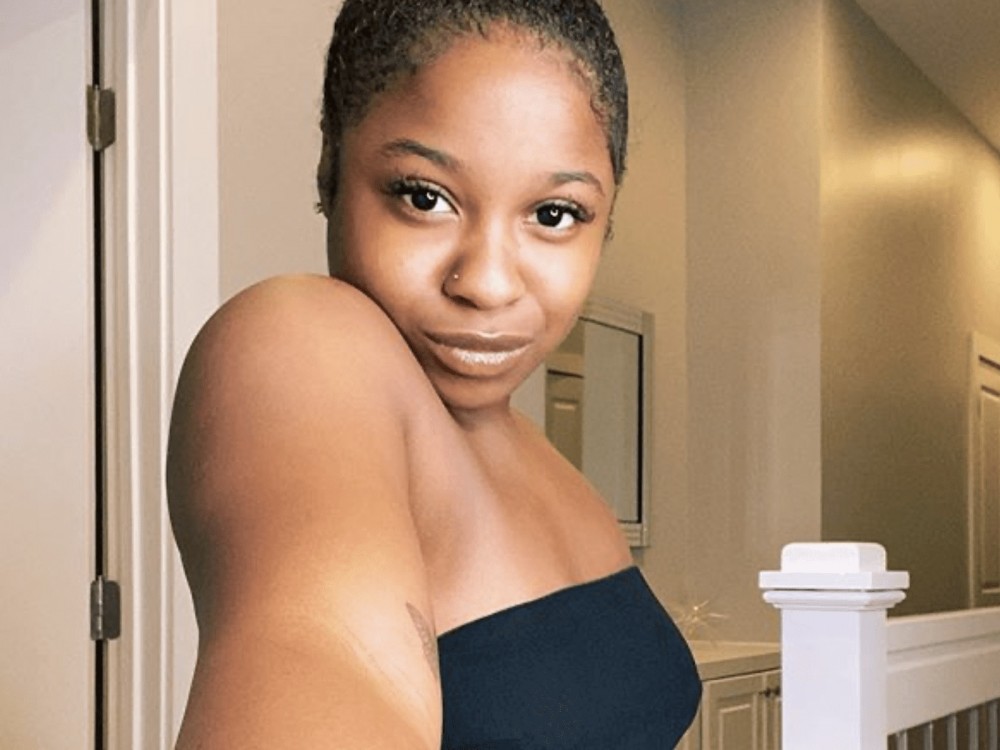 Rap legend Lil Wayne's daughter Reginae Carter is not here for the milk crate challenge. As the viral trend leads to countless laughs (and also injuries), she went online to dish out here thoughts on it.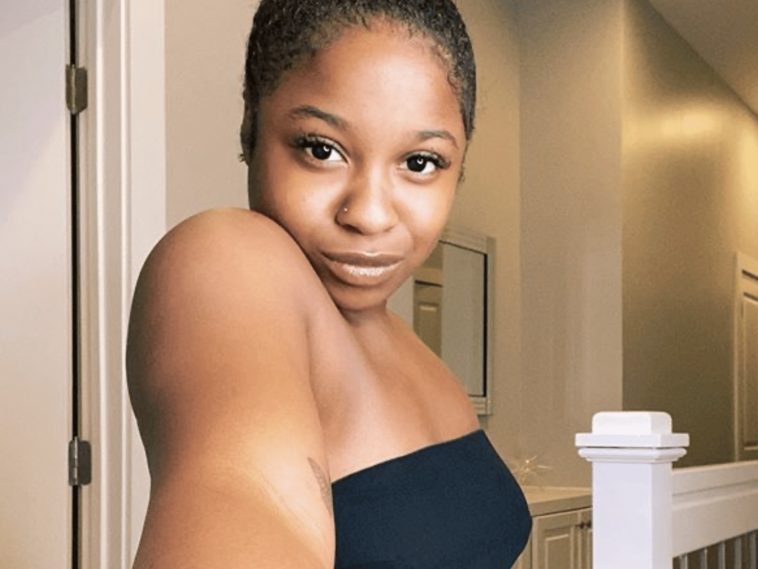 119 Views
Comments Off on Reginae Carter Asks Major Question About Crate Challenge
Reginae Carter Asks Major Question About Crate Challenge
Carter tweeted out a message about how people are focused on this challenge instead of real issues. She kept it simple and to the point and asked followers why everybody was concerned about walking across crates at the moment.
"This really a monkey see monkey do a** world ! Why are we all thinking about walking across crates right now ? 😂😂😂😂"
Game Warns Men Doing The Crate Challenge
While Carter might disagree with the challenge, West Coast rapper Game is loving the viral crate challenge simply because it's allowing him more time to link up with women. The hip-hop star has shared his stance toward the online movement and hinted at what he's doing while men are putting their bodies on the line in the name of trending.
The California native hit up his Twitter page to keep things a buck. While he didn't single any particular person out, Game referenced his body and likened it to becoming the milk man presumably for all the male crate challenge contenders' ladies.
"Yo n*gga outside walkin up crates, I'm inside dropping off the milk."
The cringe tweet ignited a slew of reactions and over 14,000 likes.
"I'm deleting you off my Apple Music this the last straw man"

"And then you're walking bout outside a min later mr. one pump chump"

"You too good of a rapper to be saying sh*t like this."

"Bout to get 50 to bully this guy again cuz he annoying"
Kash Doll + DreamDoll Aren't Ready For Crate Challenge
Detroit rapper Kash Doll and DreamDoll aren't rushing to get involved in the crate challenge. This week, the hip-hop pair stepped up to share their stance toward the movement seemingly created by Louisiana rapper Boosie Badazz.
KD and DD hit up their social media pages to joke about the challenge being seen across the Internet. Kash joked about having to start easy before leveling up the crates.
"B*tch i gotta beat each level first tf"
During Sunday night's Hot 97 Summer Jam concert, DreamDoll hit up her Twitter page with a joke about going to the stage with the same tactics she'll use for the crate challenge.
"I was practicing how imma go up the crates on the stage no biggie"
50 Cent's Doing The Crate Challenge
New York rapper 50 Cent is keeping his eyes glued to what's trending and going viral. The hip-hop star also shared a hilarious social media post revealing his intent to get involved in the wild crate challenge.
Fifty hit up his Instagram page with the most random but appreciated post. 50 posted up a snapshot of his version of the crate challenge which is easily the safest version out.
"😒yeah i'm a start with this because i don't know what i get for doing this sh*t 😆"
Over the past few days, social media has ignited with hilarious footage of a man flawlessly bodying the online challenge with a massive stack of crates.
"Bruh completed it and was still rolling."