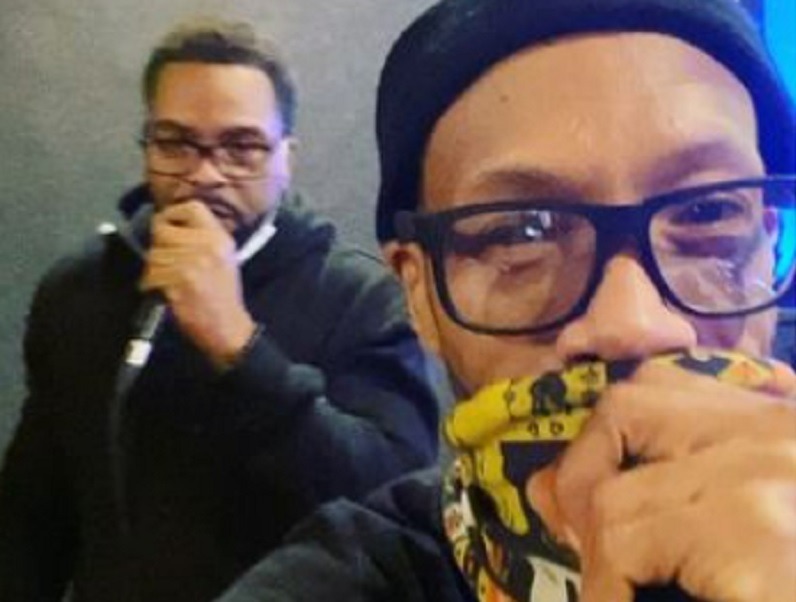 On Tuesday, 4/20, the heavy eyes of the music world will be on rap veterans Method Man and Redman when they go hit-for-hit on VERZUZ. The hip-hop and Hollywood tandem gave a sneak preview of what's to come on social media.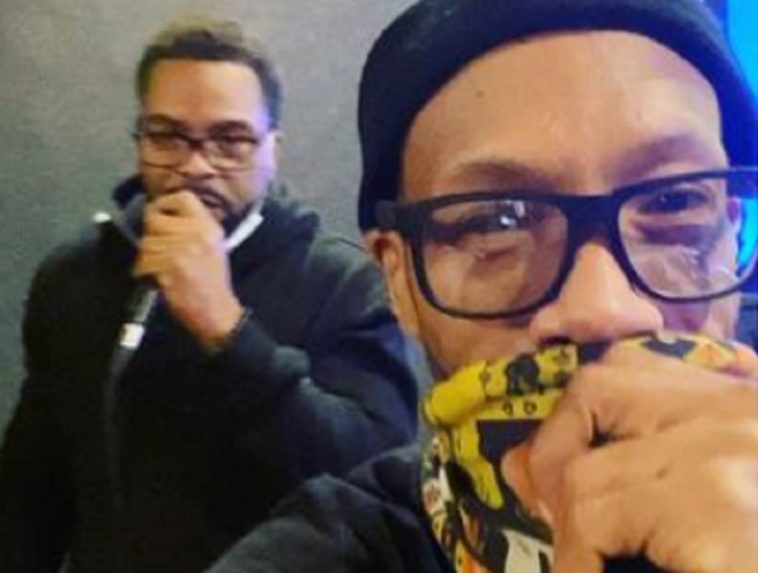 @sohh @sohhdotcom

159 Views
Comments Off on Redman + Method Man Give VERZUZ Sneak Peek
Redman + Method Man Promise More Than Just A VERZUZ
Redman shared a video on Instagram of himself in the studio with Method Man and DJ Scratch, getting ready for Tuesday's VERZUZ. The Funk Doc hinted that in addition to the head-to-head element, we'll get some collabs … or maybe even some new music together?
"Y'all gonna get more than a VERZUZ. Y'all gonna get Red and Meth in full effect!"
Redman Locks In Muddy Waters 2 Album
Reggie Noble knows how to make the most of the buzz around his highly-anticipated, upcoming VERZUZ battle with Method Man. He's announced the release rollout for his long-awaited Muddy Waters 2 album along with a new track titled, "80 Bars."
Check out Redman's "80 Barz"
VERZUZ Asks For Song Nominations
This week, VERZUZ went to its social media pages with a screenshot by both Redman and Method Man hyping up the event. With Redman tweeting out the date of the show, "420" and Method personally asking for song suggestions/thoughts through Twitter.
Drop the songs you want @redmangilla and @methodmanofficial to play on 420 in the comments below But who gets to play "Da Rockwilder"
"I have this @verzuzonline coming up, any song suggestions/thoughts?"
"420 !!!" @verzuzonline @THEREALSWIZZ @Timbaland
Tony Yayo Shares Super Rare Pic Of Redman
In July 2019, New York rapper Tony Yayo won Throwback Thursday without a doubt. The hip-hop veteran shared an epic vintage pic of one of hip-hop's biggest moguls. The Talk of New York lit up his Instagram feed with a rare shot of rap vets Nas, 2Pac and Redman.