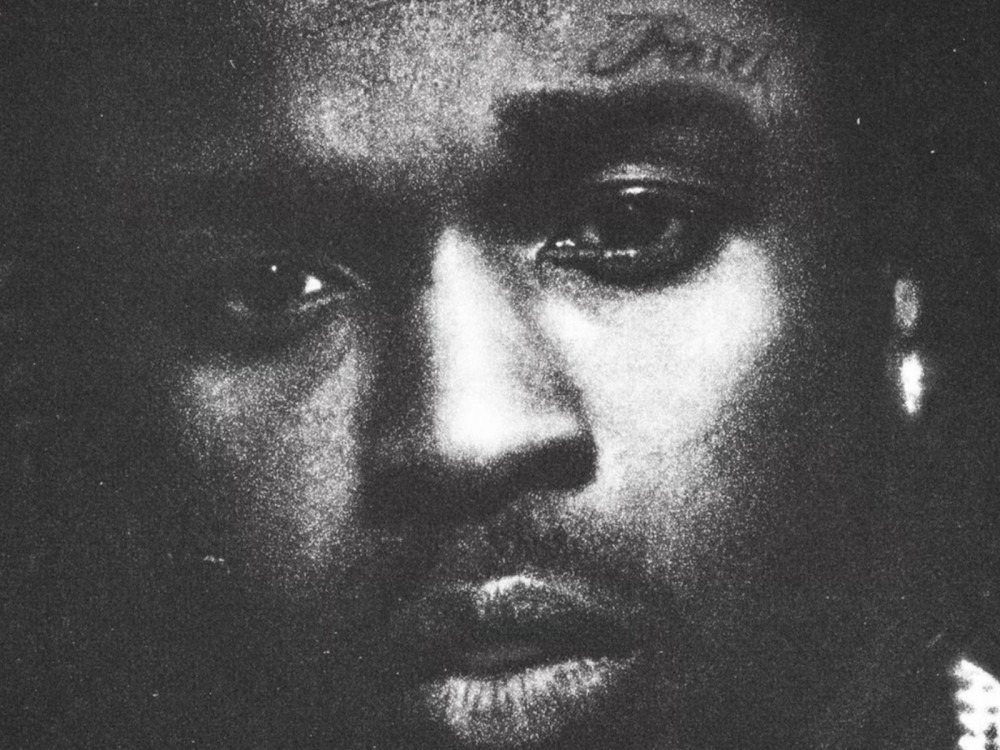 Late New York rapper Pop Smoke's FAITH album is going to do insane numbers. The unforgettable Brooklyn drill rap artist's second posthumous release is projected to sell around 120,000 copies in its opening week.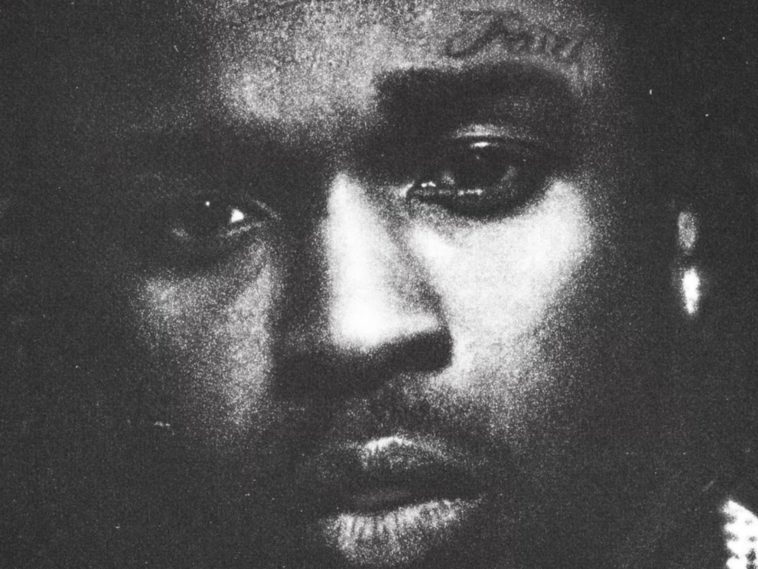 99 Views
Comments Off on Pop Smoke's 'FAITH' Set For No. 1 In First-Week Projections
Pop Smoke's 'FAITH' Set For Huge Week
Based on initial estimates, Smoke's studio effort is going to face practically zip-zero competition. The closest contender is musicians John Mayer and Olivia Rodrigo.
Pop Smoke's second posthumous release, Faith (Victor Victor/Republic), will lead the HITS Top 50 next week. After spending the past two weeks at #1, Olivia Rodrigo may tussle with John Mayer in his debut week for the runner-up spot. Pop Smoke (Victor Victor/Republic): 110-120k total activity; 4-6k albums John Mayer (Columbia): 70-80k; 50-60k albums (HITS Daily Double)
Pop Smoke's 'Faith' Tracklist Revealed
Pop Smoke's second posthumous album has 20 tracks on it. It features a wide variety of fire artists, including Kanye West, Rick Ross, Pusha T, Chris Brown, Pharrell and more.
Anticipation has mounted for the follow-up project to his first posthumous album Shoot For The Stars, Aim For The Moon which peaked at #1 on the Billboard Top R&B/Hip-Hop Albums chart the month it came out and remained on the chart for 17 more weeks.
Pop Smoke's Album 'Faith' Puts a Face To The Name
This week, the late drill artist's second posthumous FAITH cover emerged online. An album trailer also gave a first preview to the follow-up project with an album trailer and cover photo.
The cover for Pop Smoke's upcoming album "Faith" has been dropped! (Via @StevenVictor on IG) #Woo #RIPPopSmoke #Faith
"FAITH album cover ❤️"
Second Album Title Revealed
A few days ago, the project's title became public. Music executive Steven Victor came forward to let loose the official name of his protégé's upcoming posthumous project.
Victor went to his Instagram page to end the mystery. Barring any sudden changes, Smoke's newly revealed FAITH album is officially set to drop this coming Friday.
Pop Smoke

"FAITH"

July 16, 2021 (@StevenVictor on Twitter)