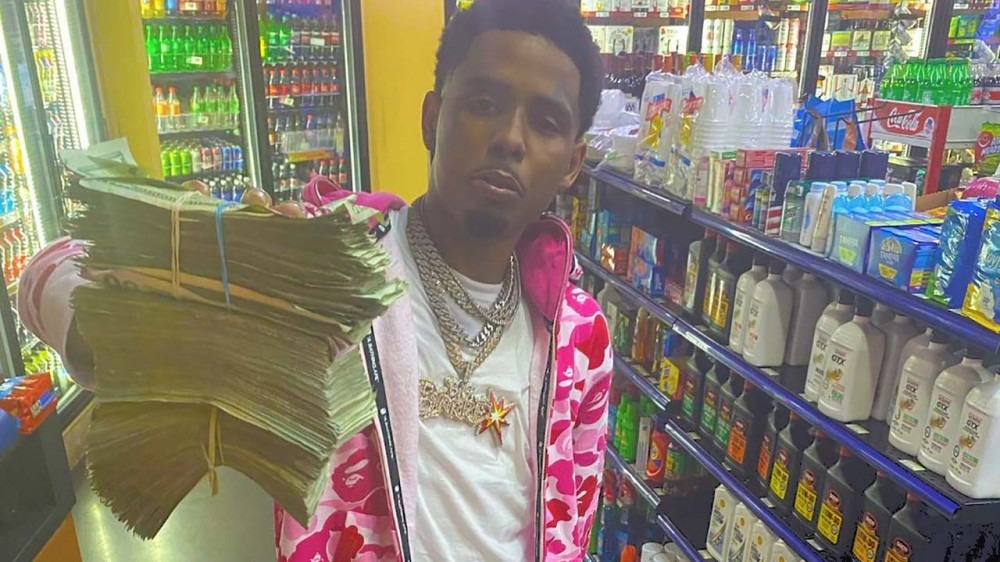 Pooh Shiesty pleaded guilty to one charge in a court hearing on Tuesday. As a result, the possibility of him receiving a life sentence is no longer on the table.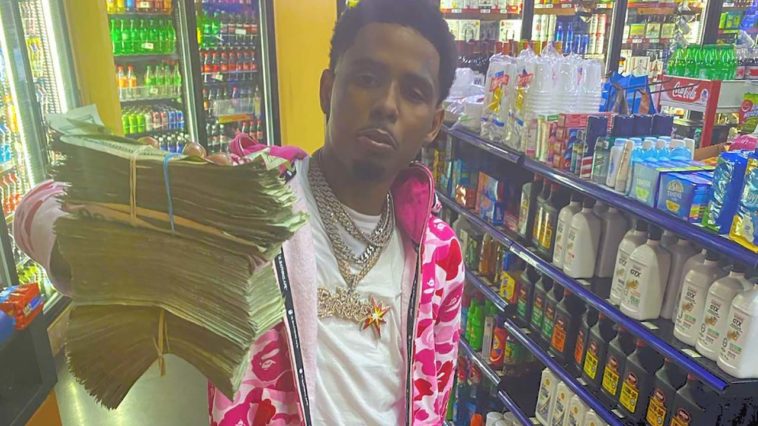 169 Views
Comments Off on Pooh Shiesty Pleads Guilty To Possession Of Firearms, No Longer Facing Life Sentence
Pooh Shiesty Guilty But Won't Get Life Sentence
The charge was for "conspiracy to possess a firearm in furtherance of violent and drug-trafficking crimes" connected to an incident that occurred back in 2020. 
The 22-year-old rapper's plea resulted from prosecutors agreeing to suggest no more than a 97-month prison sentence. According to a release from the United States Attorney's Office Southern District of Florida, Shiesty faced up to 20 years in prison.
Pooh Shiesty is still being held at Miami's Federal Detention Center. A federal judge ordered that Shiesty remains behind bars without bond as he awaits trial on robbery and firearms charges.
Shiesty's Ongoing Legal Trouble
We recently reported on Pooh Shiesty's 2020 incident that led to him being behind bars now.
The 21-year-old, legal name Lontrell D. Williams, faces charges for the incident that took place almost a year ago to date on  October 9, 2020.  Federal prosecutors allege that Shiesty and two others had reportedly rented a green McLaren luxury vehicle and "was hoping to negotiate an extension of his vehicle rental as part of this transaction." Shiesty had already been in legal trouble over a club shooting incident a month prior.
Shiesty Turns Himself In
Furthermore, this is not Shiesty's first run-in with the law either.
Pooh Shiesty was charged with aggravated battery in connection to a May 30 of last year, for a shooting at the King of Diamonds strip club. The "Twerksum" hitmaker had performed at the club that night and was reportedly robbed of $40,000 before the gunfire. He turned himself in to the police.