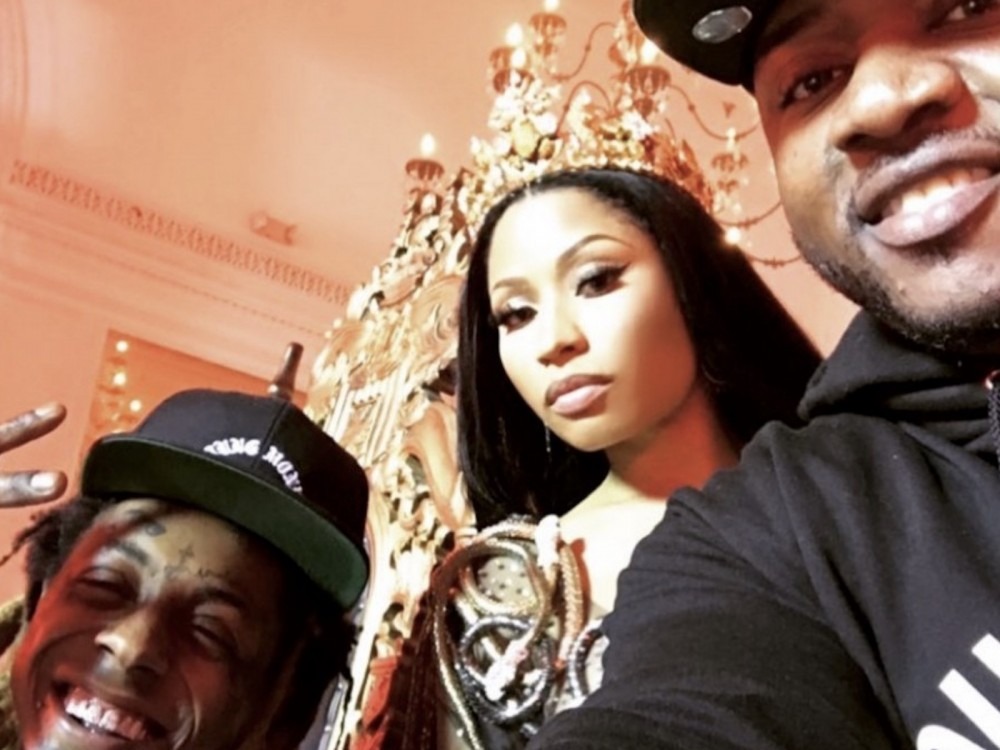 New York rapper Nicki Minaj casually sits on fire and never feels the pressure to drop the heat. Fortunately, the self-proclaimed Barbie has come through this weekend with a previously unreleased anthem after a publicized Soulja Boy and Bow Wow VERZUZ.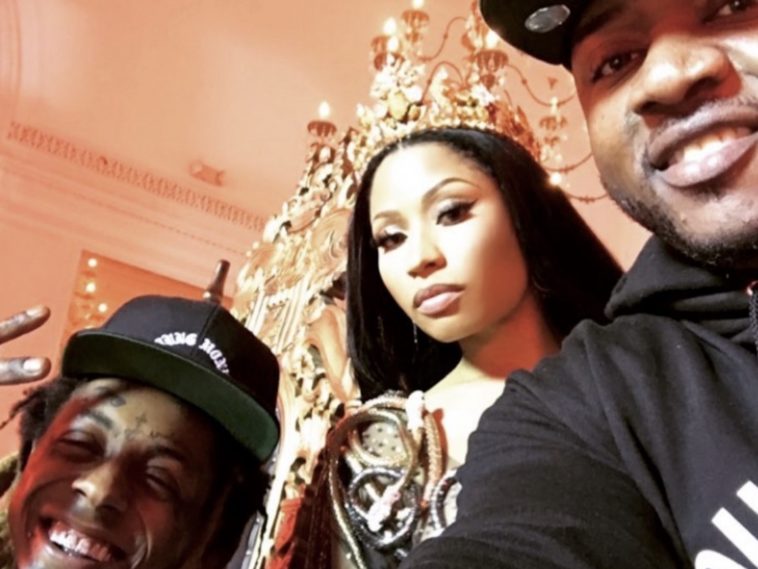 159 Views
Comments Off on Nicki Minaj's Unreleased 'Big Barbie' Has Arrived
Nicki Minaj's Unreleased 'Big Barbie' Is Here
Following mounted pressure from fans and a little social media teasing, Nicki hit the green light on going to her Instagram Live with her "Big Barbie" banger. For obvious copyright issues, we've casually dropped a snippet from her livestream which had over 100,000 people checking in.
"Big Barbie, in a pink 'rrari, a milli on the ride, Playboi Carti/Billion dollar p*ssy – I'm the don Barbie, aqua blonde Barbie, in the summer like it's wintertime, Barbie – B*tch I stopped the bag, b*tch I stopped the bags, get my shopping bags, tell that b*tch I'm in my bag"
Onika chimes in after her first verse and provides some context behind the song's origin.
"Yeah, so this is probably like four years old. Been Big Barbie."
Soulja Boy's VERZUZ Ignites The Unreleased Premiere
Nicki initially went to her Twitter page to let the world know she would let loose the single. It's ultimately all Soulja Boy's doing after he and Bow Wow had a portion of the record play during Saturday night's VERZUZ battle.
"B I G D R A C O … Chile it was just a drop I did for the battle. Did it in 5 mins 🥴 … Ok lemme think 💭 … Chile lemme see … Aight ima go on live and play it. Ahora"
During the Soulja Boy battle, Big Draco blessed fans by playing Nicki's "Itty Bitty Piggy" which features Minaj rapping over his classic "DONK" instrumental.
Nicki Minaj Has Green Light For 'SKAT' Remix
Minaj has a huge opportunity to blow fans away with a certified summertime smash. The rap star has been recruited to appear on a much-needed "SKAT" remix with Tory Lanez and DaBaby.
"IF THE QUEEN GET ON SKAT REMIX …. ITS GONE ! I mean the song is already gone … but THAT SH*T AT THE MOON AFTER THAT 🤣😭🔥🔥🔥🔥 she would def kill the beat too !!! I was happy to see that she liked the video !!! SHES A REALER N*GGA than most THE N*GGAS in our industry"
On The Mommy Duties
Earlier this month, Nicki hit up her social media pages to flex her mommy duties. She shared a snapshot of herself and mini-me together. Nicki posted some IG photos from the set of a work project. The "Starships" hitmaker didn't divulge details, but from the looks of the pics and her being dipped in Fendi, it may have been a modeling gig. Tagging along with mama to work was Nicki's eight-month-old son, known to the public as "Papa Bear."
"🤍🎀🦄"