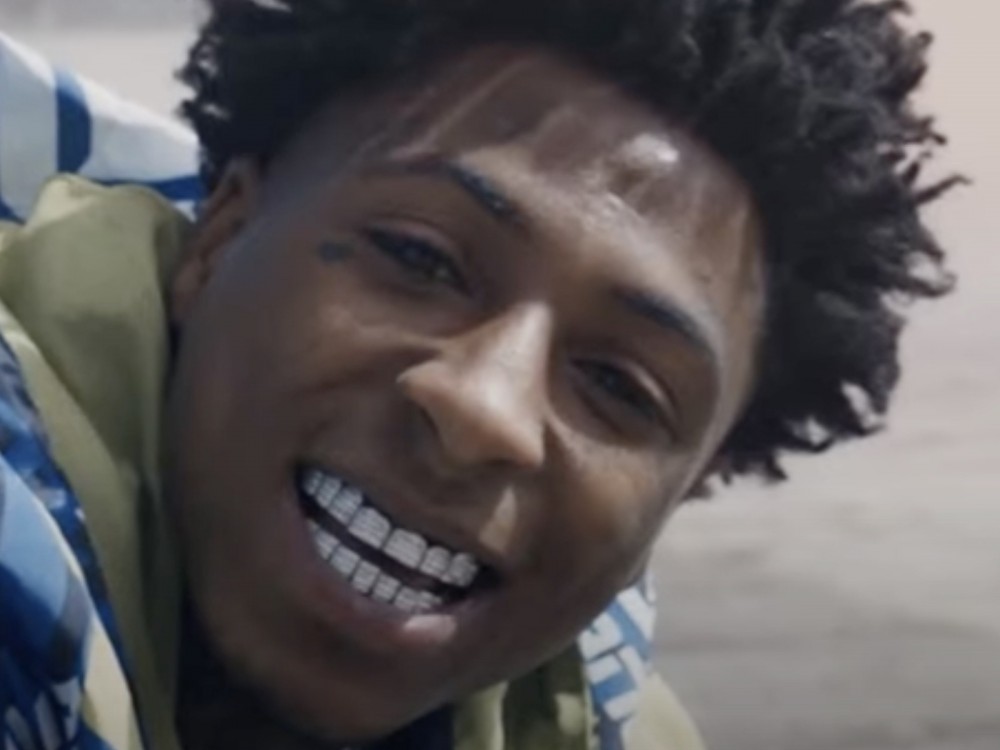 NBAYoungboy may be behind bars but that isnt stopping him from making big moves.. The Louisianna rapper even behind bars has just secured a huge partnership with a legendary record label.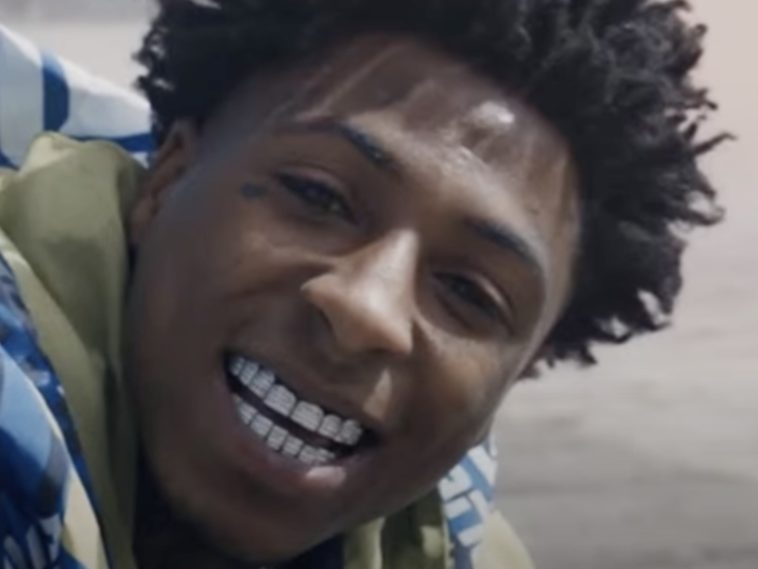 169 Views
Comments Off on NBA Youngboy Secures Major Motown Partnership
The #NeverBrokeAgain star has announced a global partnership with the one and only #Motown on his Never Broke Again record label. He released the statement and is making big moves with the artists under his current label including Quando Rondo, NoCap, P Yungin, Meechy Baby, Rjae and Rojay.
In a statement after the announcement NBA said, " I felt like I had a responsibility to my artist to make sure to find the right partner for my label. Im looking forward to working with Ethiopia, Kenoe and Motown Records". Ethiopia from Motown also released a statement saying, " Im excited to work with Never Broke Again, a homegrown brand that has created an incredibly authentic and credible movement that represents the next generation in Louisiana's legacy of ground breaking hip-hop labels."
Is this new partnership a W or a L for NBA Youngboy? How was NBA able to ink this deal even from behind bars? Are yall excited for whats to come from NBA after this? Let us know in the comments.