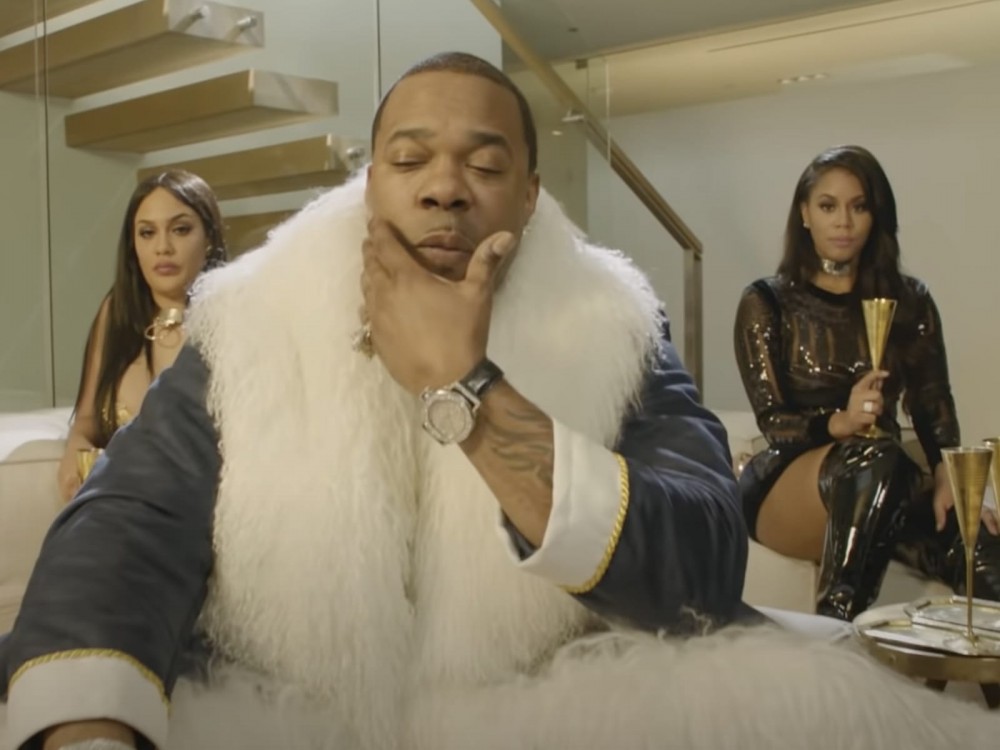 Super big things are brewing for mega producer Metro Boomin and hip-hop veteran Busta Rhymes. New pics are circulating online showing the power duo linked up and hanging out with jailed street idol Big Meech's son in a record studio.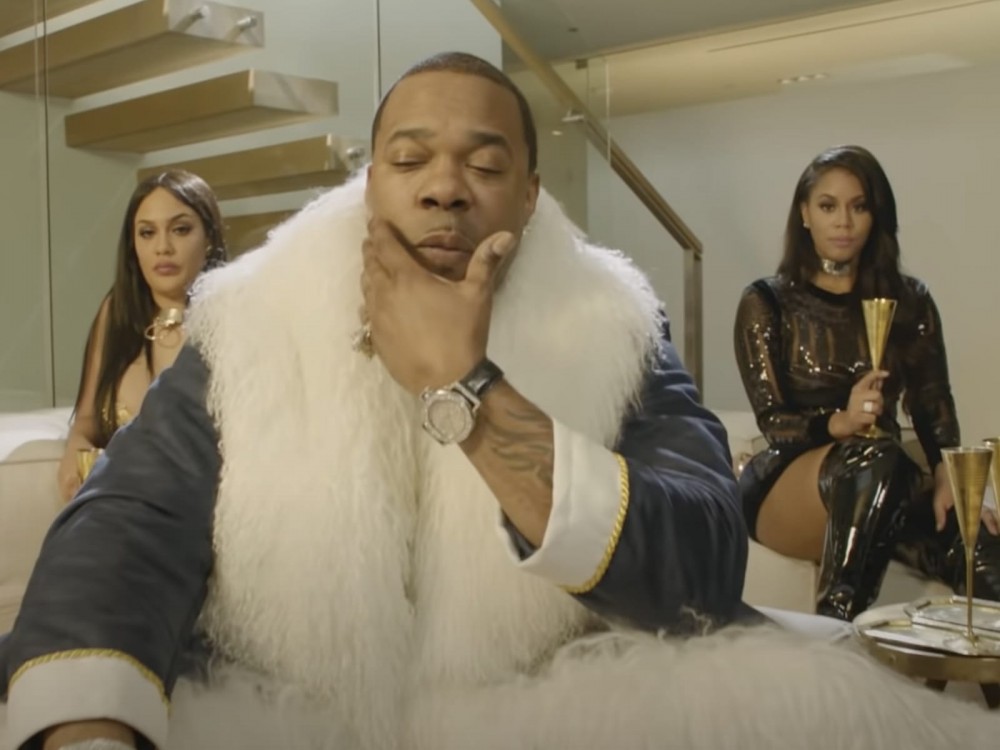 179 Views
Comments Off on Metro Boomin Connects Busta Rhymes + Lil Meech
Metro Boomin Connect Busta Rhymes + Lil Meech
Rhymes went to his Instagram page with some epic-looking new shots. The pics feature both himself, Lil Meech and Boomin together.
"The Dragon 🐉 x @metroboomin 😳 Oh Sh*t!!! 👀👀 Stay tuned… Salute to my nephew @lilmeechbmf the young King. Reflections captured by @jo_lenz"
A$AP Rocky's Dropping New Music Soon
A few days ago, Boomin had to let the cat out of the bag and give hip-hop heads all the motivation to stalk rap heavyweight A$AP Rocky's social media feeds. The award-winning hitmaker shared snapshots of themselves in a recording studio setting and ultimately confirming Rocky's mighty return is imminent.
"FEEL THE FIRE @asaprocky 🔥🔥🔥"
What's more hype than Metro's guarantee was Rocky sneaking into his Instagram post's comments section to confirm the heat is coming.
"BUZZIN !! 🔥" -A$AP Rocky
"Classic" -Timbaland
A$AP Rocky + Rihanna Dating Goals Undeniable In NYC
Rocky might have the best excuse for not putting out an album since dropping 2018's Testing to the masses. Rihanna. In June 201, some must-see shots randomly popped up online showing the inseparable duo together for a random night out. Rocky was shown donning his signature braids while RiRi couldn't go unnoticed despite rocking a furry pink hat.
This week, RiRi and Rocky clocked in big relationship goals together. The duo are shown in shots posted up at Soho Barcade – you guessed it – an arcade doubling as both a bar and hot spot packed with gaming options. More than games were being played as the duo locked lips and proved to be having plenty of fun together surrounded by other patrons.
A$AP Rocky's Ready To Risk It All
In a recent GQ cover feature, RiRi's boyfriend didn't hold back on dishing out his love for her. The rap heavyweight confessed to feeling he found his true soulmate in the Barbados beauty.
"So much better when you got the One. She amounts to probably, like, a million of the other ones." New-world sh*t, indeed. Rocky is among our culture's most unabashed ladies' men, but he says he's comfortable embracing monogamy: "I think when you know, you know. She's the One." (GQ)
Rocky also didn't hold back on talking about the possibility of becoming a dad.
I ask A$AP Rocky if he's ready to be a father. "If that's in my destiny, absolutely," he replies. "I think I'm already a dad! All these motherf*ckers are already my sons—whatchu talkin' 'bout!" He laughs and then starts choosing his words carefully: "Nah, but like, I think I'd be an incredible, remarkably, overall amazing dad. I would have a very fly child. Very." (GQ)