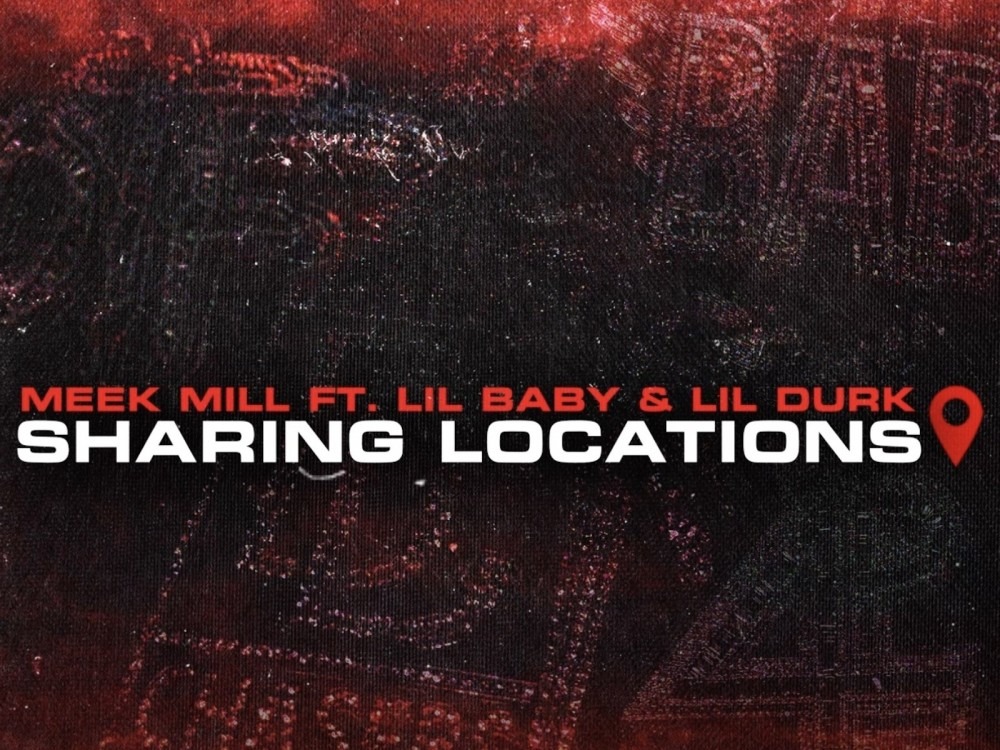 Maybach Music Group's Meek Mill is doing the opposite of capping these days. The hip-hop heavyweight has come through on really releasing his must-hear new "Sharing Locations" anthem with Lil Baby and Lil Durk.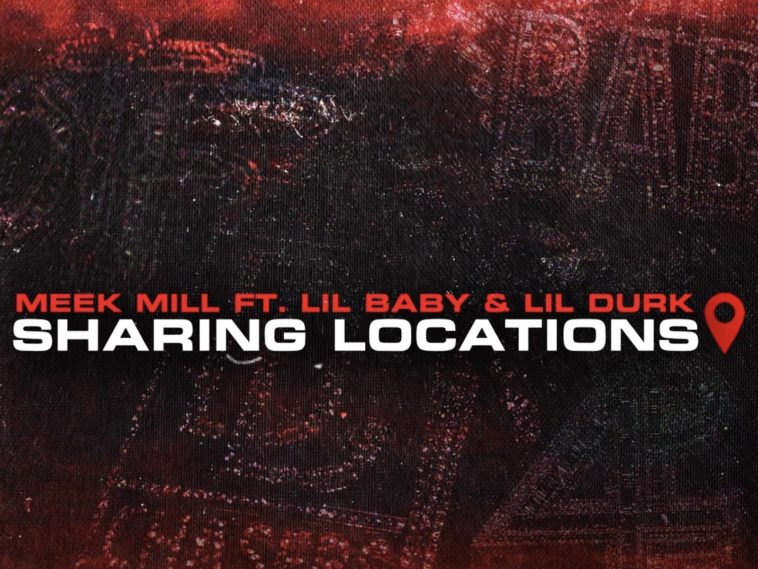 199 Views
Comments Off on Meek Mill Keeps His Word On Dropping Lil Baby + Lil Durk's 'Sharing Locations'
Meek Mill Keeps His Word On Dropping 'Sharing Locations'
Heading into Friday morning, Meek Milly pulled through with his audio gem. With plans for the video to debut later in the day, the song comes packed with hard-hitting bars from the trio.
Meek Mill's Finally Dropping Major Collabo
Earlier in the week, Mill promised he had seriously fire music ready to drop. The hip-hop heavyweight teased the world about gearing up to release a new Lil Baby and Lil Durk-featured banger sooner than people realize.
The hip-hop heavyweight went to his Instagram page to get fans super pumped. He vowed to drop the major collaboration and revealed its production to the masses.
"Ima dropping sharing locations in Houston @lilbaby @lildurk 💎💎💎💎💎💎💎💎💎 big bomb! The voice … the hero …. the motivation! Pro by @nick_papz"
Both Lil Baby and Lil Durk hit up the comments section to hype up their anthem.
"Mannnnnnn whaaaaaaaat" -Lil Durk

"Sh*t gone go stupiddd" -Lil Baby
Meek Mill Doesn't Want Lori Harvey Anymore
The Pennsylvania native recently made things right and admitted he's done thirsting over a past crush. He must have somebody else on his mind. At this past weekend's Summer Jam in New Jersey, he shut down an old ode to vixen Lori Harvey.
Meek made it clear she was no longer in his sights. He previously wrapped on the Drake-assisted "Going Bad" hit "I got Lori Harvey on my wish list (that's Lori)", but switched up his lyrics during the Hot 97 live performance. Perhaps it's because Harvey has been boo'd up with Hollywood star Michael B. Jordan for some time now.
"I took Lori Harvey off my wishlist / That's the only thing I wanted for Christmas"
Meek Mill Is Quitting Smoking Weed
MM is getting rid of more than just Lori Harvey – he's also living the sober life. He went online recently to reveal something major he was cutting out of his life.
Meek tweeted out that smoking weed was too much for him. He kept it straight to the point and told followers he was not with it anymore and hinted at quitting marijuana.
"This weed smoke not for me …….."