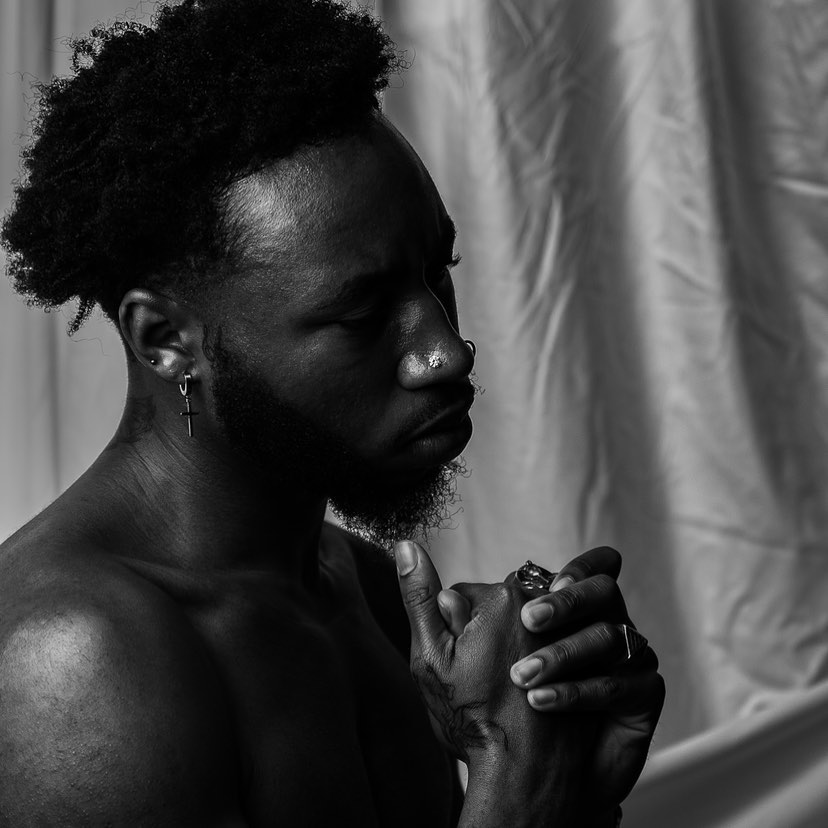 Branden Daniels or Mahaji has a new video release for his mesmerizing track "Snowing."
With a sleek guitar approach, the song is the perfect atmosphere for Mahaji to usher in his engaging vocals spitting relatable rhymes. The song features Prvnci, which perfectly adds a dose of swag and excitement.
His past track "Gray" has gathered more than 230K while "Snowing" has already amassed more than 1.6M on Spotify.
Watch the video for "Snowing" on Youtube now.