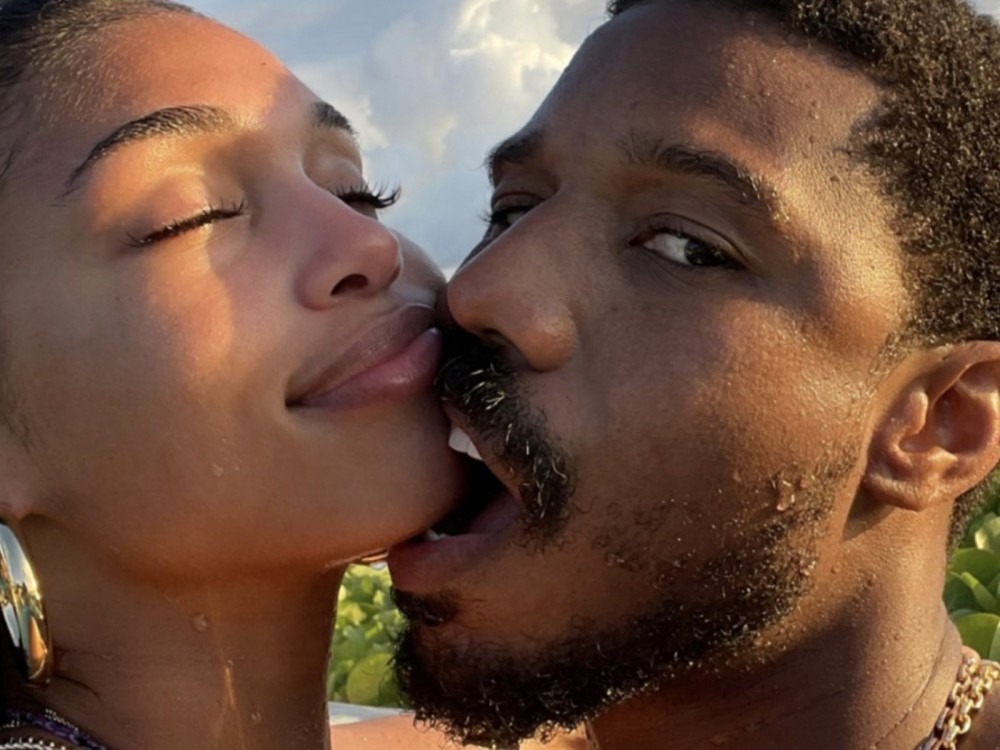 Vixen Lori Harvey is making sure there's no doubt about her relationship goals. The hip-hop model has lit up social media with super gushy footage of herself looking inseparable with Hollywood boyfriend Michael B. Jordan.

169 Views
Comments Off on Lori Harvey Politely Reminds Us She's Forever Michael B. Jordan's Queen
Lori Harvey Politely Reminds Us She's Taken
Heading into the weekend, Harvey blessed her Instagram Story with a grip of clips and pics alongside her king. The footage has everything from them joking with each other to some super steamy boo'd up poses.
Lori Harvey Addresses Future's Disses
A few weeks ago, Lori opened up in an interview about taking the high road when she started trending after diss lyrics leaked online. Instead of responding to ex-boyfriend Future or acknowledging the leak and his insult, she decided to stay quiet. on purpose.
The rapper 42 Dugg leaked a track in which Future, at his big age, shades Harvey for moving on from their relationship: "Tell Steve Harvey I don't want her," he raps. In response, Harvey does not post a thread defending herself, a meme shading him back, or even a winking selfie, signaling how much happier she is without him. Her silence, she suggested during our conversation, is what her millions of followers might relate to most. (Bustle)
In the interview, she explained her mindset at the time the lyrics were initially leaked and why her silence was empowering and expected of her by fans.
"I think they get from me that I try to just not let any type of negativity or rumors or anything like that make me stoop down to that level and go back and forth with it or whatever. Just maintain my position of I know who I am, I know what's going on," she said. "I just try to stay up here and take the high road in every situation. So I think that would probably be what they get from me, because I am private, so I like to just give enough." (Bustle)
Future Brings Lyrical Heat To Lori Harvey
In mid-May 2021, ahead of the release of rapper 42 Dugg's new album, a snippet leaked of a song the rapper had featuring Future. One specific line on the track caught everyone's attention, as it was an obvious dig he took at his ex (and Hollywood actor Michael B. Jordan's current) girl, Lori Harvey.
"Tell Steve Harvey I don't want her"
Steve Harvey Apparently Can't Stand Future
In May 2021, "Family Feud" host Steve Harvey suggested Michael B. Jordan was the first one of his daughter Lori's boyfriends to get his approval. When asked if he approved of Lori's past boyfriends — which includes Future, Diddy and Trey Songz — Steve said, "Nothing ever. Ever. Pure hatred." The moment was completely honest and showed just how Harvey really felt about her former flame.