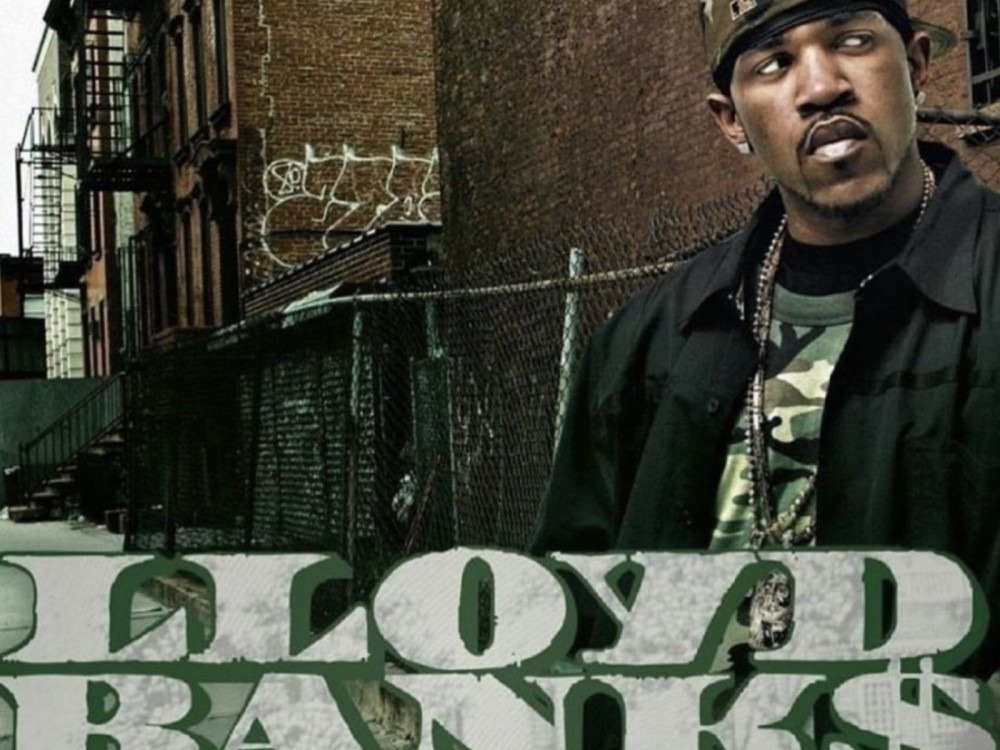 New York rapper Lloyd Banks knows the importance of June 29. The hip-hop veteran has come forward to celebrate the 17-year anniversary of his unforgettable The Hunger For More studio debut.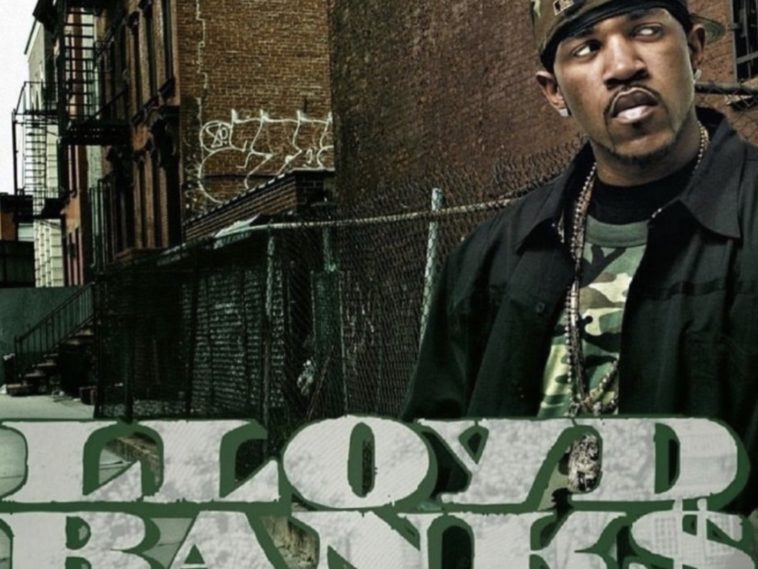 99 Views
Comments Off on Lloyd Banks Puts Respect On His Own Debut Album's Name
Lloyd Banks Puts Respect On His Debut
The Punchline King goes to his Instagram page with some major reflections on his 2004 project. Banks assures followers the album is much more than a standard rollout by calling it a precious drop.
"Happy Anniversary to my baby..Today makes 17 years since my debut album "The Hunger For More" dropped!! Let's go back and listen to this Gem today! 🙏🏽"
Travis Scott Turns Up To Lloyd Banks
Earlier this month, Banks went to his Instagram page to share a clip of Houston rap superstar Travis Scott bumping his standout "Death By Design" record. Banks also reminded fans his The Course of the Inevitable album was streaming everywhere.
"Shout to @travisscottsupporting "The Course Of The Inevitable" rocking to that "death by design" Project Available now on all platforms!! 🔥🔥💯💯"
Lloyd Banks Has The No. 1 Rap Album
A few days prior, the PLK went to his Instagram page to geek out over his success. Along with dishing on the project's importance, Banks spoke on going the fully independent route with his first official studio effort since 2010's The Hunger For More 2.
"#1 Hip Hop album on i tunes!! The Course Of The Inevitable!! Check it out now!!!! … I wanna thank everyone that contributed to this piece of art 🖼 I worked extremely hard on this! And it's 100% independent!! + the support from y'all!From the studio to you!"
Lloyd Banks Reveals Every Producer On New Album
Recently, the PLK revealed the 18-song line-up and production. Hitmakers range from Chase N. Cashe to Mr. Authentic.
""The Course Of The Inevitable" producer list! Project Available Now For Pre Order! Link in Bio! 🔥🔥🔥"
A few weeks ago, Lloyd showed off the titles and guest features of the 18-song album. Along with Griselda's Benny The Butcher, Banks secured collaborations with The LOX's Styles P, Roc Marci and Vado.
"The New Full Length Project "The Course Of The Inevitable" available now! For pre order!!!!!!!!!!!! Link in bio PLK nation stand up!!!!"