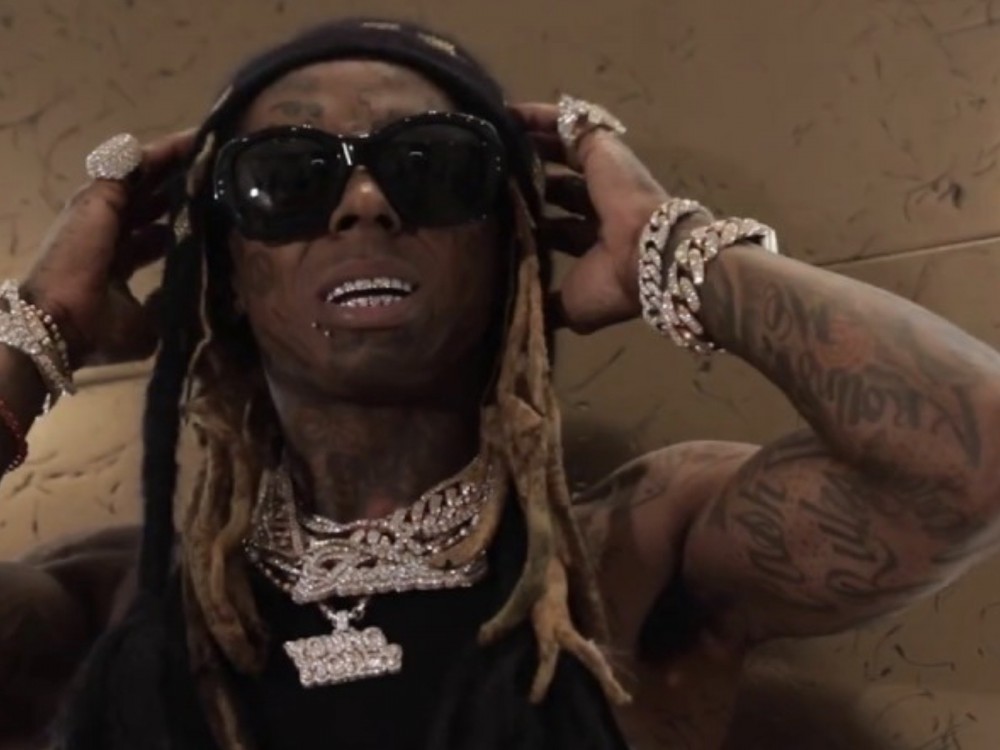 Louisiana rapper Lil Wayne has fans hyped up for new music. However, he isn't dropping himself but rather will make an appearance on none other than Drake's Certified Lover Boy.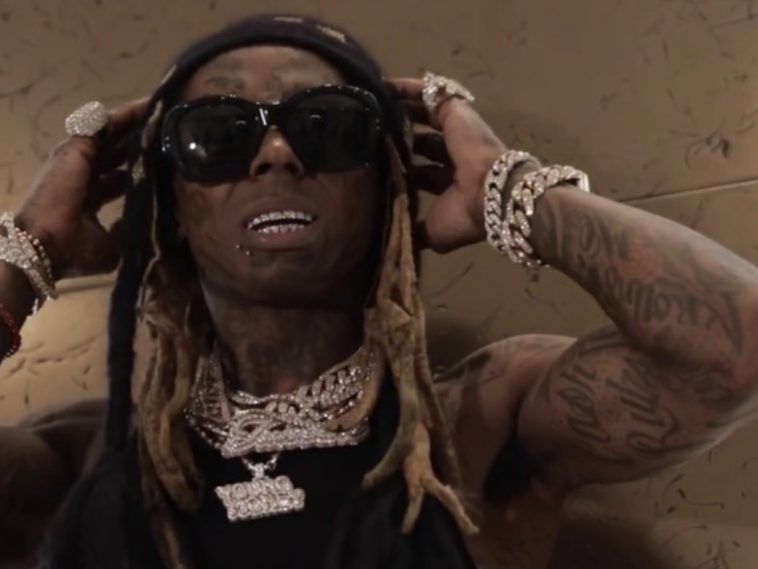 99 Views
Comments Off on Lil Wayne, Rick Ross + More Confirmed On Drake's 'Certified Lover Boy'
Lil Wayne Reveals He'll Be On Drake's 'Certified Lover Boy'
Tunechi went to his Instagram with a picture of a fire advertisement put up for CLB. It hints at somebody who is the best rapper alive and someone who also signed Drizzy in 2009 being on the project. Other billboards placed around the country have confirmed appearances from Rick Ross and Kid Cudi as well as others.
"👀 #CLB"
Kanye West Ready To Clap At Drake If…
Grammy-winning rapper Kanye West's team is letting the 6 God know Certified Lover Boy better not have any negative Ye references, so all the featured artists like Lil Wayne better be paying attention. The hip-hop icon's team has warned Drake about his new LP possibly creating problems for them – again.
According to reports, Ye is very concerned about the possibility of getting name-dropped on Drake's new LP. Even worse, West is down to go pound for pound with the Toronto native if there's any disses on the upcoming album. His manager provided some insight on what's at risk if Drizzy gets at Ye.
We got Bu Thiam at LAX Wednesday who tells us Kanye recently called Chris Brown to work things out and the two are cool again. Bu tells us things are cool between Ye and Drizzy — but that could all change if Drake takes aim at Kanye in any songs on 'CLB' — where Kanye would almost certainly have to respond. As for whether or not Kanye plans to tour "Donda" for fans across the country, Bu's got an answer for us … but there's still a whole lot of mystery. (TMZ)
And just a friendly reminder, Drake's new LP officially drops in the coming hours. He's also taken public swipes at Ye on recent songs including Trippie Redd's "Betrayal" anthem off his recently released Tripp At Knight album.
Drake Sides With Soulja Boy Against Kanye West
This week, the 6 God officially took sides. Amidst a wild social media rant against Kanye West by young rap veteran Soulja Boy, Drizzy made it clear whose team he's on.
The rap heavyweight popped up on Instagram with Soulja Boy's glasses filter on. There weren't any words to be said, but his stance seems quite obvious amidst his own problems and low-key feud with Mr. West.
Soulja Boy Would Have Whooped Kanye West
The Atlanta rapper really, really, really doesn't like Kanye West right now and it seems like Drake is on his side. Regardless of any Drizzy support, the hip-hop star has continued his onslaught of public disses aimed at Ye following a fallout over the newly released Donda album.
SB hit up his Twitter page to unload some major hard-hitting tweets. Soulja referenced Ye's now-infamous 2009 MTV VMAs incident with Taylor Swift and also acknowledge West donning a Make America Great Again hat in support of former president Donald Trump.
"U P*ssy. U really wore that trump hat too. You did a-lot of corny sh*t in ur career and got a pass. B*tch a** n*gga apologize to Taylor swift @kanyewest … If u would have ran on stage and snatched a mic from my hand I would have knocked yo a** out live on MTV @kanyewest"