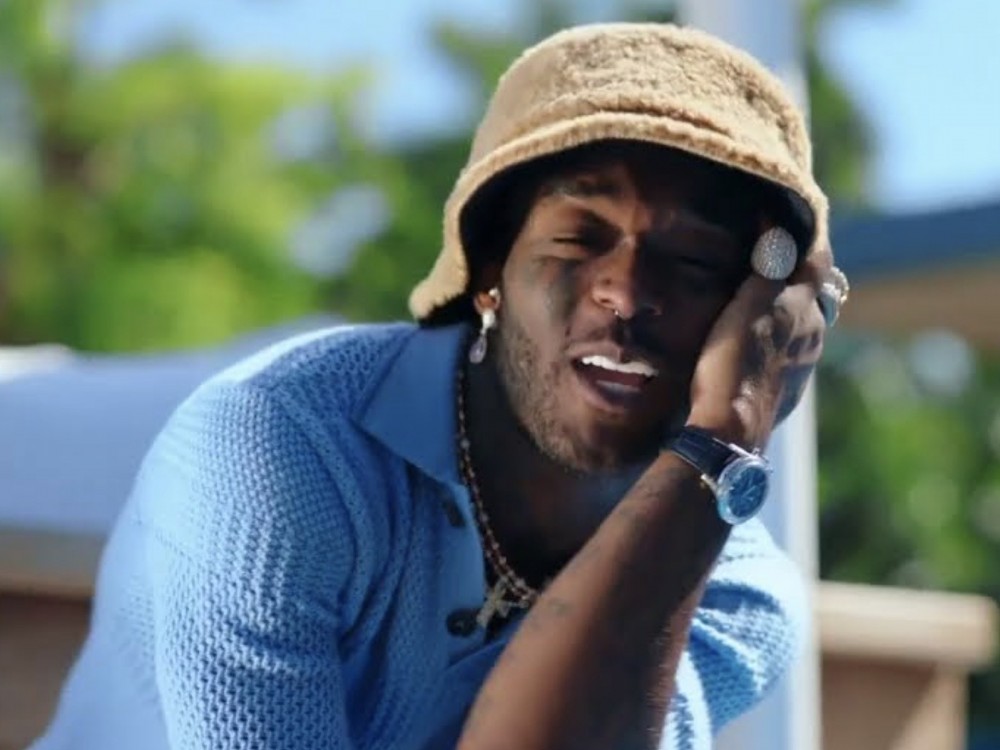 Philadelphia rapper Lil Uzi Vert is giving fans a much-needed update. He's spoken up about the status of upcoming EP The Pink Tape.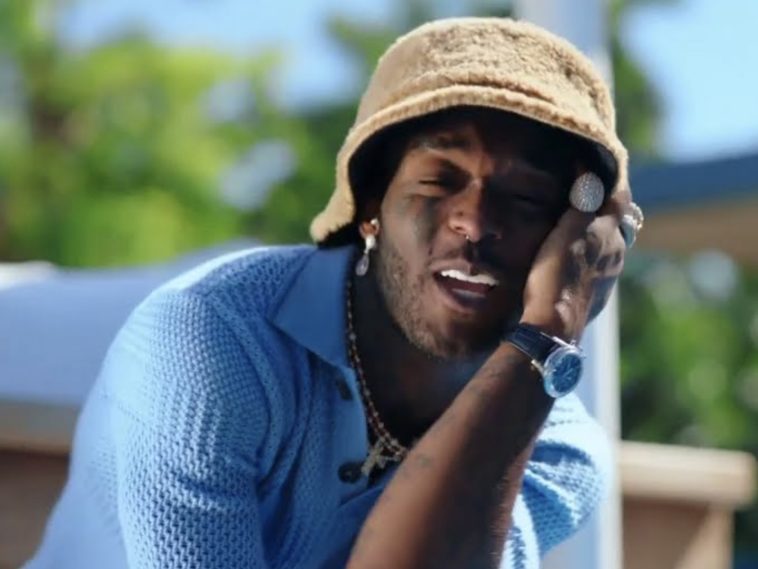 99 Views
Comments Off on Lil Uzi Vert's 'The Pink Tape' Is Almost Here – Really
Lil Uzi Vert Gives Much-Needed Update On The Pink Tape
Uzi says that the album is on it's way, but will need more time for mixing. He hyped up his last Eternal Atake project success but noted how experimental it was, dishing out on his music process a little more than usual.
"Well, it's going through its mixing process right now. Because last time I dropped an album, it did really well. It was actually my highest-selling album, but it was experimental on the mixing part, not the actual music, so this time I went experimental with the music and traditional on the mixing."
Lil Uzi Vert's Back Teasing 'Pink Tape'
While this update is the best news about the album yet, Uzi has consistently been giving fans a reason to get extra excited. The hip-hop star was recently teasing the status of a much-needed The Pink Tape studio project.
LUV went to his Instagram page – which currently only has two posts – with his latest post since July 27. The footage features Vert performing a song presumably off the upcoming project.
"THIS SONG NOT EVEN OUT!!!!!* 🧎🏾💋🦇🤧💕®️ P!NK🧠"
In addition to securing 1.6 million views in less than 9 hours, the comments section flooded with people pleading for Vert to release the new music.
"carti x uzi soon 🙏🏽"

"We ready for PINK TAPE + FOREVER YOUNG🧠🦇👽"

"NEED THAT RAGE SNIPPET NOW!!!"

"UZI DROP THE PINK TAPE & PROVE THEM WRONG!!!🦇🤓"

"hey uzi can u and carti be friends again?"
Lil Uzi Could Be Dropping What His Fans Have Been Waiting For
In July, Uzi had fans going when he hinted at the possible release of a long-awaited project, Pink Tape.
Lil Uzi left a cryptic post for his followers with the name of his project he has teased since December 2020. This comes only a few days after he posted on Instagram with the same caption.
This left many fans buzzing with excitement the anticipated mixtape packed with old Uzi Soundcloud tracks and new collaborations, including a rumored collab with Travis Scott, could really be on its way.
"Pink Tape 🧠®️"
Meek Mill + Lil Uzi Vert Dropping Soon
Speaking of new music, Philadelphia rap star Meek Mill and Lil Uzi Vert have something special on the way. The hip-hop stars were recently spotted out in public on their new tunes grind filming a much-needed music video.
The pair had social media's full attention after they were seen shooting a music video for a new collab track. Fans are begging for more details, or the actual new music drop itself. For now, there's no other word on what Meek and Uzi are up to – just the video evidence remains at the moment.