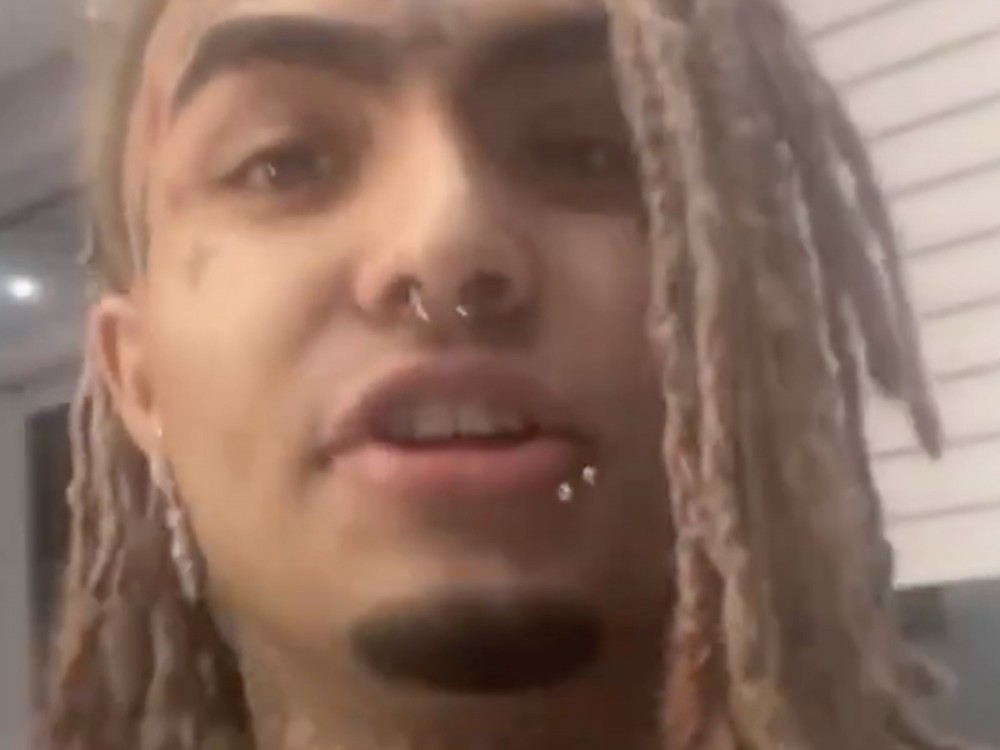 Uncle Sam might have an uphill fight on deck with Florida rapper Lil Pump. The hip-hop troll has come forward to shut down reports claiming he owes $90,000 in back taxes.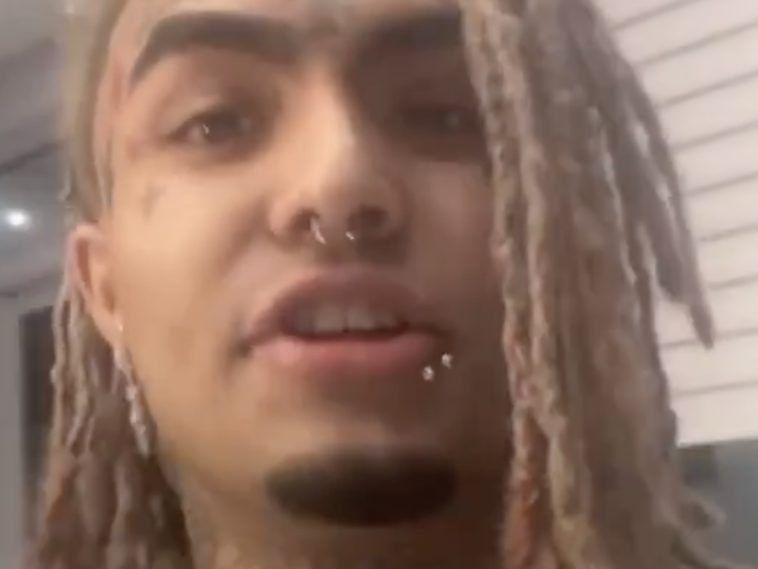 179 Views
Comments Off on Lil Pump Claps Back At $90K Taxes Lien Reports
Lil Pump Claps Back At $90K Taxes
Pump went to his social media pages to keep things a buck about reports suggesting he's not paying what he owes the government. LP shared footage of himself wearing over $100,000 worth of jewelry on his body alone.
"Listen. Do not believe the Internet. Sh*t is all cap bro. 90,000? That's on my wrist right now. Huh. Another 90? That's on neck. Don't play with my body. Huh. Look, I done made over $15 million. Do you know what the tax bill is on $15 million? B*tch, 90 ain't sh*t to me. Stop playing with my body. Alright look, I just bought this Cuban last week. This one right here? It was 50. This one was 40. That'a a tax deductible, b*tch."
Lil Pump's Tax Woes Exposed
This week, reports surfaced revealing Pump possibly owed nearly $100,000 to Uncle Sam. The IRS reportedly has him documented for needing to pay up for taxes dating back 2 years.
According to court records obtained by Radar, the Internal Revenue Service is going after the 20-year-old rapper over a 2019 bill. Lil Pump, who endorsed former President Donald Trump in his failed reelection bid, reportedly owes a total of $89,378.68. The government placed the lien against the rapper's $5 million Miami mansion. Pump owns a 5-bedroom, 7-bathroom waterfront mansion worth $4,650,000. (Radar Online)
Lil Pump Screams His New Album's Coming
Recently, the infamous troll posted an Instagram video of himself carrying stacks of money out in public — which he proceeded to drop on the ground like he didn't care — and hopping on top of a luxury car that may or may not have been his own. All of this to announce Lil Pump 2 is coming at some point. Pump's self-titled debut album dropped in 2017, followed by Harverd Dropout in 2019.
"I only walk out with twos because Lil Pump 2 is on the f*ckin' way, b*tch! Yeah! Don't play with me, my body is different. I'm droppin' these b*tches on the floor! Pick it up, n*gga, pick it up! Lil Pump 2 is on the way, hoe!"
Revenge After Car Damage
Not too long ago, Lil Pump wasn't so careless about damaging one's vehicle. Footage circulated online recently showing the "Gucci Gang" hitmaker going crazy after someone messed up his ride.
""Bro. Im'a catch you. Whoever did this, I'ma catch you and I'ma blow your brains out, b*tch. I'ma catch your a**, little n*gga. Little bum a** b*tch. Step foot in my yard again. I want you to step foot in my yard. I'ma be up for three days straight. Come in this b*tch. I f*cking dare you. That's a free body for me."