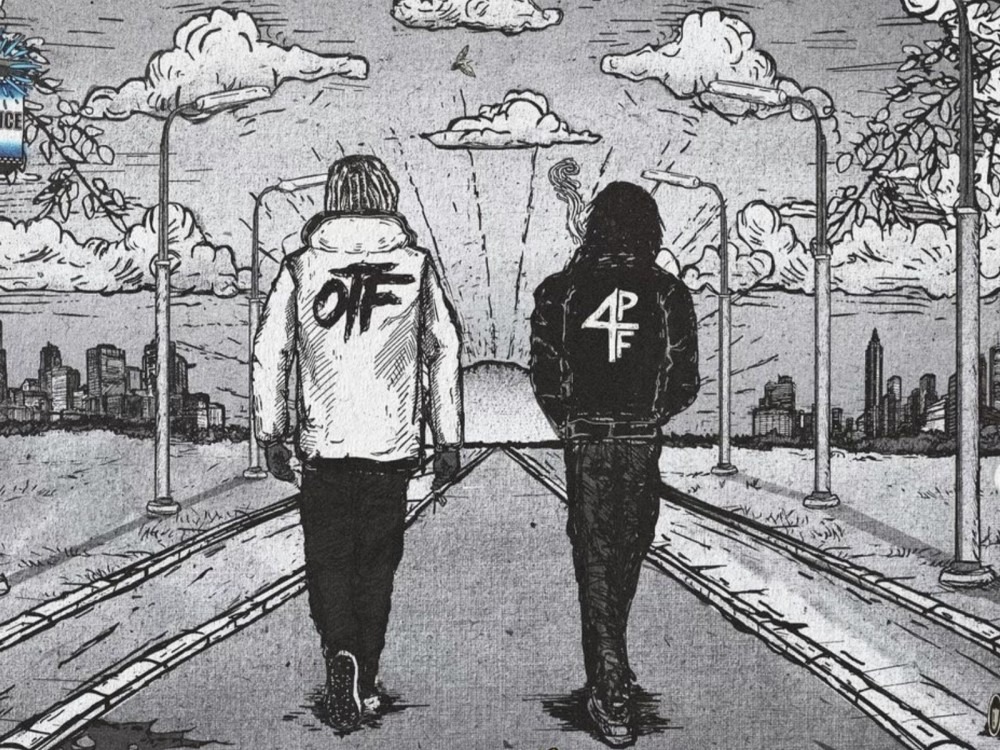 Atlanta rap star Lil Baby and Lil Durk have plenty of reasons to smile right now. The hip-hop pair have secured the top spot on the Billboard chart with their The Voice of the Heroes debut.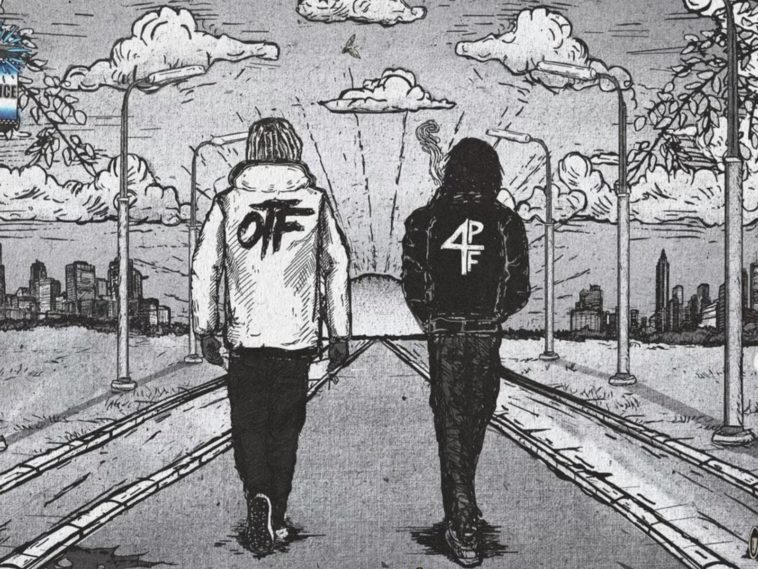 109 Views
Comments Off on Lil Baby + Lil Durk Snag No. 1 W/ Huge First Week Sales
Lil Baby + Lil Durk Snag No. 1
After a week filled of music video drops and major co-signs, the duo's first joint album together easily blew away its competition. Along with topping the chart, the album sold more than 152,000 copies.
Lil Baby and Lil Durk have done what everyone in hip-hop knew they were capable of. Their new album easily sits atop the competition at No. 1. The Voice of the Heroes sold 152,274 copies after just a week of availability. Other notable hip-hop artists to land in the Top 10 include J. Cole's The Off-Season and Moneybagg Yo's A Gangsta's Pain.
Lil Baby Proves 'Voice of the Heroes' Is Dominating
A few days ago, Lil Baby geeked out over the album's immediate success. LB shared a couple snapshots showing the studio effort has completely taken over Apple Music's Top Songs rundown with no signs of stopping.
"VOH Taking Over The Streets 🔥🔥 Tune in if you haven't already 🔥🔥 @applemusic"
'Voice of the Heroes' First-Week Sales Projections
Barring any crazy last-minute changes, the album was set to cruise to an easy chart-topping debut. It was set to sell up to nearly 200,000 copies from early weekend estimates.
The collaboration between Lil Baby & Lil Durk, The Voice of the Heroes (Quality Control/Alamo/Motown), will open at #1 on next Friday's HITS Top 50. After one day, we're projecting more than 200m audio streams the album's first week. Olivia Rodrigo's SOUR (Geffen) will cross the 1m mark in YTD activity, with a projected 130-135k its third week. Lil Baby & Lil Durk (QC/Alamo/Motown): 165-185k; 4-7k albums. (HITS Daily Double)
NBA Star James Harden Attached To Voice of the Heroes
According to a press release, Brooklyn Nets superstar James Harden played a massive part in the album's actual creation. A portion of the LP actually came together in Harden's recording studio.
NBA superstar James Harden is credited as an executive producer of The Voice Of The Heroes, as he was played a role in the inception of the project and Lil Baby spent considerable time in Harden's studio to record. Harden and Baby's friendship was largely made known by the now-infamous video of Harden's generous "honey bun" gift at Lil Baby's birthday celebration in December. Harden also previewed snippets of the album on Instagram earlier this week, giving fans another taste of what the album had in store.