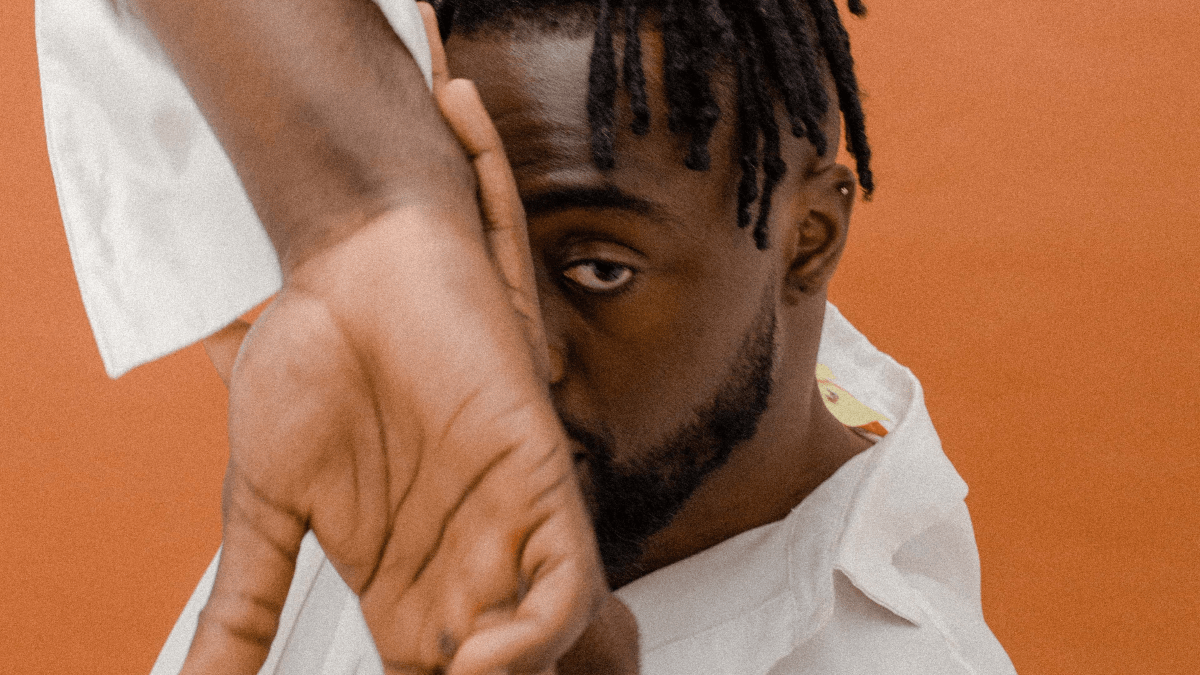 Trailblazing Sydney rapper, producer and creative Kwame recently released his new EP, 'Please, Get Home Safe.' – and while the EP was an intricately crafted triumph in itself, it's the project's closing record, 'We Can Be', that truly emphasises Kwame's artistic pedigree.
At just 22-years-of-age, 'Please, Get Home Safe.' is already the Sydney rapper's third EP, following 2017's 'Lesson Learned' and 2018's 'Endless Conversations.'
Where the previous two Extended Plays largely look outward, 'Please, Get Home Safe.' is an unapologetic self-examination, masterfully capped off with the soul-baring cut 'We Can Be'.
'We Can Be' is uplifting, inspiring and confident. It's an anthem that bleeds the purest form of Kwame's art to date, a true self portrait that also plays as capsule of wisdom for the thousands listening from Australia to the world. Kwame has come to terms with his purpose, his calling and his being, and the record encourages those listening to work towards discovering the same.
'We Can Be' is Kwame's winning home-run to claim the World Series, and your home-run moment is also just around the corner.