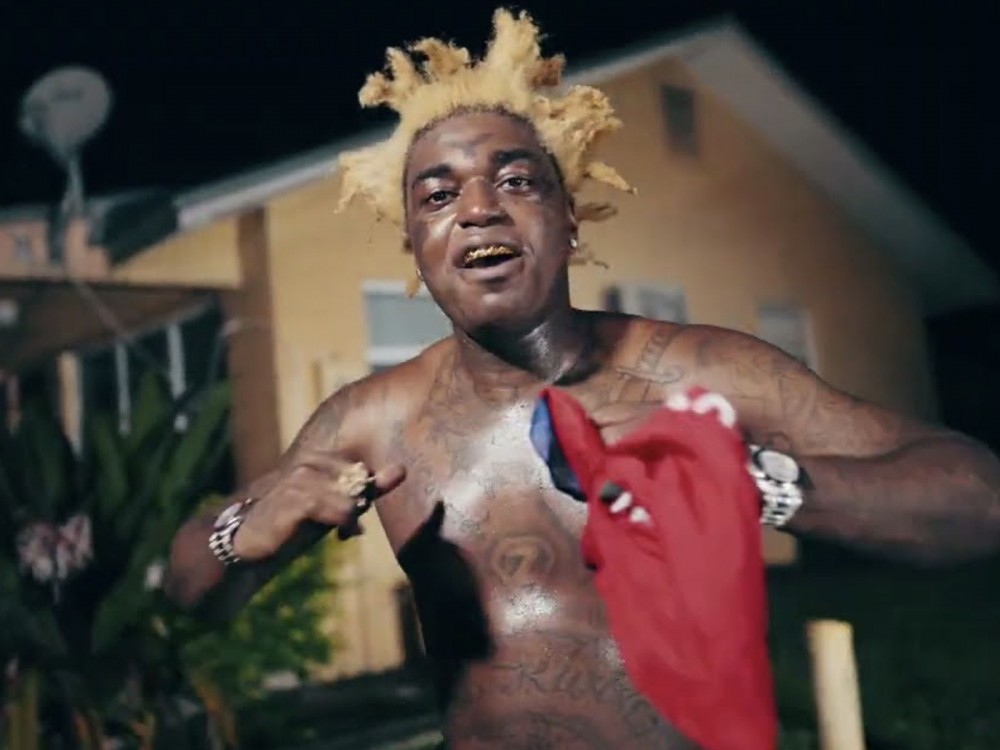 Florida rapper Kodak Black knows COVID-19 is no joke. The hip-hop superstar went online to reveal tragic news and push for everybody to wear a mask.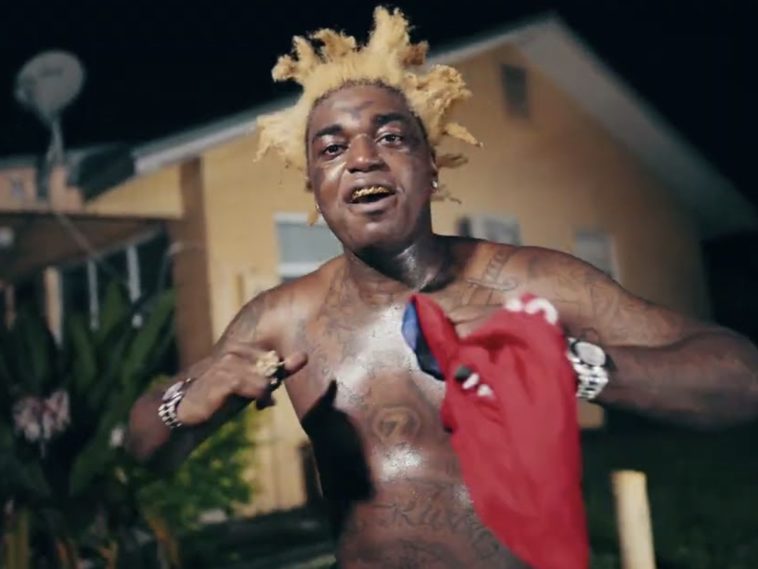 159 Views
Comments Off on Kodak Black Says It's Masks On + Reveals Tragedy
Kodak Black Says It's Masks On + Reveals Tragedy
Yak revealed one of his friend's mothers had just passed away from coronavirus, but didn't specify whose mom it was. He tweeted out a message calling for everybody to continue wearing their mask, and another pondering whether the end of the world and human civilization will come from the virus.
"Y'all Put Dem Masks Back On [Face with medical mask] My Homie Jus Loss His Momma From Dat Sh*t [Man facepalming]"
"I Wonder Is The World Gone End Like This [Thinking face] Everybody Drop Dead From This Corona Sh*t … [Confused face]"
"Pray All This COVID Sh*t Go Away Fa Good .."
Kodak Black's Ready To Learn Game
Yak is a man of wisdom, whether it be information regarding COVID-19 or just music itself. He's always trying to get smarter and despite having a few years in the game, he's ready to look into getting his master's. The hip-hop star has stepped up to share his respect and admiration for music icon Nas and OVO Sound boss Drake.
KB hit up his Twitter page to reveal the unexpected salute to both God's Son and Drizzy. Black responded to someone pitching him on the idea of putting out a song with Nas.
"Can't Wait To Nas Put Me Under His Wing Him Or Drake , I'm F*cked Up Bout Dem Two N*ggas"
Kodak Black Threatens To Sue Jackboy
Slightly switching up topics, Kodak recently said he hadn't received any money from his longtime friend and fellow rapper Jackboy. KB threatened to sue him. Black called him out on Instagram for owing money and considered taking it a step further with a lawsuit.
I Still Ain't Get My Money From This Ungrateful Lil Bi*ch Yet & What's Krazy A N***a Ain't Even TRYING 2 Make These People Send Dat , No Kinda Effort To , But If I File This Lawsuit Or Sumn Ima B Green
Kodak Black Makes Huge Grammys Promise
Everybody will see if Kodak is a man of his word. The rap star recently went online to make a major promise to fans, but there's one major condition.
Yak says if his close friend and NFL MVP Lamar Jackson can win the Super Bowl this upcoming season for the Baltimore Ravens, he'll take home a Grammy Award. Jackson responded with a rocket and fire emoji, which is perhaps a subliminal way of letting fans know he's down for the challenge.
Bring The Super Bowl Back To The City This Year & Ima Bring A Grammy