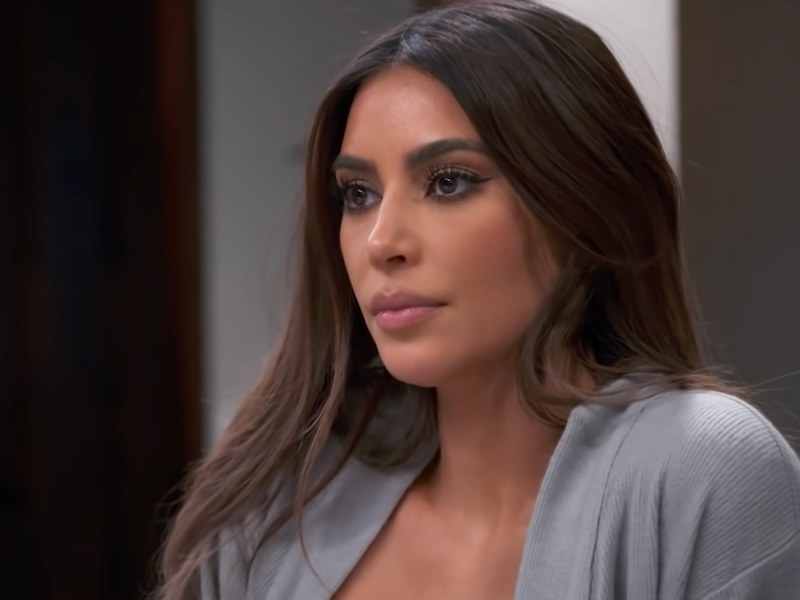 Kim Kardashian, reality TV star and ex-spouse to Grammy-winning rapper Kanye West is done holding back. The latest "Keeping Up With the Kardashians" episode reveals a crushing moment KK broke down and shared the real reasons she decided to divorce Ye.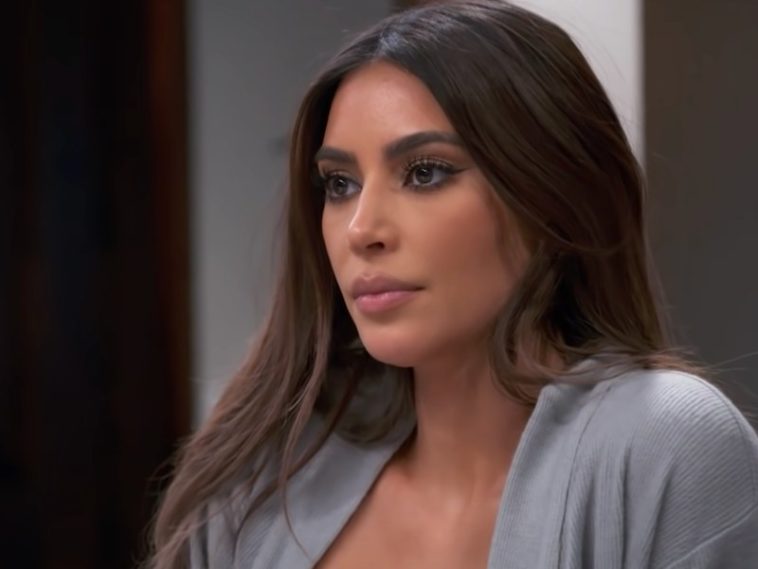 169 Views
Comments Off on Kim K Reveals What Ruined Kanye West Marriage
KimYe's Unhappy Ending
In last night's broadcast, Kim is seen crying on a family trip with her sisters Kylie Jenner, Kendall Jenner and Kourtney Kardashian surrounding her. The footage also showed her opening up about how she feels about her marriage, specifically, not feeling like a good enough partner to Yeezy or capable of following him as he traveled.
"I just think he deserves someone who will support his every move and go follow him all over the place and move to Wyoming. I can't do that. He should have a wife that supports his every move and travels with him and does everything, and I can't. I feel like a f**king failure. It's my third f**king marriage. Yeah, I feel like a f**king loser. But I can't even think about that. I want to be happy."
Kim Kardashian Feels Like Herself Again
In May 2021, word on the celebrity scene was the newly single celebrity mom was leaning into a new normal amid her split from her rapper/producer/designer (and fellow billionaire) hubby. When she isn't working toward her law degree, she's been socializing and making the A-list rounds.
"Kim is having a lot of fun right now. She feels free and is a lot happier. It's a new era for Kim. She has been loving going out with friends, meeting new people and really being out and about again." (E! News)
Of course the public wants to know who and when she'll be dating again, but that's reportedly not a high priority for Kim.
"She loved being out in Miami and felt like herself again. Kim has also expressed if the right person came along, she'd be interested in dating again. She doesn't want anything serious anytime soon but she's been liking connecting with people."
Kanye Is Mad Over Divorce Rumor
In April 2021, the rap superstar wasn't feeling all G.O.O.D. He was reportedly tight about the world thinking his estranged wife was responsible for pushing their divorce forward.
We're told West — who just responded to the papers filed by Kardashian two months ago — is "super annoyed that the story is being constantly presented as her divorcing him," said the source, who noted the Kardashian family's "huge spin machine." "Actually it was him saying for a year that they have nothing in common except the kids and he wanted out," insisted the insider. "She pulled all the stops to try to save the marriage." (Page Six)
Yeezy Reveals Type Of Woman He Wants To Date After Divorce
In mid-April 2021, West reportedly stated he preferred his next relationship to be with someone who is "an artist and a creative person," who can "speak the same language." The ever-unique producer's soon-to-be-ex was undeniably on his level of entrepreneurship, but Kim K has never been known as the artistic type.
#KanyeWest is already thinking about his next relationship. The newly single rapper — who is in the midst of a divorce from #KimKardashian — wants his next relationship to be "with an artist and a creative person."