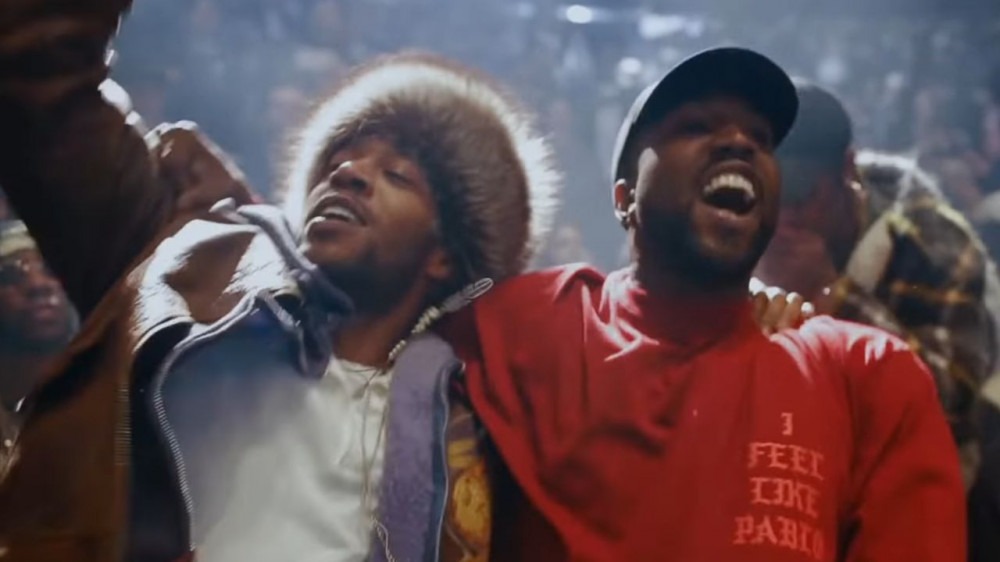 Kid Cudi has expressed his feelings about his former friend Kanye West, saying it would be a miracle for them to be friends again.

249 Views
Comments Off on Kid Cudi Says It Would Take A "Miracle" For Him And Kanye West To Reunite
Kid Cudi Addresses Kanye Beef
Kid Cudi did an interview and spoke on his issues with his former friend and Good Music label boss Kanye West.
Cudi addressed West bringing him into his beef with Pete Davidson:
"I'm not one of your kids. I'm not Kim. It doesn't matter if I'm friends with Pete or not friends with Pete. None of this shit had anything to do with me."
The "Day N Nite" rapper says Ye needs to own up to losing Kim:
"If you can't be a grown man and deal with the fact you lost your woman? That's not my fucking problem. You need to own up to your shit like every man in this life has. I've lost women, too and I've owned up to it. I don't need that in my life. I don't need it."
Cudi added that the friendship wouldn't rekindle overnight with a picture:
"With all due respect, I'm not Drake, who's about to take a picture with him next week and be friends again, and their beef is squashed, that's not me. What I say, I mean. I will be with you, it's going to take a motherfucking miracle for me and that man to be friends again. I don't see it happening, he going to have to become a monk."
It may be safe to say that Cudi believes Ye took things way too far by involving him in his issues with Davidson.
Kid Addresses Collaboration With Kanye On Pusha T Album
Cleveland artist Kid Cudi to Twitter to confirm he and Kanye West are still not friends.
He quickly told fans that a recently announced collaboration is not a rekindling moment.
The "Day and Night" rapper wrote on social media,
"Hey! So I know some of you heard about the song I got w Pusha. I did this song a year ago when I was still cool with Kanye.  I am not cool with that man."