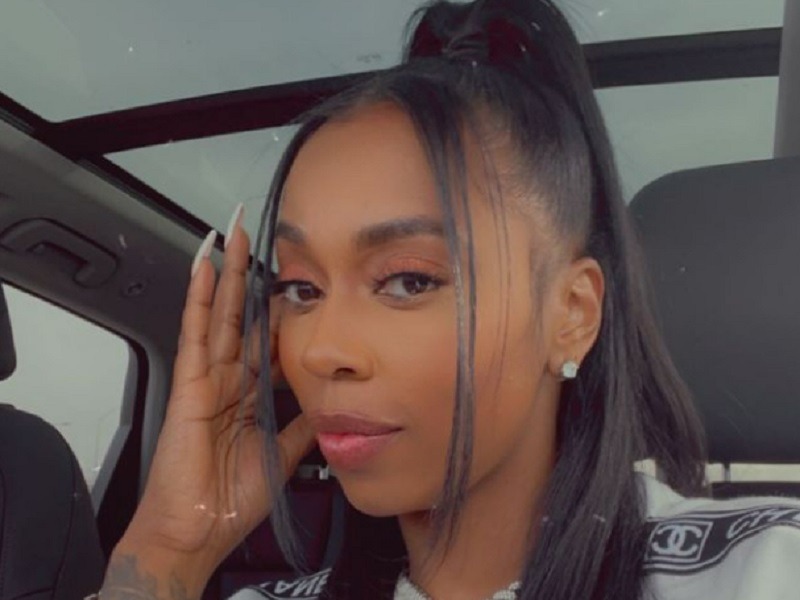 Detroit rapper Kash Doll was kicking a man when he was down. With NBA superstar Kevin Durant fighting for his team's postseason survival on Tuesday night, Kash Doll took another social media shot at the self-proclaimed owner of the "KD" initials.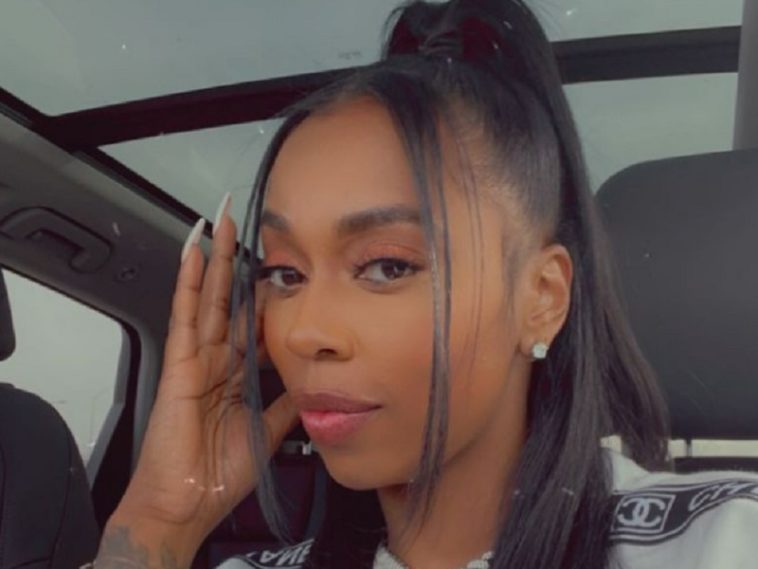 129 Views
Comments Off on Kash Doll Won't Let Her Feud With Kevin Durant Die
Kash Doll Pokes At Kevin Durant During His Playoff Game
The injury-riddled Brooklyn Nets were trying to keep their NBA championship hopes alive on Tuesday against the Milwaukee Bucks. While Nets star Kevin Durant was battling on the court, hip-hop star Kash Doll was continuing their beef on Twitter, shading KD intentionally with the wrong initials while the Nets were trailing on the scoreboard.
"Come on Cevin Durant!!!"
Kash Doll Shows Her Hoop Skills
Doll hit up Instagram recently to flex some serious muscle. Kash revealed footage of herself shooting a basketball and playfully checking Durant. She shows off her follow-through alongside hip-hop star Jack Harlow.
"I'm the real KD @easymoneysniper period! (My bad joe i was hyped up)"
Doll + Durant Clash Over Their Names
The trash-talking has some serious roots. It all started in February 2021 when Kash Doll tweeted referring to herself as "KD" and Kevin Durant called her out on using initials he felt were rightfully meant for him.
Kash Doll was quick to respond and essentially put Kevin in his place by claiming she was the real KD. Their followers witnessed the tense exchange online and while some easily took one side, others couldn't believe it was even a debate at all or felt conflicted siding with Kash or Kevin.
Kash Doll Thirsts For French Montana
Outside of the hilarious digital clash, a screenshot recently circulated online showing Kash Doll reacting to a shirtless pic of Bad Boy Records' French Montana. The comment even caught the New York rapper's attention and sparked a flirty exchange.
"I land at 6 babe" -Kash Doll
"@kashdoll On my way juheardd" -French Montana