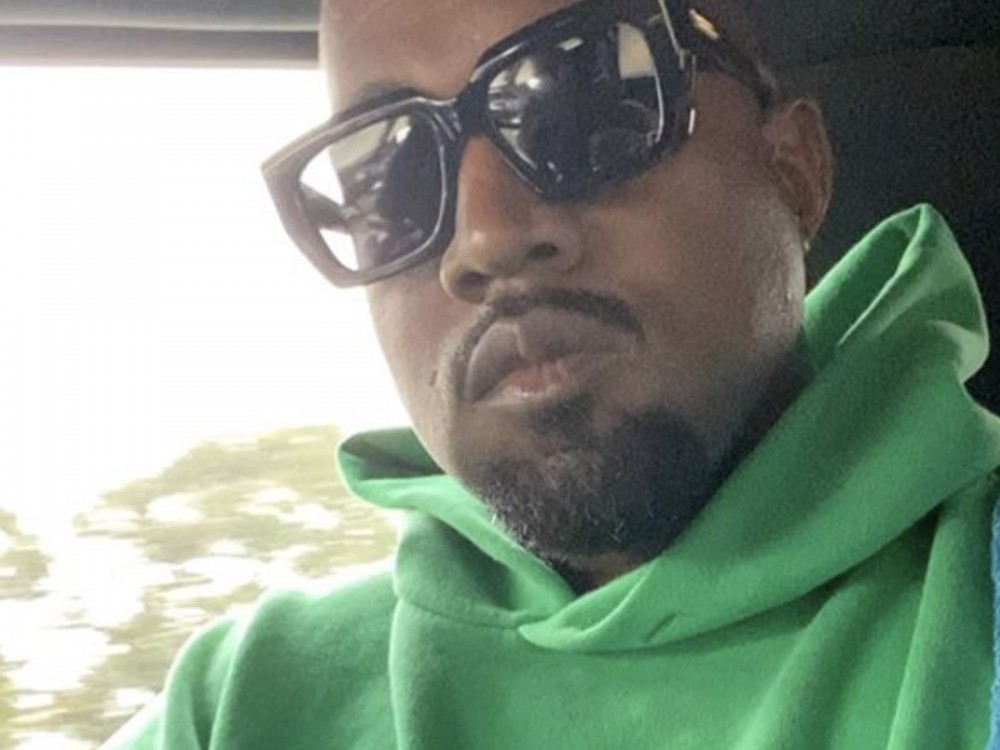 Grammy-winning rapper Kanye West might want to consider joining a dating reality TV show before trying his luck on finding love in the real world. New reports claim Russian model Irina Shayk has pulled back on taking their relationship to another level.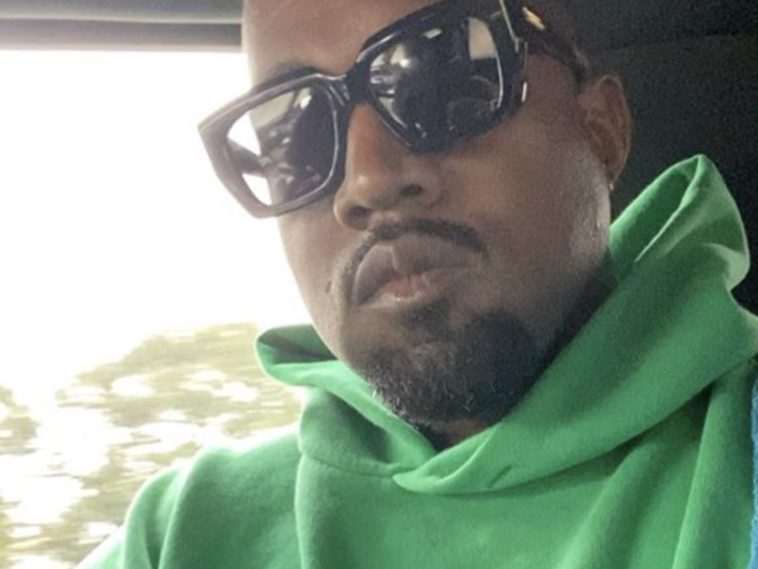 199 Views
Comments Off on Kanye West's Love Woes Still Happening W/ Friend Zone Downgrade
Kanye West's Love Woes Still Happening
According to reports, Shayk doesn't see much more than friendship with Yeezy. Despite the perception, Irina is comfortable living the bachelorette lifestyle in a world filled with dating and married power couples.
Sources tell Page Six that Kanye West asked Irina Shayk to go to Paris for a couture show with him, but the gorgeous model and mom turned him down.  "She likes him as a friend, but doesn't want a relationship with him," says our source, explaining that the stunner said no to the trip in order to avoid the headlines. "She doesn't want the association that they are dating, which is what would have run in the press if she showed up [in Paris with him]," the source continued. "It would have been another month of news saying that they are dating." (Page Six)
Kanye West + Irina Shayk Have Dated For Months
According to June 2021 reports, the duo linked up well before getting spotted in France for Ye's 44th birthday. One key clue came from a recent memorial service for late New York rap icon DMX.
Sources connected to the new couple tell TMZ … Ye and Irina have been together for months, seeing each other as early as March. In fact, one of the new couple's prior hangout sessions happened in New York City in late April, when Kanye was there for DMX's celebration of life. There were signs then that Yeezy and Irina were an item … she was spotted wearing a custom DMX memorial shirt before it was even in the hands of the general public. Remember … the custom X shirts were designed by Balenciaga and commissioned by the Yeezy brand, and Kanye helped raise over $1 million for DMX's family with the profits. (TMZ)
Kim Declares Forever Love For Kanye
In June 2021, the rap star's former wife Kim Kardashian went to her Twitter page with a shout-out to Ye on his 44th born day. Kim K reminded Yeezy of the love she still has for him in her tweet. Along with her loving words and birthday wishes, the celebrity mother included an old family photo taken before their divorce proceedings.
"Happy Birthday. Love U for Life!" 🎈
Kanye's Big Mad Over Divorce
In April 2021, Yeezy was reportedly having a problem dealing with folks believing Kim sparked their split. The speculation suggested that Kanye is "annoyed" over the divorce buzz.
We're told West — who just responded to the papers filed by Kardashian two months ago — is "super annoyed that the story is being constantly presented as her divorcing him," said the source, who noted the Kardashian family's "huge spin machine." "Actually it was him saying for a year that they have nothing in common except the kids and he wanted out," insisted the insider. "She pulled all the stops to try to save the marriage." (Page Six)