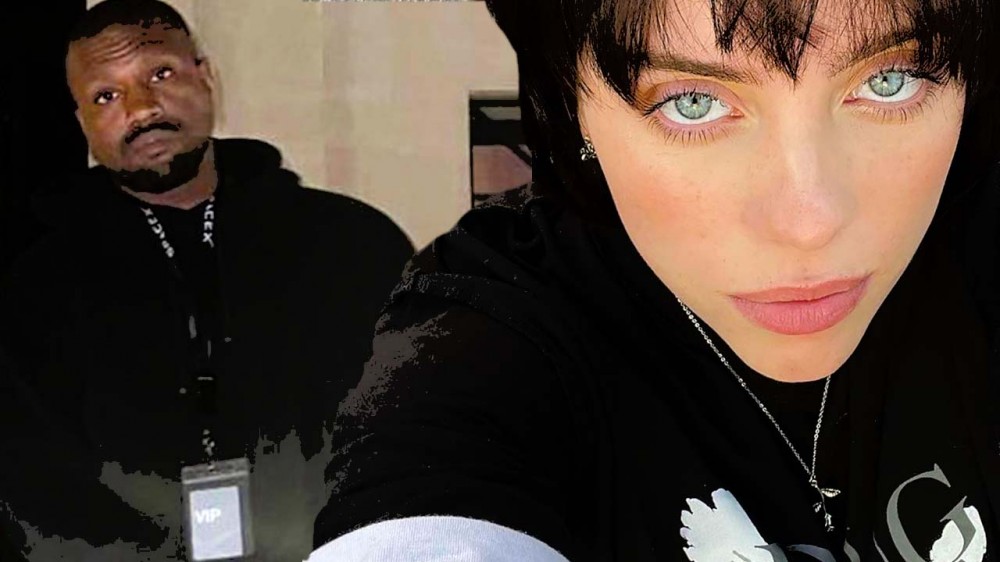 Coachella has some new headliners. Kanye West and Billie Eilish will be helming the show slated to happen in April 2022.

169 Views
Comments Off on Kanye West In For Coachella, Travis Scott Out
Kanye West, Billie Eilish To Headline Coachella Instead of Travis Scott
Kanye West will be lighting up more stages this year as he is scheduled to headline this year's Coachella festival with Gen Z star Billie Eilish.
Many of Travis' performances and brand partnerships have halted as he is still in the midst of the fallout from the tragedies that occurred at his Astroworld music festival in November. 
When the show was originally announced in 2020, Frank Ocean, Travis Scott, and Rage Against The Machine were the headliners. In the wake of the Astroworld tragedy, Travis was removed while Rage was off the bill and Ocean rescheduled to 2023.
Iconic: Kanye West and Drake's Unity Concert Deads Past Beef & Signals New Hip-Hop Peace Movement
On a cold, soggy night in Los Angeles, rap legends Kanye and Drake came together to deliver the performance of a lifetime. The Free Larry Hoover benefit concert was one for the books and signaled the start of a new peace movement Hip-Hop hasn't seen in decades.