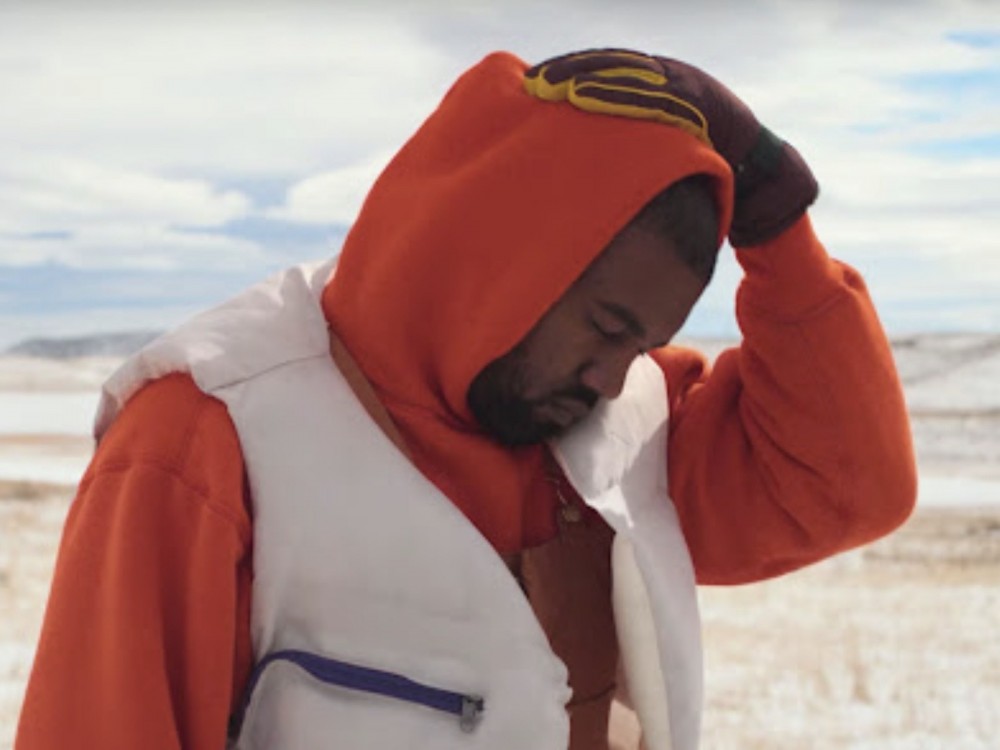 Music mogul Kanye West has no time for games. After an iCloud hack, new texts have emerged of a Donda engineer getting the boot after being unable to pull up for a music grind due to sleeping in late.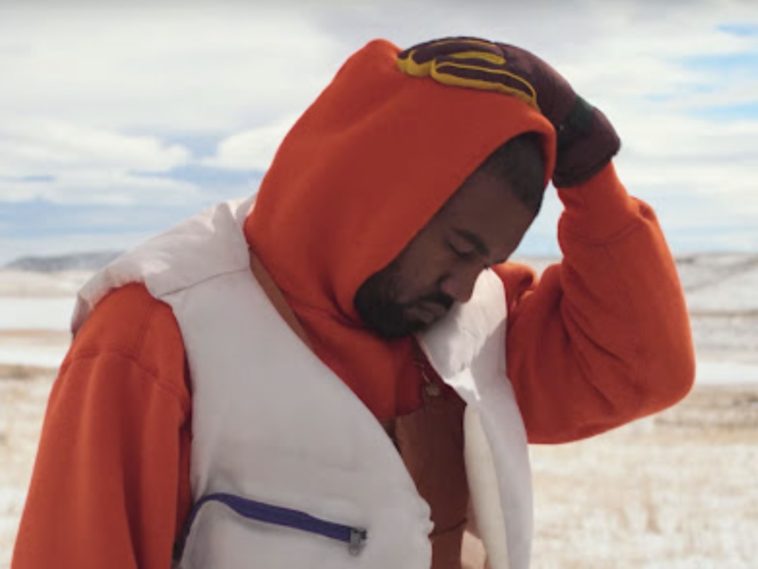 199 Views
Comments Off on Kanye West Hilariously Fires 'Donda' Engineer After Sleeping In
Kanye West Hilariously Fires 'Donda' Engineer
Kanye reportedly texted the engineer in the morning to get working, but he never received a response. Two hours later he sent another text about firing the person on the receiving end, to which they responded about not waking up in time. Mr. West then hilariously told them to "stop texting" and "go find God," which he added would be the one condition in which they could come back.
"Good morning Let's work."
"You're fired Go home."
"I'm really sorry. I have no excuse. I set an alarm for 7:30am. And for whatever reason my phone wasn't alerting me. I woke up at 11:08 to missed calls and got dressed as fast as I could. Lou was already on his way to get boogz and they just got here. I didn't call back right away cause I was in panic trying to find a ride. I know this is unacceptable. I'm sorry."
"Stop texting Go find God Come back after you found God"
Atlanta trap icon T.I. weighed in on the conversation. He left a comment on Instagram about Ye's last text, clearly getting a laugh out of it.
"The "Go find God" is a keeper tho😂😂😂"
Jadakiss' Son Played Role In The LOX + Ye Collabo
Most people are so grateful for the opportunity that they wouldn't let themselves be late to working with Kanye. New York rapper Jadakiss is surely thankful, and actually might have his son to thank for helping the stars align with The LOX and Yeezy appearing on the newly released Donda album. The hip-hop veteran has provided context into how the unexpected collaboration went down.
In a new interview, Kiss dished on just how the must-hear "Jesus Lord Pt. 2" anthem went down. He even talked about Ye's August 6 Donda listening event.
"Someone from Ye's camp actually reached out to my older son – then Ye called us the next day after Verzuz, he hit me the next morning. We flew straight there and went straight to the studio and knocked the song out. Then went and rested and came back the next day and went to the event and flew back. … It was a different experience for us, but it was super dope." (HHDX)
While he only has a few posts on his Instagram page, Jada's son Really Jaewon keeps it filled with lifestyle flexes and new music drops.
Kanye West's 'Donda' Goes No. 1
Jada can now brag about LOX appearing on a chart-topping album. Despite dropping on a Sunday, the project still crushed everything around it. The debut elevated Ye's status as one of only seven artists with at least 10 chart-topping albums in the chart's 65-year history.
Kanye West lands his 10th No. 1 on the Billboard 200 albums chart, as Donda debuts atop the list with the year's biggest week for any album: 309,000 equivalent album units earned in the U.S. in the week ending Sept. 2, according to MRC Data. It surpasses the year's previous best week, when Olivia Rodrigo's Sour started with 295,000 units (on the chart dated June 5). (Billboard)
Based on official estimates, Kanye's long-awaited studio effort was expected to do the opposite of flop. The project was estimated to push out at least 327,000 copies in just its opening week.
"[email protected]'s 'DONDA' to debut at #1 on the US albums chart with 327K sold first week. It earns the biggest debut of the year (via @HITSDD)"
Kanye West's 'Come To Life' Video Is Flames
Earlier the same week, the hip-hop star came through with the visual treatment to his "Come To Life" anthem off his newly released Donda album.
Less than a week since dropping Donda to the masses, Ye has blessed fans with a video from the project. Instead of opting for a closed set video, Ye actually used his third album listening event footage as the basis.
From Kanye actually setting himself on fire to reuniting with ex-wife Kim Kardashian, the video comes packed with stunning moments.