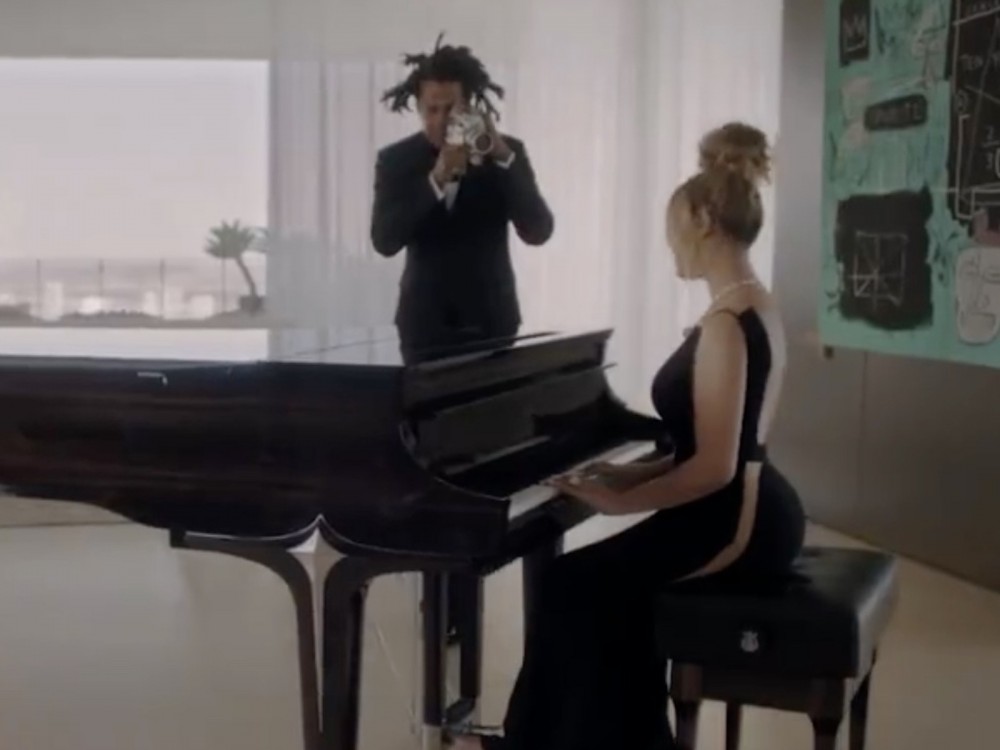 Music moguls JAY-Z and Beyoncé have Historically Black Colleges and Universities on their minds. The power couple's new Tiffany & Co. campaign reportedly has direct ties to helping get students the financial aid needed in the arts and creative fields.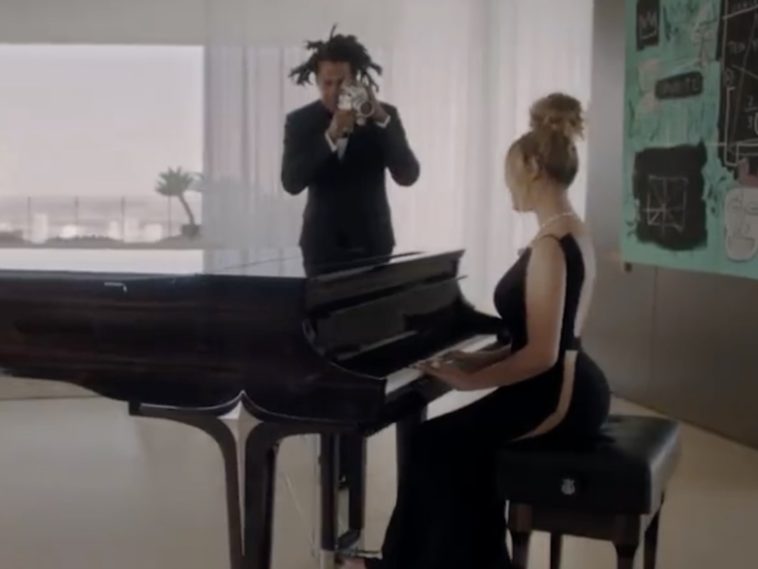 149 Views
Comments Off on JAY-Z + Beyoncé Put Up $2 Million For HBCU Schools
JAY-Z + Beyoncé Put Up $2 Million For HBCU Schools
According to reports, the Carters have five HBCU schools in mind with Tiffany & Co. pleading $2 million in scholarship funding at Pennsylvania's Lincoln University, Virginia's Norfolk State University, North Carolina's Bennett College, University of Arkansas and Ohio's Central State University.
"We would like to thank the Shawn Carter Foundation, BeyGOOD, The Carters and the Tiffany & Co. family for including Lincoln University in this amazing gift," Dr. Brenda A. Allen, president of Lincoln University said in a statement. "Lincoln has placed a high priority on supporting the arts and humanities on our campus. Providing financial support for students pursuing these majors enhances their ability to more fully engage their studies." (CNN)
JAY-Z + Beyoncé Get Diamond'd Out In New Pics
In August 2021, Bey went to her IG page to make some major statements. The singer and her husband JAY-Z had social media's full attention courtesy of new pics modeling for luxury diamond brand Tiffany & Co.
The pics featured both JAY and Bey looking iced out and dressed in super luxurious fancy outfits.
"ABOUT LOVE | @tiffanyandco"
The diamond brand has also shared a teaser clip hyping up the duo donning iced-out pieces.
"The Carters for Tiffany & Co. #AboutLove #TiffanyAndCo – © Estate of Jean-Michel Basquiat. Licensed by Artestar, New York"
The Tiffany Yellow Diamond Campaign
According to reports, the pics weren't accidental and were a part of Tiffany & Co.'s 2021 'About Love' campaign. The full rollout went down globally September 2.
The power couple are still head over heels for each other today, nearly 20 years and three kids later. In a Tiffany & Co. campaign launching globally on Sept. 2, the singer and rapper, 51, are celebrating their love story and putting that undeniable "'03 Bonnie & Clyde" chemistry on full display. "Love is the diamond that the jewelry and art decorate," the couple — whose love was captured in a behind-the-scenes photo shared exclusively with PEOPLE — say in a statement. (PEOPLE)
Beyoncé Confirms New Music Is On The Way
After recently donning the cover of Harper's Bazaar, which included a new interview, Bey fans were hyped about what's to come.
Queen Bey revealed she's been clocking in major time in the studio and vowed a project is on the way. She hasn't dropped a solo project in over five years, so fans are more than ready for new audio fire.
"HARPER'S BAZAAR September 2021"
"With all the isolation and injustice over the past year, I think we are all ready to escape, travel, love, and laugh again. I feel a renaissance emerging, and I want to be part of nurturing that escape in any way possible. I've been in the studio for a year and a half. Still, there's nothing like the amount of love, passion, and healing that I feel in the recording studio After 31 years, it feels just as exciting as it did when I was 9 years old. Yes, the music is coming!"