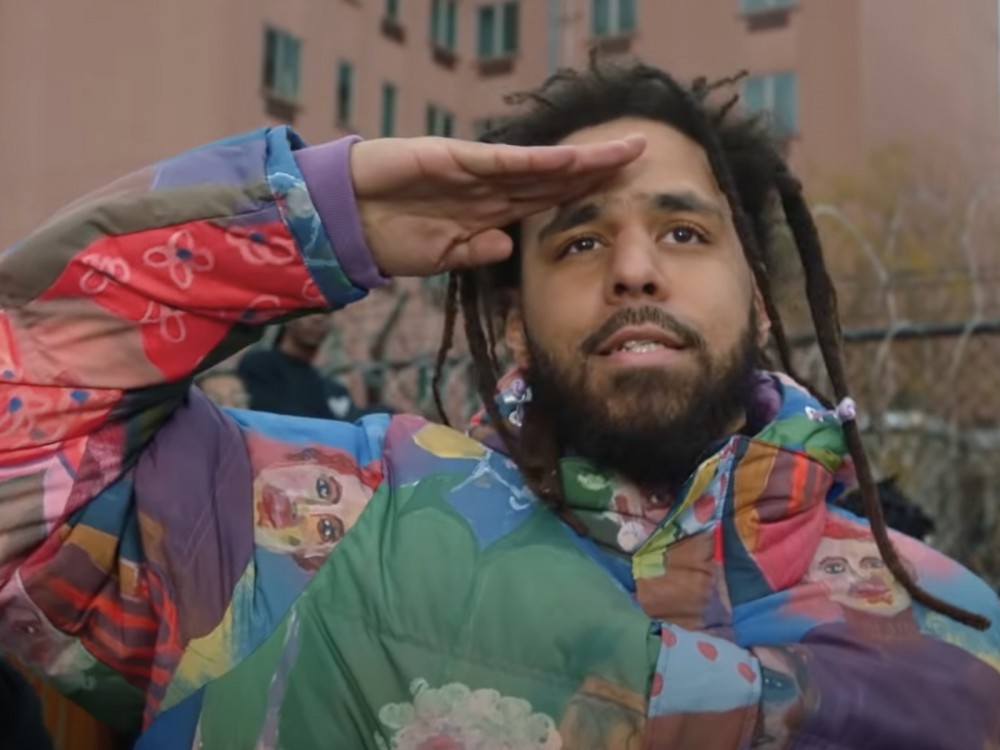 North Carolina rapper J. Cole has mastered the rap game, and now he's making a name for himself in his other profession. The chart-topping artist is early into his pro basketball rookie season and finding his role on the court with some standout plays.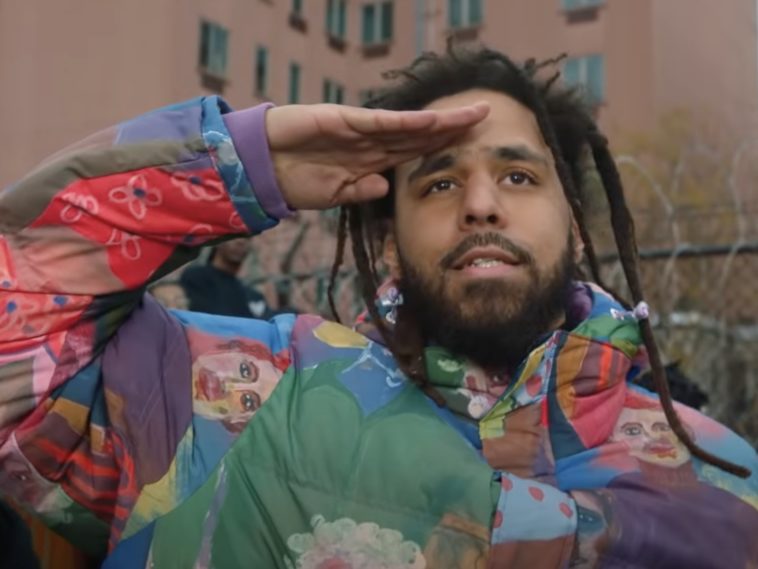 179 Views
Comments Off on J. Cole Throws Himself A Block Party In Africa
J. Cole Makes The 'SportsCenter' Highlight Reel
After scoring three points in his debut for the Rwanda Patriots of the Basketball Africa League, hip-hop star J. Cole went scoreless in his second game on Wednesday. Cole did, however, make a highlight-reel defensive play that would've made his buddy LeBron James proud.
J. Cole with the block and keeps it inbounds 🔥
Cole Could Be 'Done' W/ Rap After This Album
While he pursues his hoop dreams, Cole's rap career is thriving. He just dropped his new album The Off-Season to universal praise, but the Dreamville boss could actually be retiring from his day job sooner than later.
"Oh, bro, I'm super comfortable with the potential of being done with this sh*t. But I'm never going to say, 'Oh, this is my last album.' … Because I never know how I'm going to feel two years, three years, four years down the line, 10 years down the line, but please believe, I'm doing all this work for a reason. … I'm doing all this work to be at peace with, 'If I never did another album, I'm cool.'"
'Applying Pressure: The Off-Season' Film Drops
The hip-hop superstar hyped up anticipation for his sixth studio album by putting out his Applying Pressure: The Offseason documentary.
Applying Pressure: The Off-Season Documentary

Executive Producers: Jermaine Cole, Ibrahim Hamad

Director: Scott Lazer Executive
J. Cole Drops Song Ahead Of New Album
The 36-year-old announced the release of his new "Interlude" track through social media. In the post, Cole made sure to credit the song's producers along with himself.
"It can go up, it can go down…. either way I'm prepared. Interlude. Produced by @tminus_music @tommyparker80s and me. Streaming now. jcole.lnk.to/interlude. See you in a week. The Off-Season."