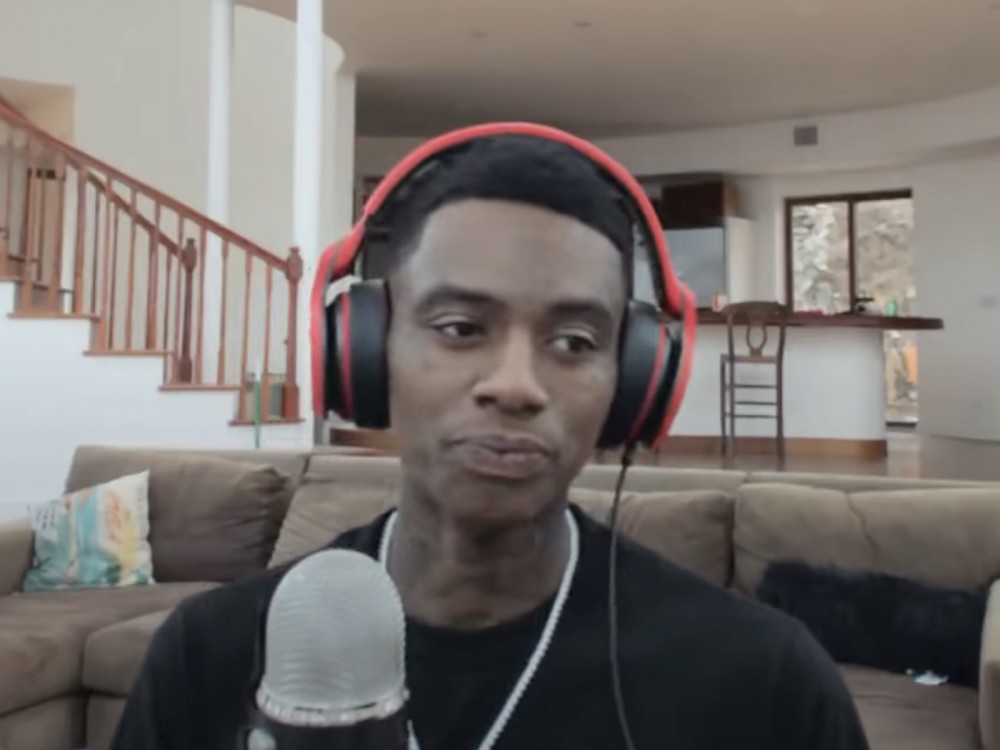 While the world anxiously gears up for Atlanta rapper Soulja Boy's VERZUZ battle against longtime friend Bow Wow next weekend, we're looking into another competitive field he's found success in. The self-proclaimed creator of hip-hop culture moves to shape the gaming world too.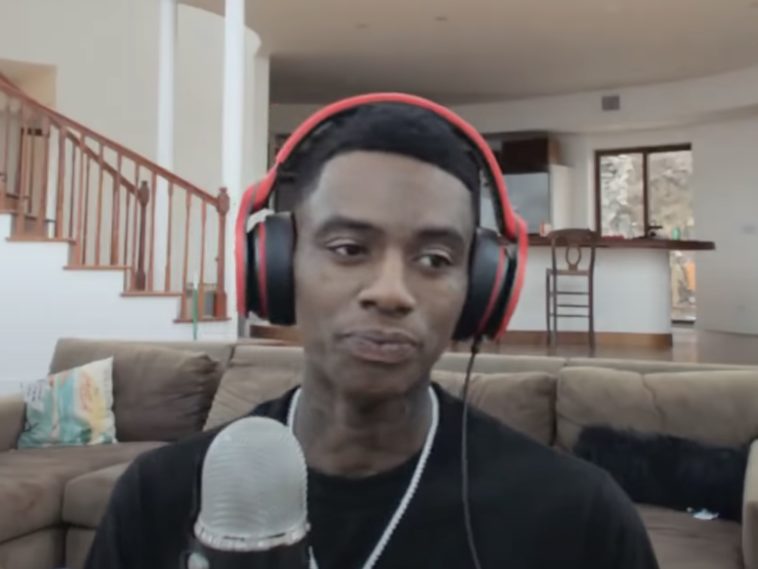 149 Views
Comments Off on How Soulja Boy Got Started As A Gaming Streamer
Soulja Boy is a jack of all trades. From cranking out hits to selling clothes to entertaining the rest of us with his social media stunts and interviews. One of his biggest and slightly unexpected ventures is his huge presence in the gaming world. Soulja Boy frequently goes live on streaming service Twitch, home to many gamers as well as creatives looking to form a community with a wide audience.
Twitch is not the first place where Soulja Boy has uploaded gaming videos, in fact sticking to his brand of being "the first to ever do it" SB first started uploading gaming videos on YouTube way back in 2008. 
Not So Humble Beginnings
"Soulja Boy Video Game Blog Part 1" was uploaded to his verified account October 7, 2008 – shortly after his hit "Crank That" took the world by storm. In the video, he shows us his setup and flexes how many games he has for the Xbox 360. Staying true to his usual cocky demeanor, Soulja remarks: "9.9 times out of 10, I will dust your a**." 
It's Soulja's World, We're Just Playing in It
Back then his favorite games were Call of Duty, Halo 3 and Gears and not much has changed since. On Twitch many of his streams feature him playing Call of Duty and Gears 5 with the addition of viral video game Fortnite and his own server named "Soulja World" in Grand Theft Auto. When going live he doesn't only play video games, he also teases his new music and talks with fans.
A "Twitch-uationship"
While his first upload on Twitch appeared 3 years ago, he started his series Soulja Boy TV as a response to the pandemic and not being able to reach out to his fans in person. When logging onto Soulja's page there is an introductory video asking viewers to follow and turn on notifications for his daily live streams.
His About Page advertises all of his SODMG products including a handheld gaming console, his "She Make It Clap" single, a Soulja Boy action figure and his games in the Apple Store and Google Play. He also shows off his PC setup giving details about his Specs, Power, and Accessories.