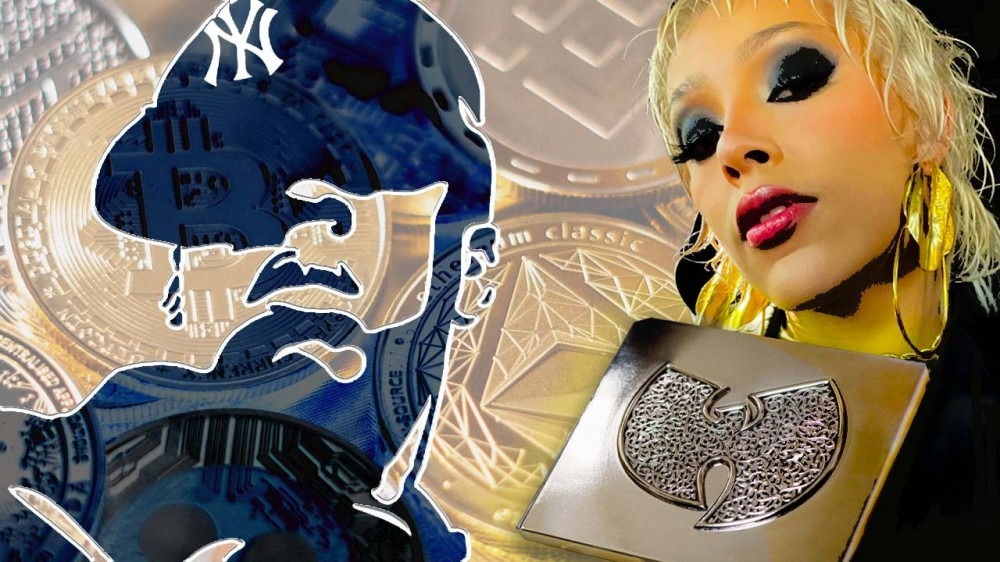 Cryptocurrency and NFT's are taking the rap game by storm. Every day more and more mainstream artists are finding innovative ways to incorporate their music into the metaverse as an investment and are launching their careers into the future.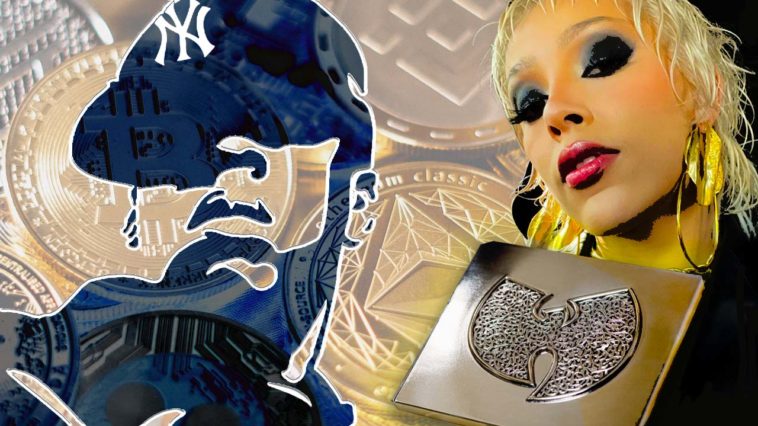 199 Views
Comments Off on Hip Hop's Deep Dive Into The "Metaverse": From Wu-Tang Clan to Tory Lanez & Jay-Z
Wu-Tang Crypto Cop
Wu-Tang Clan's unreleased album, Once Upon A Time in Shaolin was acquired by a crypto collective named, "PleaserDAO". The secret group bought the album for $4 million from a government auction.
The single copy of "Once Upon a Time in Shaolin," initially bought by the alleged fraudster Martin Shkreli, was seized by the Department of Justice in 2018. Martin bought the album from the iconic rap group in 2015 for $2 million, making it the most expensive work of music ever sold at that time. In July 2021, the DOJ sold the album to an anonymous buyer to satisfy part of a $7.3 million forfeiture judgment against Shkreli. Now the crypto enthusiast group owns the album and is able to use its creative properties in the metaverse. Unfortunately, neither Wu-Tang nor Shkreli will receive a penny from the exploitation of this work.
Tory Lanez' NFT Flip
Tory Lanez is another rapper who has tapped into the future of hip hop by selling his own music as an NFT. Lanez partnered with a platform called E-NFT to release his new album When It's Dark as an NFT, or "non-fungible token." The idea was for each copy of the album to be minted with a one-of-a-kind token.
The value of NFTs comes from their scarcity. Even if someone is able to copy a digital file, the blockchain certifies its origins. Similarly, the idea was for Lanez's NFT album to appreciate in value once it became available to resell on the E-NFT marketplace.
On the day of the launch, Lanez posted a video to Twitter saying that the album sold one million copies in under a minute and that one of his NFTs had already been flipped for $50,000.
Crypto-HOV
Jay Z is the latest rapper to hop on the Metaverse trend. JAY-Z's Marcy Venture Partners venture capital firm (MVP) recently invested in Spatial Labs, a tech incubator that will focus on cryptocurrency and blockchain developments and products.
Crypto aficionado Ian White, who's been trading the digital currency for over a decade, believes the new NFT and metaverse moves by hip-hop artists are here to stay.
"I anticipate that this will become a go-to method for copywriter owners, publishers, and independent artists with active fan bases to essentially create Metaverse products and initiatives that generate income in a manner that was virtually achievable in the past," says White. "This will become the go-to tactic — Jay Z essentially building his own ledger on blockchain and his own fiat currency is essentially creating the infrastructure to host these initiatives on a platform he co-owns."
Eminem Banks NFT Millions, Doja Cat's Juicy Drops, Akon's Empowering Crypto
Rap mogul Eminem recently partnered with Nifty Gateway to release a series of NFTs, and in one week it was made clear he's still one of the most popular names in entertainment. The Eminem collection brought in about $1.8 million in sales, surpassing artists like The Weeknd and pop singer Grimes, who recently dropped their NFT collections.
Grammy-nominated artist Doja Cat is taking the NFT wave in stride with her latest collection release. The R&B singer launched her custom-curated NFT marketplace, Juicy Drops, along with her debut NFT collection on April 23.
Music veteran Akon's newly-announced non-fungible tokens (NFTs) platform aims to "supercharge and empower" fellow artists.