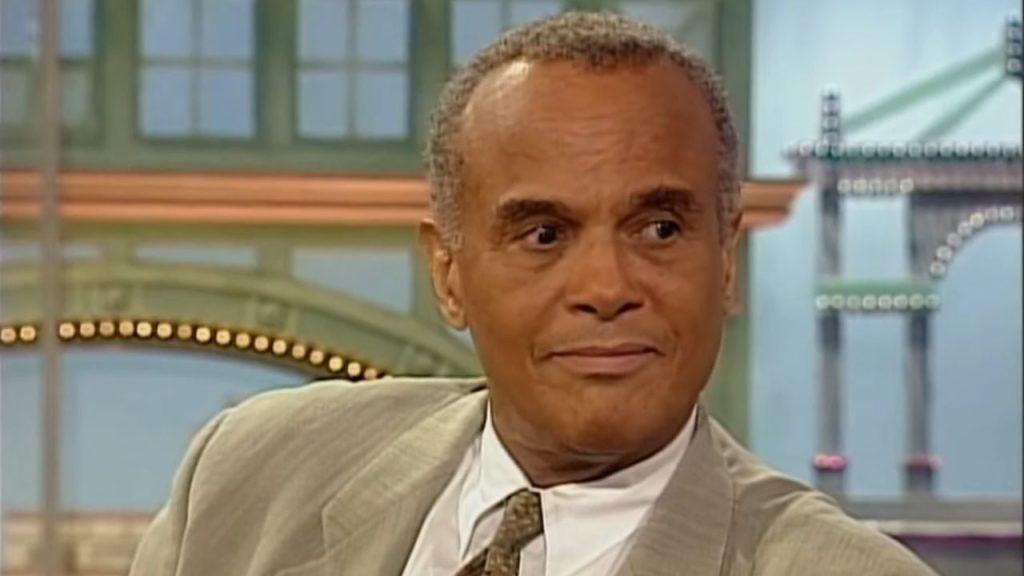 Legendary singer and activist Harry Belafonte has died at the age of 96. Belafonte was known for his singing career that lasted for seven decades, also being one of the leading celebrities in the Civil Rights Movement. As an activist, he once criticized black artists including Jay-Z and Beyonce, for not using their platforms to push for change.
Goodbye To A Legend
On April 25, Harry Belafonte, born Harold George Bellanfanti, Jr., died at 96 in New York City.
According to a New York Times report, Belafonte died from congestive heart failure at his home on the Upper West Side of Manhattan.
Harry The Entertainment Icon
Belafonte had an entertainment career that lasted for more than seven decades. Belafonte's music and film career made him one of the most well-known and well-paid Black celebrities of his time.
The icon won three Grammy Awards, including a Lifetime Achievement Award. Belafonte was best known for recording his 1956 hit "Day-O (The Banana Boat Song)." 
The icon starred in several films, including 1954's Carmen Jones alongside Dorothy Dandridge. Belafonte starred in 1957's Island In the Sun and 1959's Odds Against Tomorrow.
Some of Belafonte's awards included an Emmy and Tony Award. In 1994, Belafonte was given the National Medal of Arts, and in 2022, he was inducted into the Rock & Roll Hall of Fame in the Early Influence category.
Belafonte, A Man of the People
Harry Belafonte, the legendary musician and actor, was a prominent figure in the Civil Rights Movement from the 1950s until his passing. He was inspired by actor and activist Paul Robeson and had a close relationship with Martin Luther King Jr.
In 2012, the longtime entertainer/activist was also critical of power couple Jay-Z and Beyoncé for not being social leaders with their celebrity status. Jay-Z later responded to Belafonte and called him out for mentioning his wife, which caused Belafonte to schedule a face-to-face meeting between them.
Throughout his career, Belafonte advocated for the Anti-Apartheid Movement and the USA for Africa. Until his death, he was a UNICEF Goodwill Ambassador and was a vocal critic of former President George W. Bush and his policies.
Before his passing, Belafonte was also the American Civil Liberties Union celebrity ambassador for juvenile justice duties.