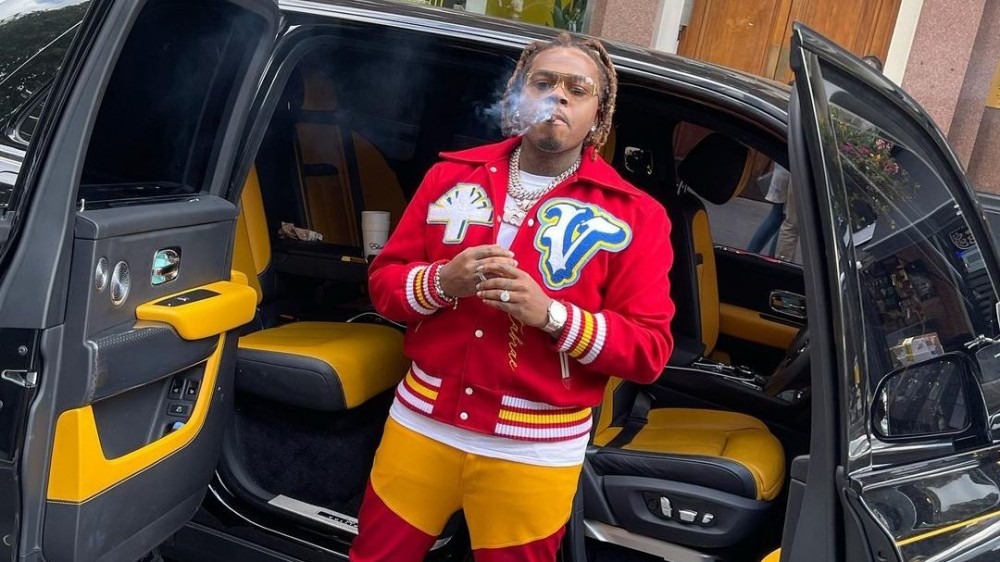 In a swirl of tweets just days before the drop of Drip Season 4, Gunna took some big shots at longtime nemesis Freddie Gibbs, hinting at more to come on the new album.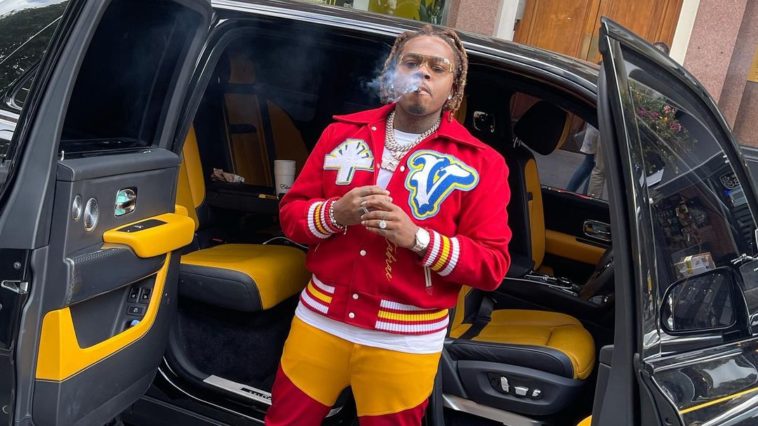 99 Views
Comments Off on Gunna Reignites Beef With Freddie Gibbs Ahead Of DS4 Drop
Gunna Tweets Freddie Gibbs Predictions
Gunna took to Twitter yesterday, writing that his Drip Season 4 album will be "a big moment in Freddie Gibb's career," hinting to fans to expect a Gibbs takedown on his highly anticipated upcoming project.
Freddie Gibbs responded to Gunna in a series of tweets – re-exposing the rapper's alleged role as a snitch on the TV show, Crime Stoppers. 
"Definitely about to be my biggest year in rap I appreciate all y'all niggaz manne #SSS," Gibbs typed, seemingly referring to Gunna's post.
Freddie continued, "I'm the hot topic right now these niggaz need me to push the project. I get it. U can say U sold more records got more money but I ain't never been on crime stoppers. Fin."
Gunna responded to the alleged videos of Gunna snitching saying, "This not crimestoppers dummy 😂" Freddie came back and said, "It's snitchin. I hope your album do good bro. I'm rooting for U"
​​In his final tweet, Gibbs wrote, "2 years ago these niggaz wouldn't have mentioned my name. That lets you know who the new king is."
Freddie Is Going On Tour
We recently reported on Freddie Gibbs announcing his upcoming tour for 2022.
Freddie Gibbs is coming to a city near you very soon. He recently announced his Space Rabbit 2022 tour starting in April and running till June. The tour will feature acts Zack Fox, MIKE, and Redveil.
Gunna Artwork Estimated At $300K
We also recently reported on Gunna's upcoming album artwork already being estimated to be worth up to $300,000.
Gunna just dropped the visual artwork for the "DS4" release – a sculpted bust of his head, featuring his signature "Gunna" chain by famed American visual artist, Daniel Arsham.  Gunna must have spent heavy on the Arsham creation – the artist's works are worth a grip and have sold for as much as $450,000.  Gunna's artwork alone could make this fourth and final chapter in the Drip Season series Gunna's most valuable  – even before it hits streaming services on January 7th.