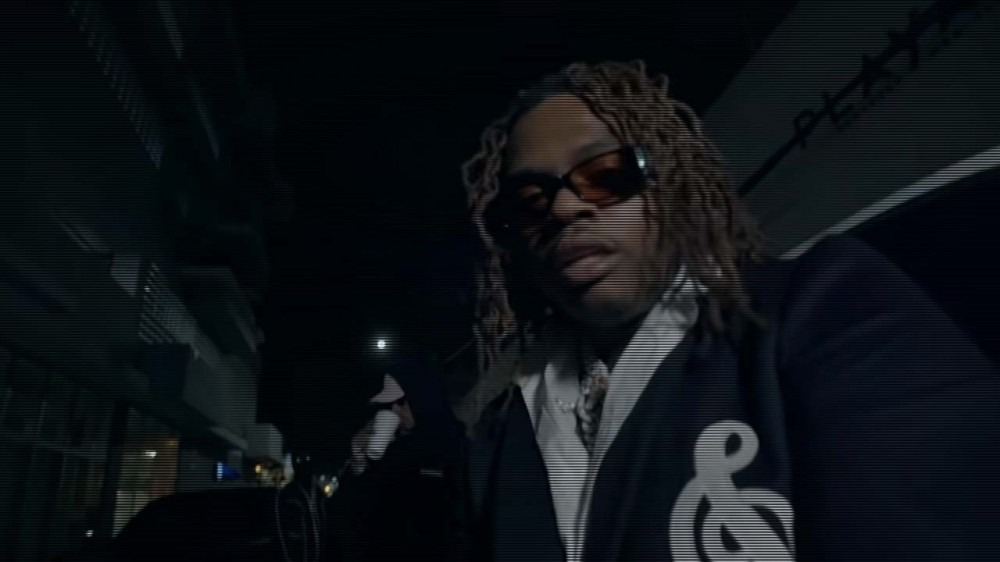 Gunna beat The Weeknd for the top spot on the Billboard 200, making this his second album to top the chart on the Billboard 200.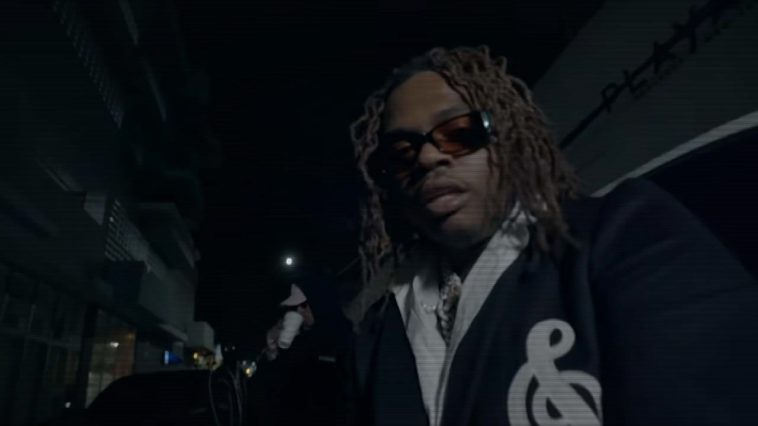 119 Views
Comments Off on Gunna Beats The Weeknd To Top Billboard Spot
Gunna Tops Billboard 200 Chart
In 2020, his album, Wunna, led the charts when it was released in June. He has now repeated the feat with his recently released album, DS4Ever, amidst competition from former Odd Future rapper, Earl Sweatshirt, and pop superstar, The Weeknd.
In a close race, The Weeknd's Dawn FM debuted at number 2 with 148,000 album-equivalent units, only slightly less than the 150,300 units registered by Gunna's DS4Ever, Billboard announced late Monday.
Dawn FM achieved #1 album status worldwide with over half a billion streams to date. The Weeknd's fifth album topped charts worldwide despite no physical product being available. The album debuted at #1 on Apple Music US and in 125 countries as well as #1 on Spotify US and globally. Its cumulative streams have surpassed over 500 million to date.
Gunna And Chloe Bailey Dating?
We recently reported on Gunna being spotted out with singer Chloe Bailey. Well, Bailey is the only female feature on DS4Ever, according to the tracklist Gunna shared with fans.
This has social media wondering about the two's relationship.
The Weeknd Confirms Upcoming Trilogy
The Weeknd announced to fans on social media that his latest album is a part of a trilogy.
Fans couldn't help but point out the similarities between Dawn FM and After Hours, suggesting that a trilogy is in the making. The Weeknd confirmed this, sharing on Twitter that his latest album is indeed part of a trilogy, hinting that another project is on the way soon to complete his recent body of work.