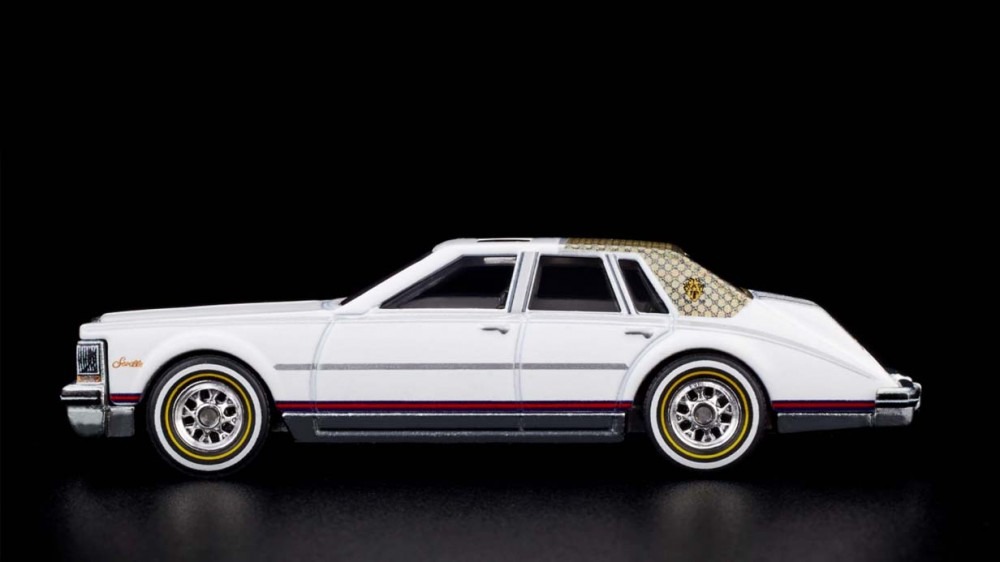 Mattel has just announced they are teaming up with the iconic Gucci fashion house to release a Hot Wheels collectible in honor of Gucci's 100th anniversary.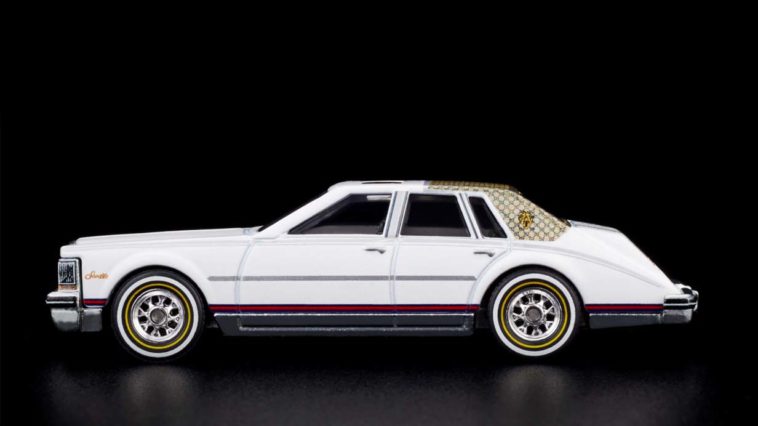 129 Views
Comments Off on Gucci x Hot Wheels Collab On Exclusive Collectible
Gucci And Hot Wheels With A Fire Collab
The Hot Wheels x Gucci Cadillac Seville is a scale model of the Seville by Gucci Cadillac that the fashion house designed in the '70s.
The iconic fashion company is celebrating its 100th year anniversary and this niche collectible will be an opportunity to pay homage to the original 1970's collaboration between Gucci and General Motors.
The Hot Wheels x Gucci Cadillac Seville will be available for purchase starting on Oct. 18th from mattelcreations.com and gucci.com.