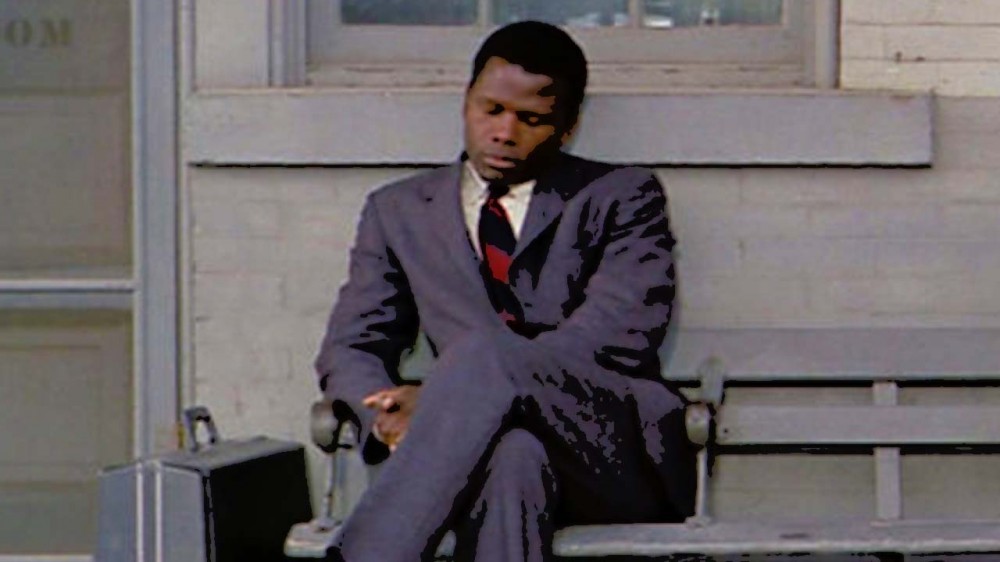 The acting world has lost another trailblazer. Sidney Poitier passed away Thursday evening at 94 years old.  And though Poitier broke the ground for Hip-Hop's success today, there's been a strange and disappointing silence from icons including Diddy, Jay-Z, Nas, Ice Cube, or Dr. Dre.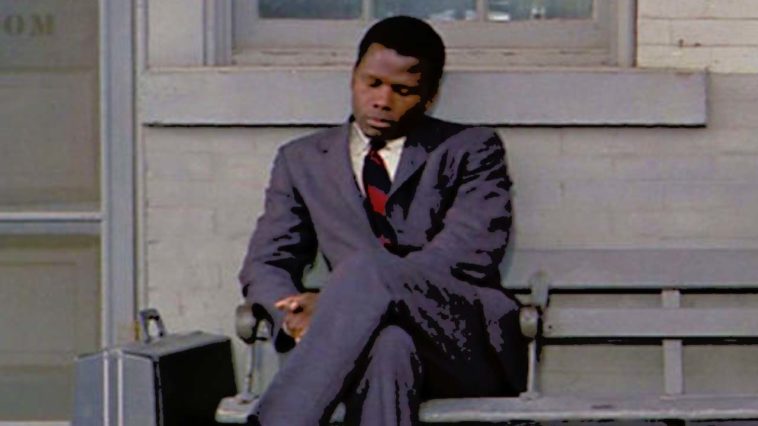 199 Views
Comments Off on Groundbreaking Actor Sidney Poitier Passes Away At 94, But Hip-Hop Icons Diddy, Jay-Z, Nas, Dr. Dre Fail to Utter A Word of Condolences
Sidney Poitier, First Black Man to Win Best Actor, Has Passed Away
Bahamian-American actor Sidney Poitier has opened doors for many Black actors and actresses as the first Black man to win Best Actor at The Academy Awards. His career spanned several decades, from acting to activism to ambassadorship. The acting titan and first Black Hollywood star passed away at 94 years old.
Tributes from The Obamas, Harry Belafonte, Halle Berry, and Oprah Winfrey, and more have poured in.
Poitier Honored by Black Community But Hip-Hop Is Mostly Silent
The Black community has come out to pay tribute to the life and legacy of Sidney Poitier including tributes from Obama, Oprah, and Halle Berry.
However, some are very disconcerted as members of the Hip-Hop upper class, who benefited most directly from Poitier's groundbreaking contributions, have been strangely silent.  Icons like P. Diddy, Dr. Dre, Jay-Z, Beyonce, Kendrick Lamar, and Nas have not acknowledged Poitier's death on social media.
After more than ten hours since his death has been announced, there are still no tributes or outpouring of love from "leaders" in the Hip-Hop community.
On behalf of the Hip-Hop community, SOHH.com honors and celebrates Poitier.  Rest in power, forefather.
Those We Lost 2021: Hip-Hop
Beyond Sidney Poitier, Hip-Hop has lost more than twelve important figures in 2021 including Biz Markie, Kangol Kid, DMX and Prince Markie D. SOHH.com celebrated their contributions in our Those We Lost In 2021: Hip Hop special feature.