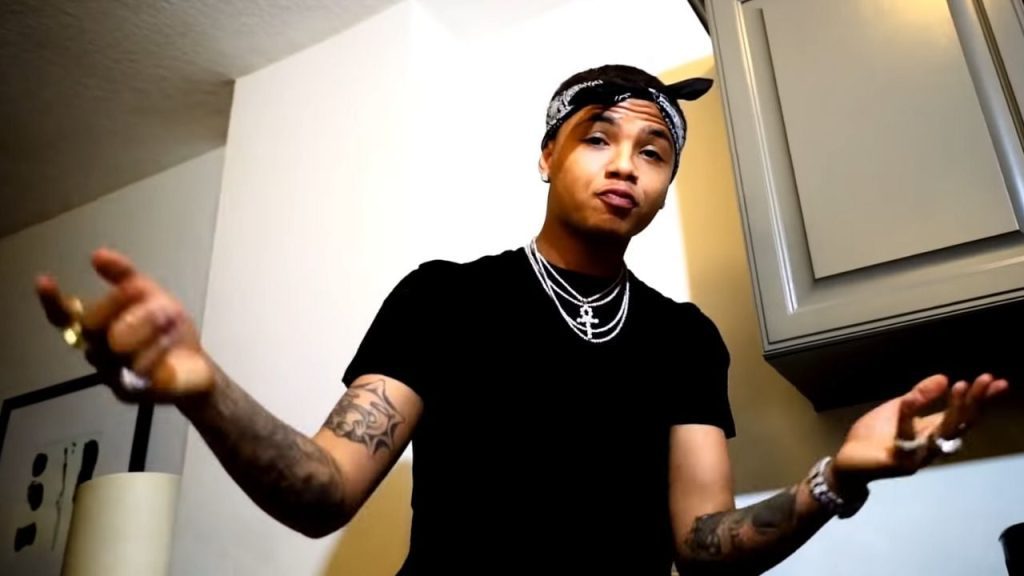 Former Kendrick Lamar collaborator Lul G has been sentenced to 21 years for voluntary manslaughter. By accepting a plea deal, the California rap group SOB X RBE member avoided a potential first-degree murder charge and a maximum sentence of 50 years. 
The Legal Proceedings & Sentencing
California rap group SOB X RBE member Lul G recently received a 21-year sentence after pleading guilty to voluntary manslaughter. Originally facing the more severe charge of first-degree murder, the plea deal allowed him to reduce his sentence. 
The incident in Vallejo, California, in 2019 marked a tragic turn in Lul G's life. Despite the reduced sentence, the 26-year-old will spend two decades behind bars, derailing his promising music career.
The Collaboration With Kendrick Lamar
In 2018, Kendrick Lamar curated and released the highly acclaimed soundtrack for Marvel's Black Panther. The album featured several notable artists, including SOB X RBE, who collaborated with Lamar on the song "Paramedic!" 
This unexpected banger showcased the group's talent and propelled them into the mainstream hip-hop scene. Lul G's involvement in the project helped solidify his place in the music industry, leading to a solo deal with Def Jam. However, his legal troubles emerged just a year later, bringing his burgeoning music career to an abrupt halt.
In a parallel development, rapper Tory Lanez is confronting a situation akin to that of Lul G. The Toronto artist recently had his request for a new trial denied, with prosecutors even pursuing a lengthier sentence beyond his maximum term of 22 years.