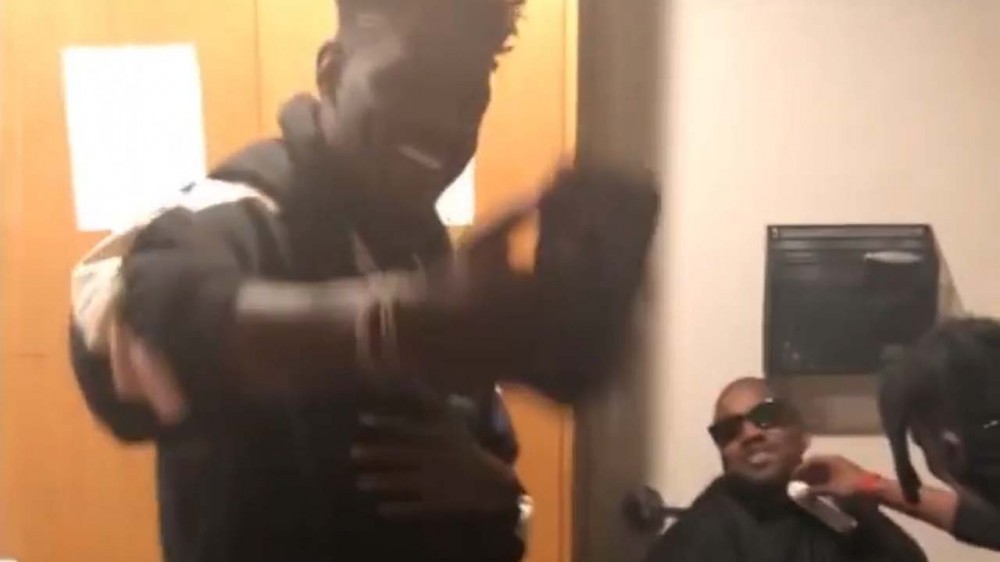 Former Buccaneer Antonio Brown is not letting the dust settle on his brand name. After his attention-grabbing exit from the field during his final football game, the decorated athlete is now turning to a career as a Hip-Hop artist and Kanye West is fully on board.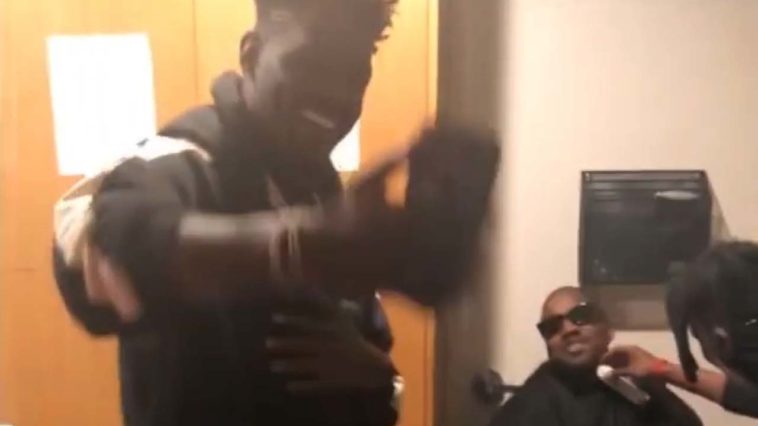 169 Views
Comments Off on Former Buck Antonio Brown Kicks-Off Hip-Hop Career With Kanye West And Fivio Foreign On Deck
Antonio Brown In His Rapping Bag
The Kanye collabo came to pass after social media influencer Justin Laboy put the word out on the Clubhouse app that Kanye West wanted to link with AB – and Antonio wasted no time making it happen.
AB just posted a picture to Instagram with Kanye after their meet-up. The caption read: "YE & AB=SB #Boomin #StayTuned #kumbaya @novamen"
It's not clear whether or not the duo actually recorded music together yet, but Kanye has been locked in the studio with Scarface and The Game while prepping his next album, DONDA 2.  And Hip-Hop fans seem to dig AB's latest track, so if he can follow up with the push from Ye, his rapping career could be a touchdown.
Don't Play With Antonio
We recently reported on Antonio Brown posting receipts on his coach to social media to show the real reason why he skipped out.  Antonio Brown was not about to be out here looking crazy.  The former Buccaneers wide receiver has provided receipts to prove his claims of being pressured by coaches to perform on an injured ankle.
Antonio Brown Drops Music
In other recent news Antonio also just released a song after his sudden departure from his NFL career.
Former Buccaneers wide-receiver Antonio Brown was cut for abruptly quitting on the team in the 3rd quarter of this weekend's game with the New York Jets. Brown parlayed the attention-grabbing moment to set the stage for his rap music debut with a new song – "Pit, Not The Palace".