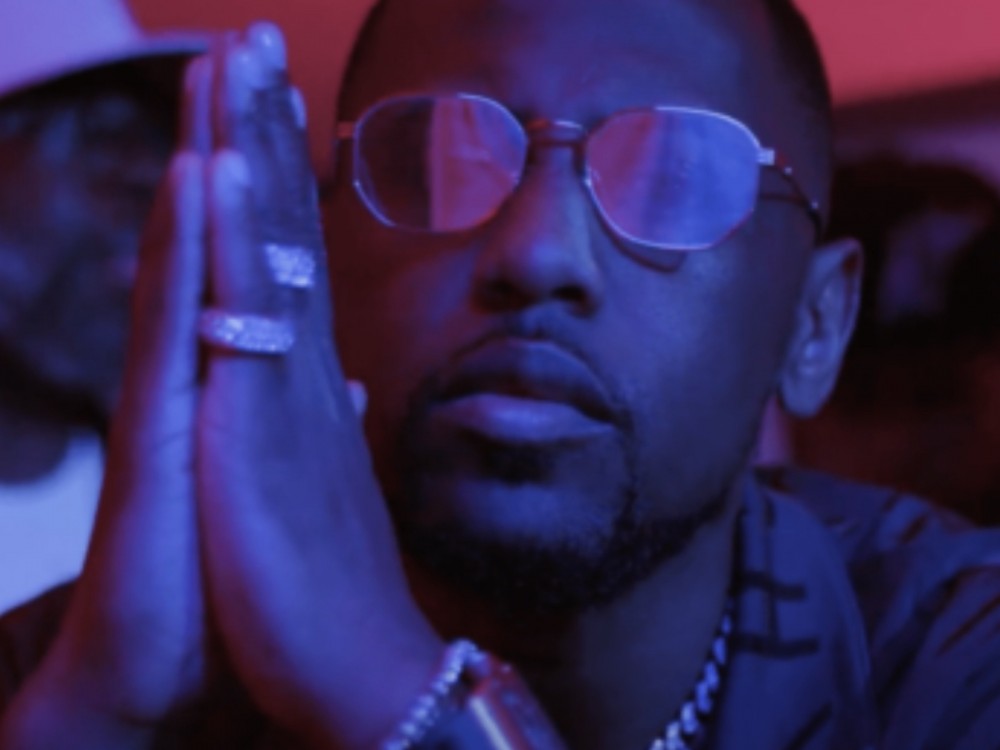 New York rapper Fabolous is joining the long list of hip-hop artists keeping Black Rob's memory alive. The hip-hop veteran has come forward to pay respect to the late emcee's legacy.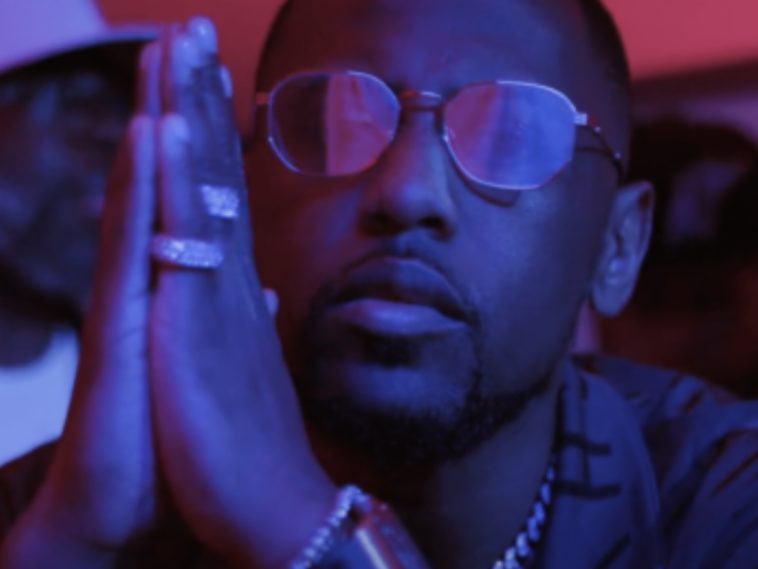 @sohh @sohhdotcom

146 Views
Comments Off on Fabolous Remembers Black Rob For Being Solid + Genuine
Fabolous Remembers Black Rob
Loso went to his Instagram page to share a throwback pic of himself on-stage with Rob. Fab credited the late Bad Boy Records icon for always being a stand up guy.
"Rest Easy Black Rob.. You was always solid & energy was always genuine 🙏🏾 @therealblackrob"
The heartfelt post sparked a flurry of co-signs from artists like Chicago's G Herbo.
"Damn" -G Herbo
"🙏🏾" -Quentin Richardson
Shyne Reacts To Diddy's Nostalgic Pic
This weekend, both Bad Boy Records boss Diddy and Rob's former labelmate Shyne remembered his life. Puff Daddy issued a heartfelt statement in his memory.
"Rest in power King @therealblackrob ! As I listen to your records today there's one thing that they all have in common! You have made millions of people all over the world feel good and dance! You are one of a kind! GOD BLESS! 🙏🏿 Love. 🖤💫✨ You will be truly missed!!!! 💔"
In the comment section, Shyne stood out with his reaction to Puff Daddy's snapshot. Along with the rap artist, fellow prominent rappers and music industry figures by the likes of Swae Lee, DJ Clue and Bryan-Michael Cox also acknowledged Diddy's statement.
"RIP" -Shyne
"🙏🏽🙏🏽" -Swae Lee
"🙏🏾🙏🏾🙏🏾" -DJ Clue
"RIP! 🙏🏿🙏🏿🙏🏿🙏🏿" -Bryan Michael Cox
Shyne also shared his own remembrance of Black Rob with an Instagram post.
"REST IN POWER BLACK ROB🙏🏾"
Diddy Remembers Black Rob
Hours prior, Diddy went to his Instagram Story to share a preview clip of the late great Black Rob. Sean John also acknowledged BR's death with a rest in peace caption.
"RIP Black Rob"
Over the years, Puffy collaborated with Rob on multiple hit records including their "Let's Get It" classic.
Mark Curry Reaches Out To Diddy On Behalf Of Black Rob
Earlier this week, Bad Boy alum, Mark Curry — who you might remember from the "Bad Boy 4 Life" track with Diddy and Black Rob — posted an Instagram video to update fans on the situation. Curry said the Bad Boy CEO reached out, but help is still needed.
"Puffy, we need your help, and you are reaching out. You're tryin' to help. We not gonna say he's not. Puffy is really tryin' to help. But call, reach out. Have someone call. We're here together. It's a lot of things you need to know, brother."