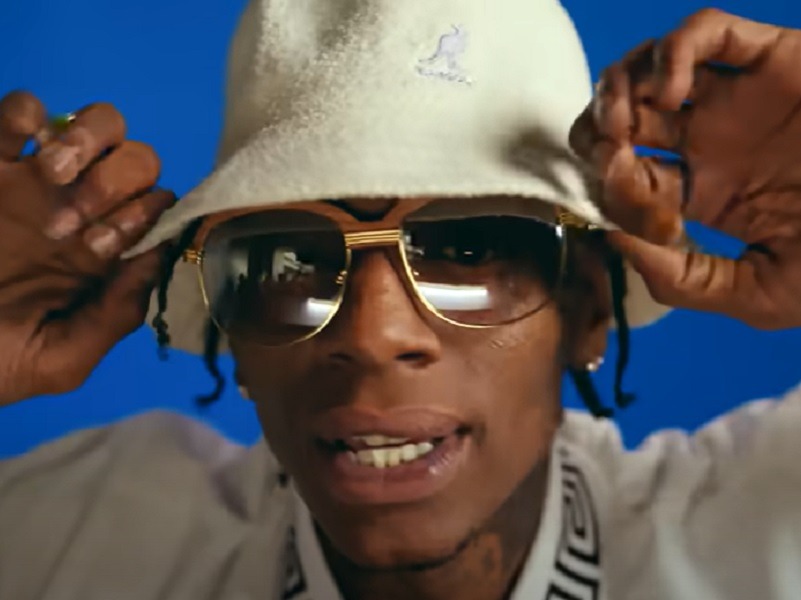 The team at VERZUZ made a couple big announcements on Wednesday. Two of the rap game's most popular female MC's will go hit-for-hit in the next showdown, while two chart-topping rivals have been confirmed for a long-rumored VERZUZ battle.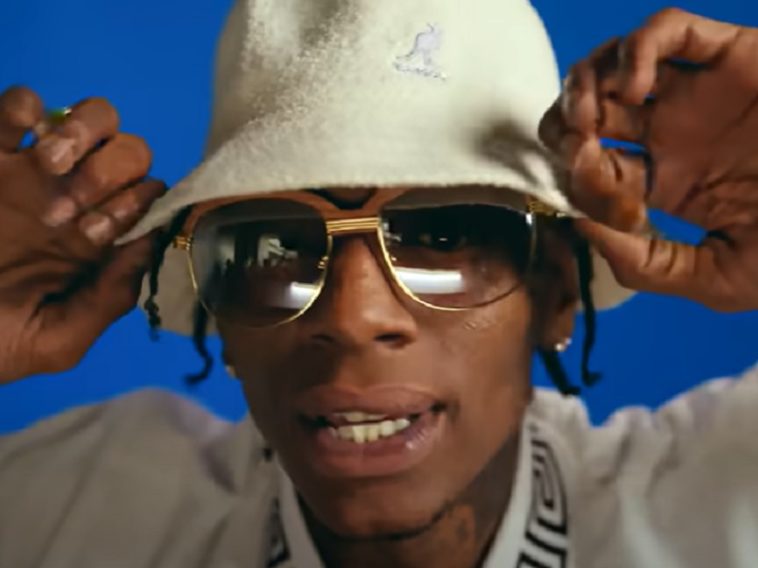 119 Views
Comments Off on Eve VERZUZ Trina Up Next; Bow Wow + Soulja Boy Confirmed
Eve VERZUZ Trina Is Up Next
On June 16, hip-hop veterans Eve and Trina will take the VERZUZ stage. The Ruff Ryders icon Eve has been in her acting bag more than making music for the last several years, but she has plenty of throwback hits on her resume. Miami matriarch Trina has been a "Love & Hip-Hop" reality TV regular lately, but she can still rock a party with the best of them.
"Let's get this SUMMER started!! 🔥🔥🔥🔥" (VERZUZ)
Soulja Boy VERZUZ Bow Wow Is Officially Happening
After weeks of rumors, it's been confirmed by VERZUZ that former child stars Bow Wow and Soulja Boy will face off on June 26. The rappers/reality TV stars have been taking social media shots at each other for a while, although it's mostly been in the name of fun and games.
"Please get this clear! Soulja is my brotha for life. We will never in life beef. This is fun and games. I see fans like awww man here they go…. that's my dawg and that's why we can bag on each other the way we do. You guys have nothing to worry about." (Bow Wow)
Swizz Beatz Checked Timbaland For VERZUZ Sneak Tactic
Big-time producer Swizz Beatz doesn't hold back when it comes to rap battles. The hip-hop star spoke up when a Justin Timberlake track played during his recent VERZUZ rematch battle with fellow producer Timbaland.
"Until you can get Justin Timberlake on VERZUZ, I don't really wanna hear those vocals," he said with a laugh after his competitor played Jay-Z's 2013 Grammy-winning song "Holy Grail," which Timberlake is featured on."
Swizz Beatz Dedicates VERZUZ To DMX
The battle brought in over 165,000 virtual viewers on its Instagram Live. Things turned extra special and emotional by Beatz honoring the rematch in late Ruff Ryders member DMX's memory.
"I dedicate this show to my brother DMX, and Timbaland's sister Aaliyah," Swizz stated. After two hours of heating up the nightclub's center stage, Timbo and Swizz came together to celebrate the platform they built together from the ground up in just a year. Swizz gifted his Verzuz co-founder with a custom airbrushed jacket featuring portraits of his frequent collaborators Aaliyah and Missy Elliott, before riding off to DMX playing in the background. (Billboard)