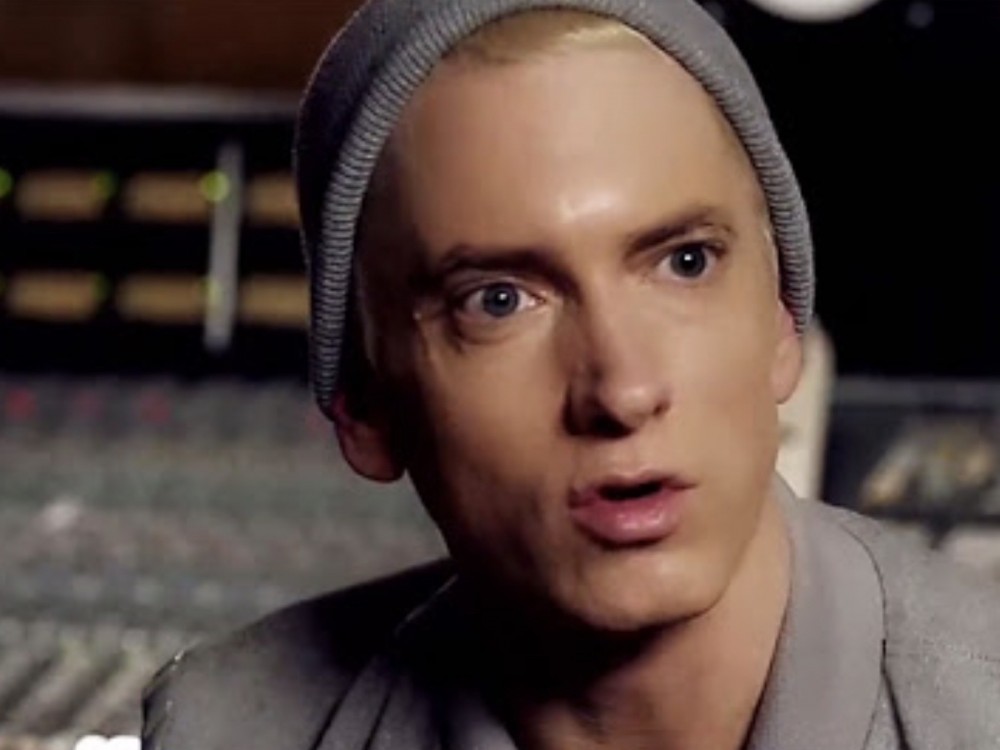 Detroit rap veteran Eminem has a new addition to his squad. Slim Shady has added a twist of Southern pride and signed new blood to his Shady Records label.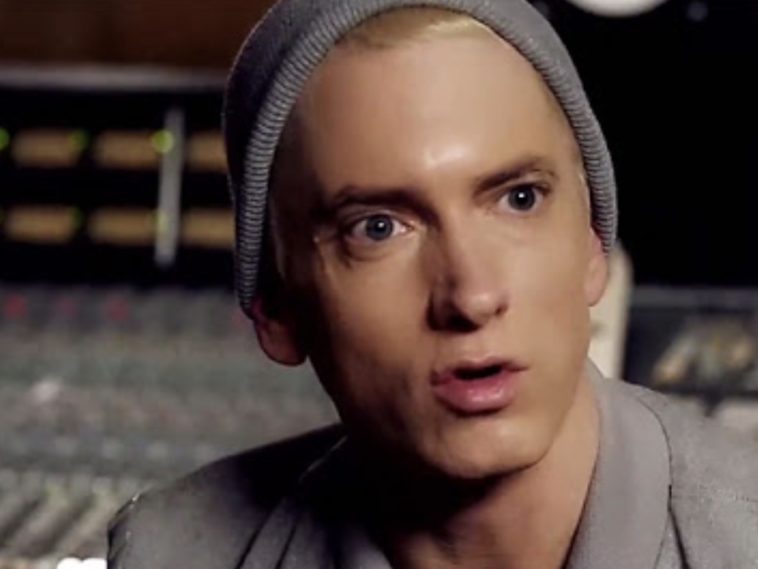 189 Views
Comments Off on Eminem Adds Huge Southern Presence To Shady Records Roster
Eminem Adds Huge Southern Presence
East Atlanta rapper GRIP is now a part of Shady Records. He originally posted a picture next to Em with a handshake emoji which brought up speculation, which has since been confirmed. Tonight GRIP is dropping a single, and it's been internationally released already which allowed fans to see it's distributed under Shady Records.
Eminem Announces 'Killer' Remix Drop
The Grammy-winning rapper has fans pinching themselves. Recently, the rap icon posted a too-good-to-be-true announcement on social media that has his followers in shock.
Eminem personally promoted on Twitter a new version of his track "Killer" featuring hip-hop stars Jack Harlow and Cordae.
You know we had to do a remix, right? K I L L E R RMX w/ @jackharlow & @cordae Midnight ET
The post includes a comic-book-style teaser clip with a caption written Slim Shady himself, which many fans had a hard time believing.
is this the real Em tweeting??
NO F**KING WAY!!!!!!!
Eminem Sends A Message To Cancel Culture Followers
Eminem's timing couldn't have been better. In March 2021, he was targeted by a campaign that began on TikTok attempting to "cancel" him for some of his lyrics over the years. In his animated video for "Tone Deaf," he went into full Slim Shady mode and teased those trying to take him out of the game.
"I won't stop / even when my hair turns grey / I'm tone deaf / 'Cause they won't stop until they cancel me"
"You think getting rid of me is a piece of cake? / I'm harder than findin' Harvey Weinstein a date."
Slim Shady Trolls Everyone + Drops New Music Video
It turns out Em doesn't really want or need smoke with UFC president Dana White. Instead, Slim Shady used some viral buzz about him dissing the MMA executive in January 2021 and turned it into the perfect rollout for dropping his "Higher" music video. Em had the entire world thinking he really had a feud brewing against White after footage emerged of him trashing Dana in an ESPN interview. However, Slim's video premiere showed the entire segment was featured in his visual.
A clip from the video appeared during the ESPN pre-show on Friday for Conor McGregor and Dustin Poirier's Saturday night match in Abu Dhabi. The segment featured a mock interview between ESPN anchor Michael Eaves and UFC boss Dana White discussing the rapper's chances in a fictional fight. Eminem entered the interview towards the end and told White that "The best part about your opinion is that it doesn't matter."The interview went viral, with some people thinking that the clip was real instead of a stunt for his upcoming music video. (CNN)