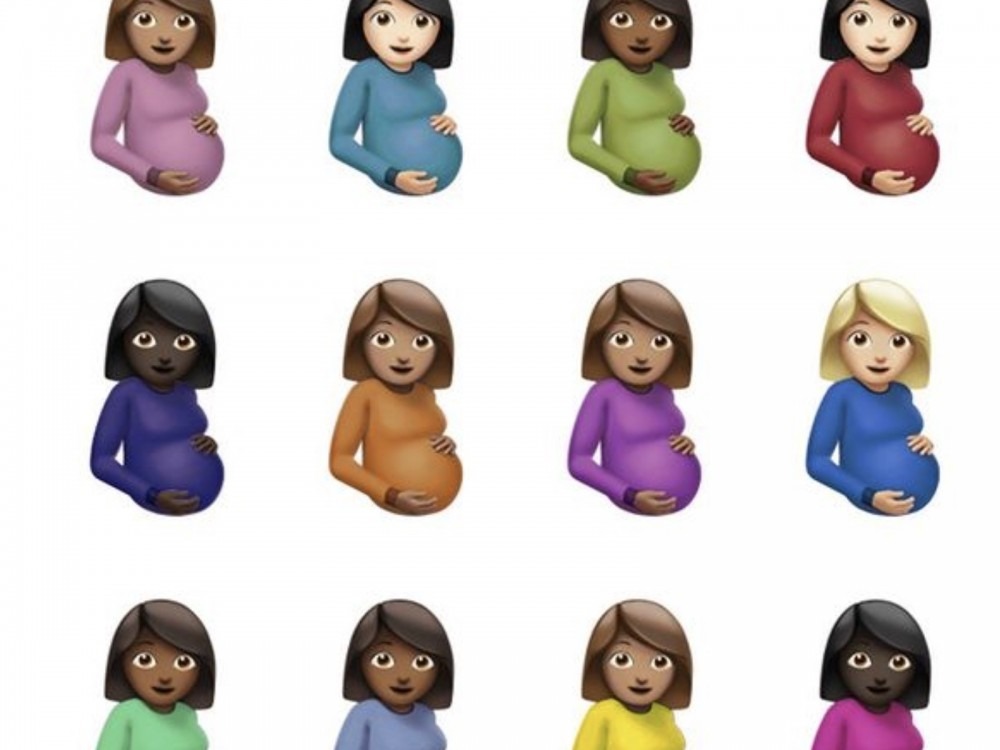 OVO Sound boss Drake isn't leaving it up to mystery and speculation anymore. The hip-hop superstar has announced his Certified Lover Boy album is officially arriving September 3.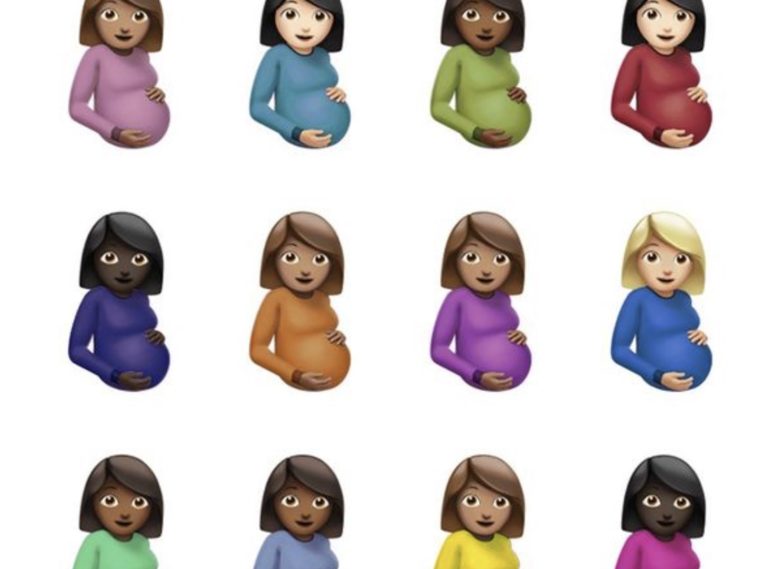 99 Views
Comments Off on Drake Finally Locks In 'Certified Lover Boy' Release Date
Drake Finally Locks In CLB Drop Date
The 6 God went to his Instagram page to lock in the pre-Labor Day weekend drop date. Barring any last-minute changes or delays, Drake will finally put out the follow-up to 2018's Scorpion album this Friday.
Drake went the artistic route and used potential album cover art featuring pregnant women of all races to hype up the project. While it's unclear if this is the official artwork or just a suggestive meme, all signs point to this album being baby-making vibes.
"CERTIFIED LOVER BOY SEPTEMBER 3"
The massive confirmation ignited over 800,000 instant likes and plenty of hip-hop co-signs.
"🙌🔥🔥🙌" -Offset

"🔥" -Rick Ross
Drake's 'Certified Lover Boy' Album Drops Next Week
The OVO Sound boss is never too busy to help his fans, especially with the fact that Certified Lover Boy is really coming. That is, at least if you believed the hype going on around sports network ESPN and what 6 God fans are praying for. Drizzy appeared to use a Friday morning "SportsCenter" broadcast to lock in his drop date.
While details were still coming together, it appeared Drake's low-key connect at ESPN helped him reveal CLB is dropping September 3. It all went down to look like a broadcast hack with a piece of cardboard showing the album's initials and rumored release date.
ESPN has since issued a statement appearing to downplay any possibility of working with Drake on his album promo.
"We want to apologize for any interruptions viewers might have experienced during SportsCenter this morning. We had some technical difficulties that have since been resolved."
Social media has already jumped at the opportunity to dissect this possible staged hacking. Some people believe there's even a connection between the announcement and Drake's recent clashing with rap rival Kanye West.
Drake All Smiles At Kanye West
A few days ago, Drake proved he wasn't worried about nothin' – especially Kanye West possibly trying to send goons his way. The hip-hop star appeared to react to buzz and craziness surrounding Ye allegedly dropping his real-life home address amidst their current feud.
The 6 God went to his Instagram page to share footage of himself cruising around his hometown Toronto, Canada. While he didn't name-drop Ye, Drizzy's smirk and laugh appears directly aimed at his G.O.O.D Music rival.
Kanye West Has Everyone Thinking He's Getting At Drake
Earlier in the month, Kanye appeared ready to go to war with Drake. The hip-hop superstar responded to direct shots fired his way from the 6 God's new "Betrayal" song with Trippie Redd.
Yeezy made a rare Instagram appearance with a post seemingly involving both Drake and his G.O.O.D Music general Pusha T. While Kanye didn't name-drop Drizzy, he did seem to go at him with both a reference to 2019's Joker villain movie and some very dicey words.
"I live for this. I've been f*cked with by nerd a** jock n*ggas like you my whole life. You will never recover. I promise you."
The drama seemed to stem from Drake's direct bars aimed at Kanye on "Betrayal" where he raps, "All these fools I'm beefin' that I barely know – Forty-five, 44 (Burned out), let it go," proceeded by the lines "Ye ain't changin' sh*t for me, it's set in stone."
It's worth noting both Kanye and Pusha are both 44 and appear to be the exact age reference Drake makes on Trippie's song.