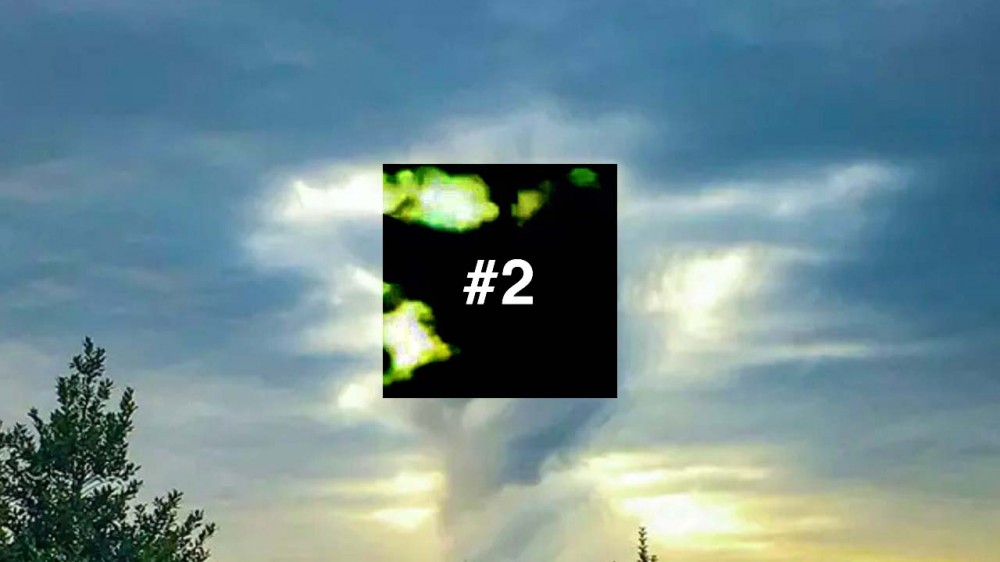 After delivering his 10th studio album Donda last year, Kanye insiders say Donda 2 is coming. Considering the false starts and broken promises for DONDA, the majority of fans surveyed are not holding their breath.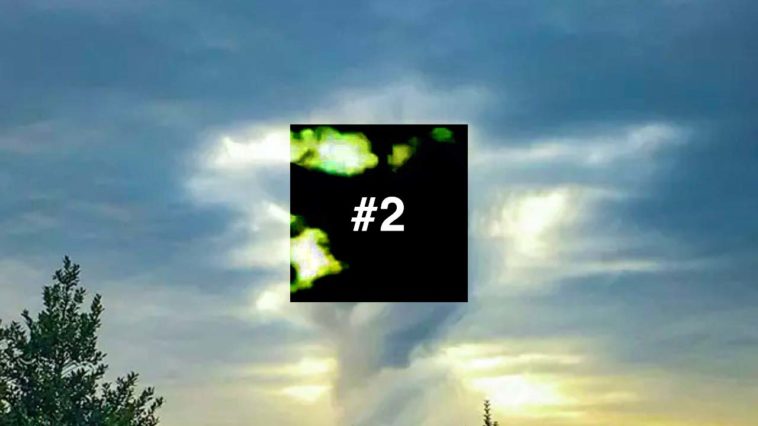 119 Views
Comments Off on Donda 2 Is Coming… Just Like The Second Coming Of Jesus, Say Fans
Donda 2 Next Album From Kanye West
"Ye has started working on his next masterpiece, DONDA 2," as told to Complex by Kanye insider, Steve Victor, who worked extensively with Ye at G.O.O.D. Music.
However, the announcement came with eye rolls from fans battered by Kanye's broken promises on DONDA, which was originally slated for release in 2020 but was finally forced out by the label in 2021 after three mass listening sessions and Ye theatrics.
So, when are Ye fans expecting Donda 2? SOHH surveyed our Youtube and Twitter communities and asked "How long will it take for Kanye to drop DONDA 2? And It looks like Kanye's credibility is shot.
Of over 1,700 respondents, a whopping 77% expect to be waiting on DONDA like the 2nd coming of Christ. 42% believe they won't see DONDA 2 for another 2-3 years. 25% said DONDA 2 will be here by the time North West is a teenager in another 5-10 years. And there's 10% who believe in a DONDA 2 release just as much as they expect to see a KimYe reunion – simply voting "More."
Only 22% of the Kanye faithful are holding out hope for DONDA 2 to come this year.
Though there's no official word on when fans can expect to hear more about DONDA 2, the Victor Victor Worldwide founder's use of the word "masterpiece" certainly implies that it will be worth the wait.
Kanye To Headline Coachella
We recently reported that Kanye West is headlining Coachella 2022 after the festival dumped his almost brother-in-law, the embattled Travis Scott.
Kanye West will be headlining this year's Coachella festival with Gen Z star Billie Eilish.
Kanye and Drake Unite
The last time we saw Kanye performing live was on a cold, soggy night in Los Angeles when he and Drake came together to deliver the performance of a lifetime. The Free Larry Hoover benefit concert was one for the books and signaled the start of a new peace movement Hip-Hop hasn't seen in decades.