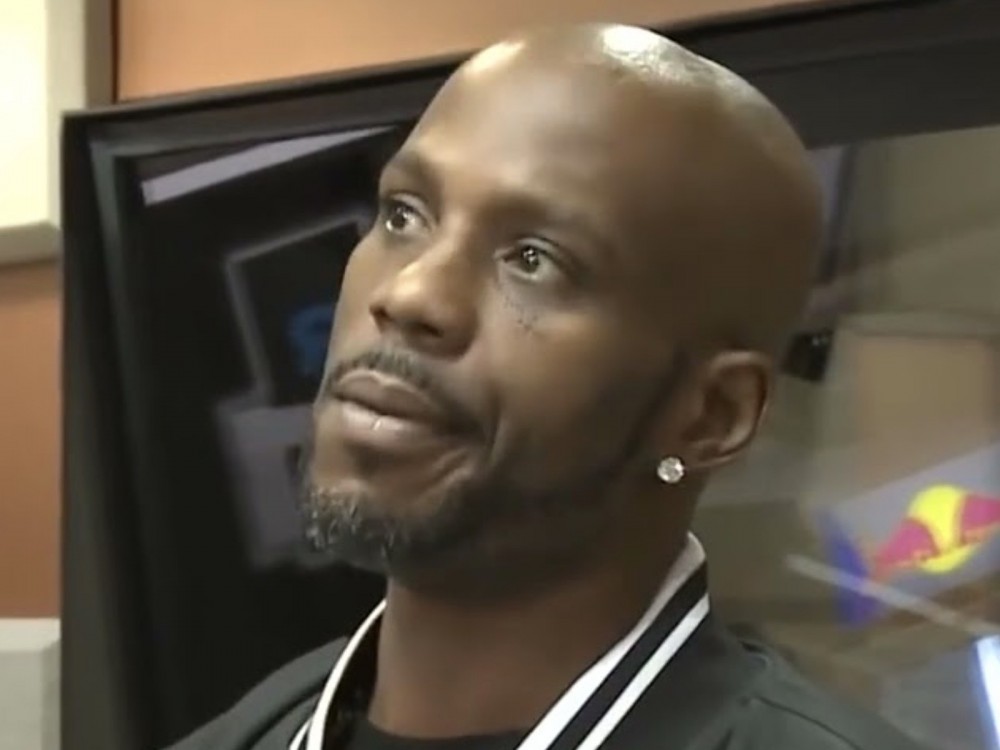 The death of hip-hop icon DMX is no longer a mystery. The New York Westchester County medical examiner's office has confirmed the cause of the Yonkers rapper's passing.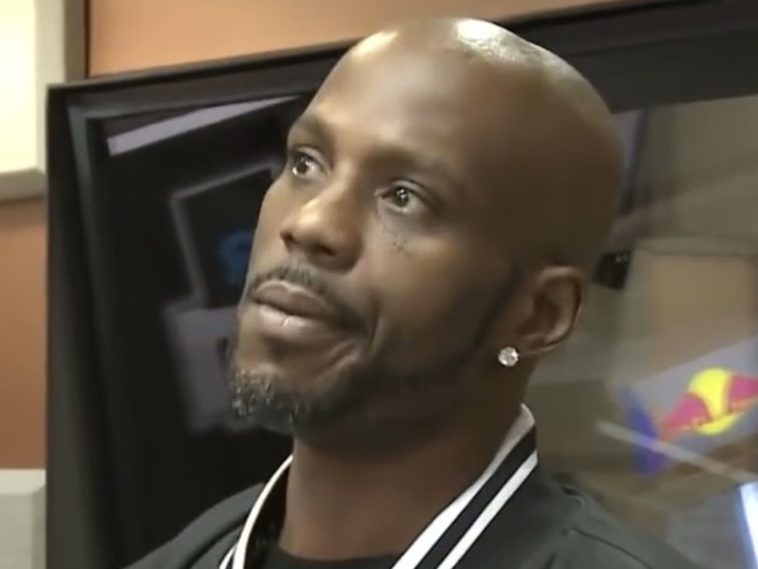 179 Views
Comments Off on DMX's Cause of Death Finally Revealed
DMX's Cause of Death Revealed
DMX passed away from a cocaine-induced heart attack that caused a lack of blood circulation to his brain. There had been all sorts of rumors swirling around since the Ruff Ryder's April passing at just 50 years old.
"It was cardiac arrest for a period of time, so there was no circulation to the brain… His death literally happened immediately because the brain was dead. So obviously, there were a number of days where he was on ventilatory support and so forth in the hospital. However, he was diagnosed brain-dead early on … He never woke up from [a] coma." (Statement)
DMX's 'EXODUS' First-Week Sales Projections
The late Def Jam icon's EXODUS album had zip-zero problem landing onto the sales chart. The hip-hop veteran's posthumous project sold 32,000 copies in its first week of availability. It landed at #8 on the Billboard 200 chart.
Olivia Rodrigo continues her impressive start with SOUR, which will log a second week at #1. DMX is the sole new album today thanks to a light holiday-weekend release schedule. Vinyl shipments for Taylor Swift's evermore will vault the album into the runner-up spot as it more than doubles the modern record for LP sales in a single week, with estimates at 80-100k. Olivia Rodrigo (Geffen): 150-170k total; 15-20k albums Taylor Swift, evermore (Republic): 110-130k; 100-120k Juice WRLD, Goodbye & Good Riddance–Anniversary Edition (Grade A/Interscope): 28-32k; 1-2k DMX (Def Jam): 28-32k; 12-14k (HITS Daily Double)
T.I. Can't Wait To Hear X's LP
A few weeks ago, Atlanta rap star T.I. went to his Instagram page to share the LP's tracklisting. The Georgia native also saluted iconic Ruff Ryders producer Swizz Beatz for his involvement on the album.
"Can't wait to hear this sh*t‼️❌👑💯🐶 @dmx @therealswizzz"
JAY-Z + Nas Reunite On X's LP
As anticipation mounted for the project's May 28 release, both song titles and huge collaborations surfaced. Despite anticipation for a Pop Smoke collaboration, the late rappers' duet didn't make the final cut.
A source tells Variety that guests on the album include Jay-Z, Nas, Bono of U2 (on a song called "Skyscrapers"), Usher (on the closing track "Letter to My Son"), Buffalo rap combo Griselda (on "Shady Blues") and Alicia Keys. Lil Wayne, the Lox and Snoop Dogg are also rumored to be involved but unconfirmed. Sources also say that Pop Smoke collaboration was planned for the album but dropped at the last minute; a song called "X Moves" released online last month — a collaboration with the bizarre combination of musicians P-Funk bassist Bootsy Collins, Yes guitarist Steve Howe and Deep Purple drummer Ian Paice — also will not appear on the album. (Variety)
The project comes with 13 songs and also includes skits.
"EXODUS 1:7 OFFICIAL TRACKLIST (5/28) THE LEGACY CONTINUES"