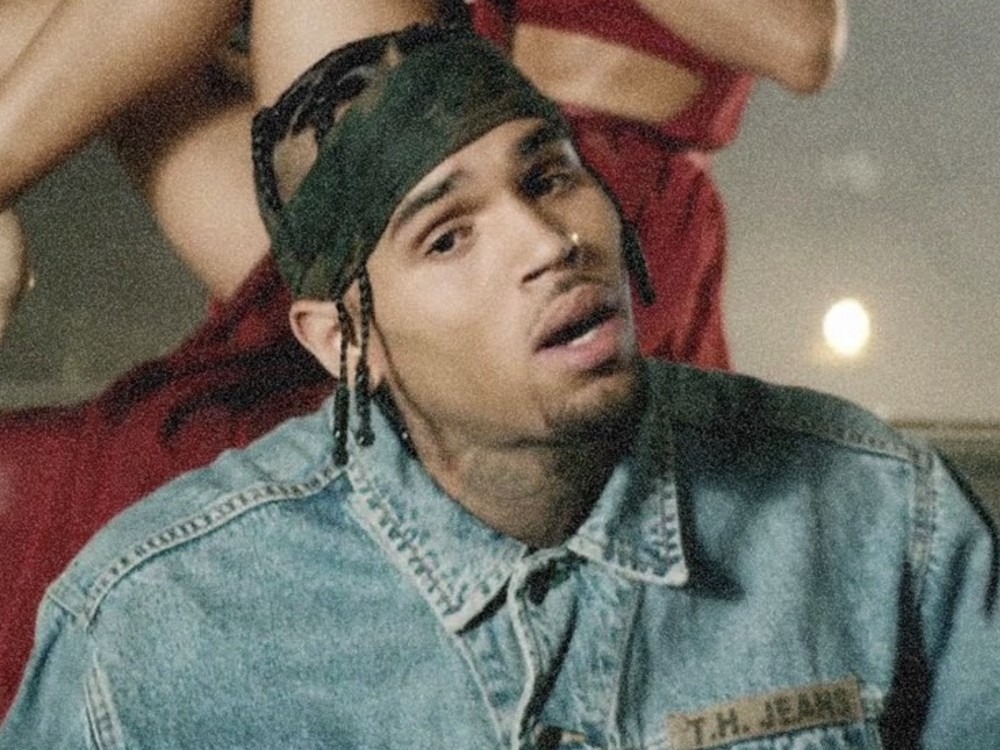 R&B star Chris Brown isn't happy with Donda. Now that Kanye West's 10th studio album has been released, Breezy went online to show disdain.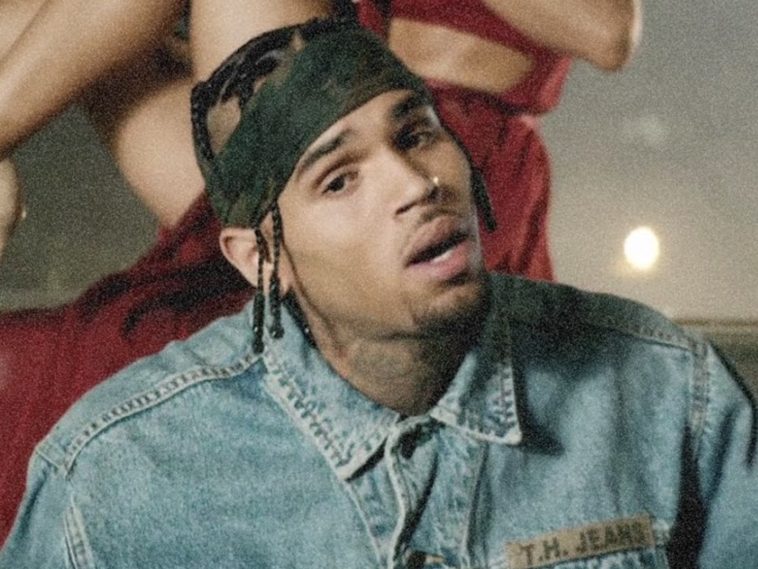 169 Views
Comments Off on Chris Brown Calls Out Kanye West Over 'Donda'
Chris Brown Calls Out Kanye West Over Donda
The Virginia native called out Mr. West on his Instagram Story. Perhaps he had a verse left off or something, but otherwise, nothing is known about why he wasn't happy with Kanye. The two have never publicly beefed or been known to have problems with each other.
"Kanye a whole h*e"
Kanye West Calls Out Universal For Forcing 'Donda' Out
Even if Chris Breezy had a verse left off the album, it might not be Kanye's fault. Even the Grammy-winning rapper isn't as happy as fans might think. The hip-hop heavyweight has come forward to call out Universal for putting out his long-awaited Donda album without his full permission.
Yeezy went to his Instagram page to keep things transparent with his loyal followers. Ye blamed Universal for taking over the project's rollout.
"Universal put my album out without my approval and they blocked Jail 2 from being on the album"
Ye's Third 'Donda' Party Had All Types Of Craziness
This past Thursday, Kanye put together a third and final album listening event. Along with setting himself on fire, Kanye also put the spotlight on rap's current 'villain' DaBaby.
There was also West's 40-year-old ex, Kim Kardashian, appearing onstage in a white Balenciaga Couture wedding dress, as the estranged couple re-created their 2014 nuptials during "No Child Left Behind." And then there were the appearances by two controversial figures in Marilyn Manson and DaBaby. West brought out shock rocker Manson, who earlier this year was dropped by his label — and canceled by the rest of the music industry — after a number of women accused him of physically, mentally and sexually abusing them. (New York Post)
Kanye West's 'Donda' Destined For No. 1
While it's still premature, reports suggest Ye's long-awaited studio effort will not face any serious retail competition on the Billboard Top 200 chart. The LP's actual first-week projections are expected to become public knowledge at the start of the week.
Kanye West's Donda (G.O.O.D./Def Jam) has arrived, and the 27-track set (clocking in at one hour and 49 minutes) is the favorite for the #1 spot on this week's chart. The week's other big release, Halsey's Trent Reznor/Atticus Ross-produced If I Can't Have Love, I Want Power (Capitol), previously appeared a shoo-in for the top spot. Look for first-day projections on Kanye tomorrow. Halsey (Capitol): 95-115k total activity, 70-85k albums Lil Tecca (Galactic/Republic): 30-35k, 1-2k OneRepublic (Mosley/Interscope): 21-24k, 16-19k (HITS Daily Double)