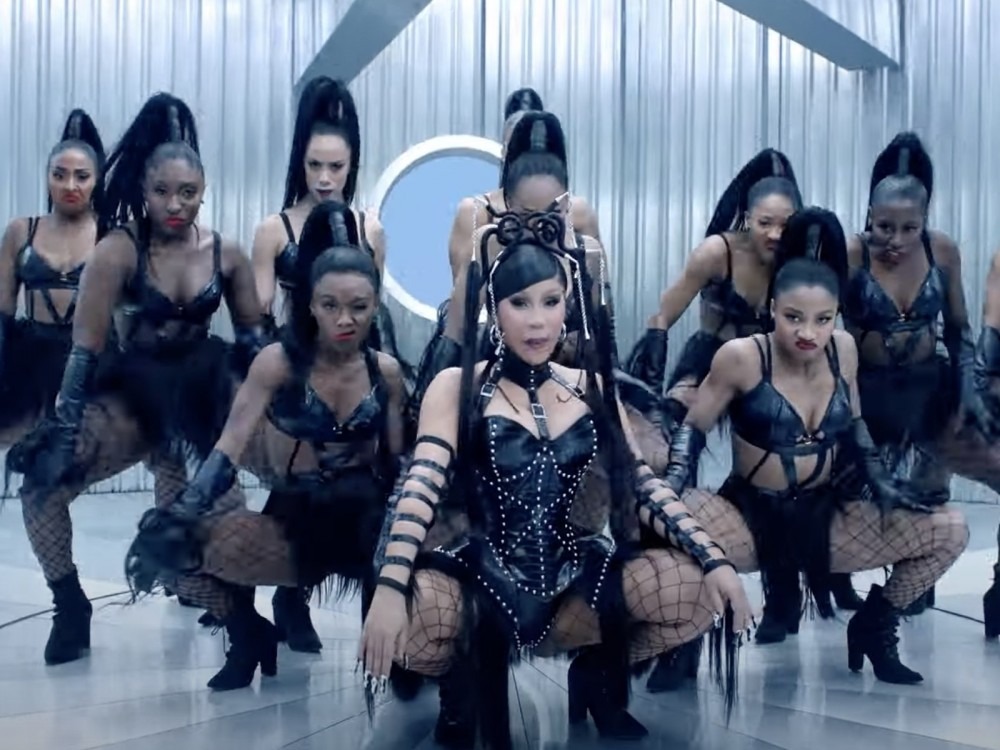 New York rapper Cardi B wants way more than respect placed on her name. The hip-hop superstar has come forward to rally up support for all female rap artists and explained her stance toward disrespect getting thrown their way.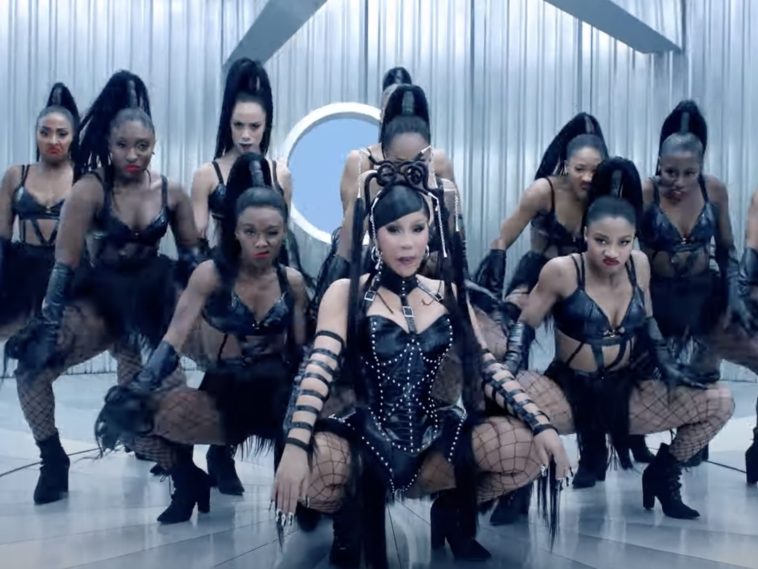 179 Views
Comments Off on Cardi B Names Today's Most Disrespected Rapper
Cardi B Names The Most Disrespected Rapper In 2021
The Bardi Gang leader hit up her Twitter page and didn't hold back – at all. Cardi dished on just how much more goes into becoming a successful female rapper and yet always having to deal with criticism and hate.
"Female rappers have to bust their a** on performances ,great visuals,hours on make up ,hours on hair ,pressure by the public to look perfect,make great music and yet are The most http://disrespected.It's always they not good enough,what's new? It's boring,Why her not me."
Cardi Believes Women Go Too Hard On Female Rappers
In March 2021, the "UP" hitmaker went to her reliable Twitter page to let loose. Without singling out anyone specific, B lumped all people together – especially women – on not gracefully embracing female rap artists.
"People be so hard on female rappers ."
She also responded to a fan's tweet about people hating to see women do what men thought only they could do.
"Naaaaa ……man be hating but it really be women in these comments & on YouTube talkin the most sh*t putting women down but fake preach unity and women progression."
Putting Respect On Female Rappers
In October 2019, Cardi B stepped up to demand some respect placed on her name. B spoke on helping ignite the explosion of today's female rappers.
"I didn't say I pave the way for female rappers but I deff gave the hood and women hope.Nikkas wasn't collabing with females rappers.Labels where signing female rappers and putting them in a shelf and not focusing on them.Not giving them proper attention . … It seem like it was impossible for it to be more then one female rapper.These male rappers where not even takin Money from female rappers for a feature cause it seem far fetch for another woman to make it.I see so many male artists collabing wit females now even .. …. Some that are not mainstream because I know they don't want to miss out on the opportunity in case they make it cause trust and believe slot of Nikkas I asked for features from when they see me they tell me "I shoulda believe"Deum I should have did the feature ."
Cardi took things even further by asking people to consider the female rap game presence prior to her blowing up.
"And ya can deny it as much as ya want and say I'm crazy or stfuu but how many female rappers before me where getting chances or getting pushed ? They wasn't believing and now they are ! … And for the slow ones again NO ain't made females want to rap cause bitches been rapping bitches been have talent but the music industry wasn't believing and shitting on female rappers .and that's Big Bentley. … I'm Lying ? So you tell me what rappers was giving features to female rappers? What label was pushing a female rapper? What tv music show was inviting female rappers .Only 2 female rappers for years and one ain't last to long ……now you tell me! I wanna see something?"
Hitting The Snooze Button
In April 2021, Chicago rapper CupcakKe wasn't feeling the rap game. Specifically, the hip-hop artist singled out the state of females putting out music. The 23-year-old went to her social media pages to give her take on the music biz. She singled out the female rap genre but didn't mention any specific names.
"If I'm being honest with. y'all . Female rap is really boring to me right now"