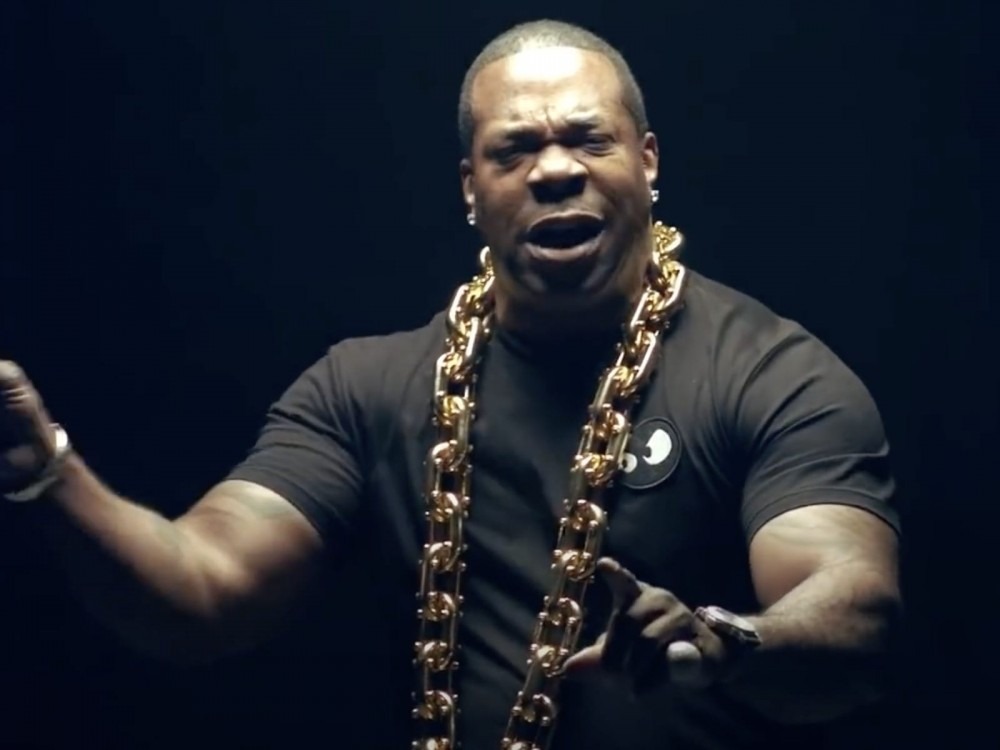 New York rapper Busta Rhymes is giving fans a reason to lock in this week. The hip-hop veteran has announced plans to drop a new song called "Deep Thought" in memory of fallen fathers and loved ones.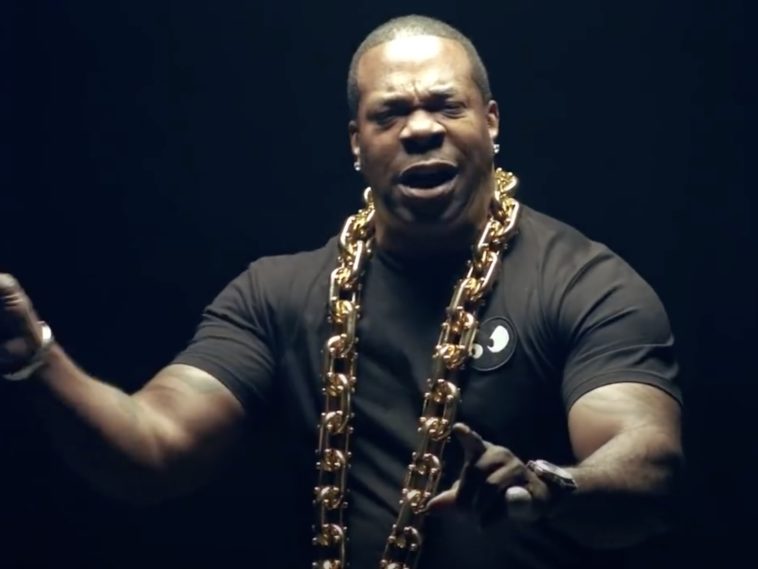 129 Views
Comments Off on Busta Rhymes' "Realest" Song He Ever Wrote Is Coming
Busta Rhymes' "Realest" Song Is Coming
The Big Apple heavyweight went to his Instagram page to break the big news to followers. Without getting too deep into the song's creation, Busta revealed the anthem is a true salute just in time for Father's Day.
"This is one of the realest songs I ever wrote… If you ever lost your Father and/or anyone that has been a Father figure to you this was intended to cut deep into your Soul. Right on time for Father's Day wknd this Wknd. Salute to all the Father's and to all the loved ones we've lost. #DEEPTHOUGHT – Dropping 6.17.21 12pm Est."
Busta Rhymes Remembers The Late DMX
The Brooklyn rap heavyweight recently went to Instagram with a clip of himself and late New York rap icon DMX prior to his death. The special moment featured X and Busta embracing one another.
"I hate this but I'm at peace with it because you are finally at peace King. I love you Eternally X. For infinity lifetimes I will forever love you Big bro. Rest Easy Beloved. Rest."
Busta Rhymes + Mariah Carey Reunite
The rap veteran and iconic singer Mariah Carey formed an unforgettable collaboration in 2003 with "I Know What You Want." The dynamic duo recently reunited, 18 years later, with a sequel called "Where I Belong." "Where I Belong" is on Rhymes' Extinction Level Event 2 album, which dropped in October 2020. The video came packed with graphic novel inspirations and continued the story from "I Know What You Want."
Flashback To 2003
Back in 2003, Busta and Mariah made "I Know What You Want" for the New York rapper's It Ain't Safe No More album. The song peaked at No. 3 on Billboard, and the video was nominated for an MTV Video Music Award.